It's been about a year since COVID-19 started to interrupt our lives, and as of January 2021, many of us are still living under strict social distancing regulations, or even still in some kind of lockdown, self-isolation, or mandatory quarantine due to the continued uncertainty surrounding the fight against COVID-19. While different countries and states have brought in different measures, essentially all discretionary travel is prohibited, and many of us are not allowed to leave our homes except for buying essentials such as food and medicines.
Frustratingly, we can't escape to a luxury island, rent an apartment at the beach, or explore cities while we wait for this to end, and we certainly can't go to crowded places to make friends. If you're wondering how to meet people during quarantine, and you're looking to make friends, app choices abound. Making friends online is now easier and safer than ever before, and you can even meet friends online in your area, so using an app to meet people near me will also give you the chance to start a new friendship before getting to meet in person once lockdown is over. So keep reading and find out how to meet new people online, the best website for making friends, and how to meet friends online.
Keep reading to discover how to meet online: people connecting during quarantine
If you're a social butterfly, relish going out with your friends, and meeting new people, this could prove to be a difficult time, so finding out how to meet people online and trying out meet new friends apps, android, iPhone or otherwise to find friends are ideal. When it comes to making friends, app choices abound, along with websites to make friends. It is increasingly easy to meet online people through a variety of platforms. There are some great apps to stay social and meet friends online, maintaining socially distant get-together, and to make sure that you don't have to miss out on socializing during this time, we have put together a list of some of the best apps to meet people or meet new friends online, and the best sites to meet people and make friends online so you can find out how to make friends in quarantine. Downloading an app to make friends is much easier than leaving your home, even outside of the current circumstances!
Try the Bumble apps to meet people online: how to make friends online
When it comes to finding friends, app options like Bumble BFF are perfect for meeting people online. Bumble is well known as a dating app with the unique feature that women have to reach out to potential matches first, which is different from other dating apps to meet people online that allow either party to reach out first once a match has been made. However, they also have a friend finder app called Bumble BFF which follows the same principle as a dating app, but it's to make friends online, not dating; select potential matches based on their interests and pastimes, a great way to make friends online. The only difference between the Bumble BFF friendship app and Bumble is that due to the platonic nature of the app, both people can reach out to start chatting with a potential new friend, so you won't have to wonder how to meet new friends during the lockdown. If you're hoping to make friends, app options like this are ideal when wondering where to find new friends during quarantine.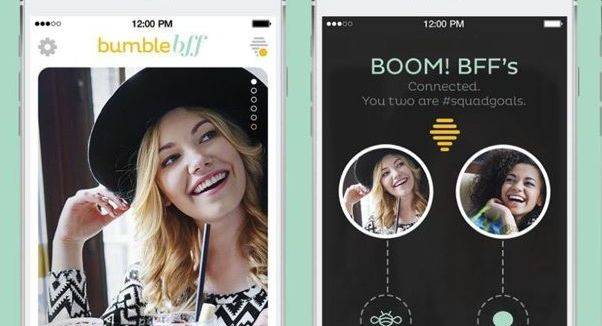 Skout apps: how to make online friends and stay social from a distance
"How to make friends during covid" is not a search term any of us thought we'd use, but when it comes to finding reliable apps to meet people online, app options such as Skout, one of the best friends' app, and one of the oldest friendship apps for meeting people available, are well versed on how to make online friends. Launched in 2007, they are well versed in helping people find friends. This is one of the best apps for making friends wherever you go in the world, and while we're all in social isolation, it's the perfect option to make friends locally who you might not otherwise have met. So once you no longer have to keep a social distance from your new pal, you can easily find new friends, and meet up once this period of isolating yourself is over, making your new online friends your new real life friends!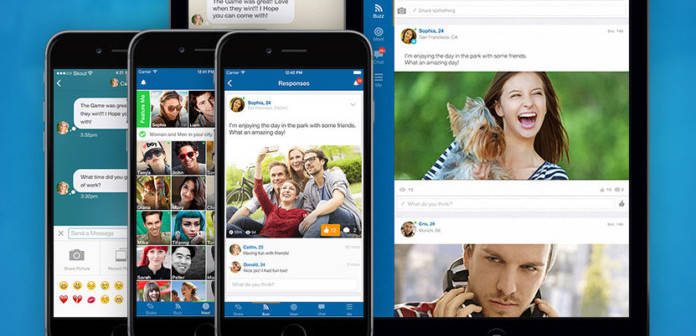 Download InterPals, an app to meet friends around the world: how to make friends in quarantine
There are plenty of websites for making friends, and giving you ideas on how to make friends during quarantine, but do you want to use your time in isolation to do something productive as well as meet online? People are coming up with some great ways to stay busy. Why not, for example, learn and practice or teach a language while making friends on the InterPals app? Friends around the world are just a click away, and you can spend your time in mandatory quarantine meeting people who can help you achieve your language learning goals, and in turn, you can help people practice your language too. With so many of us in isolation, what better way to bring a sense of community from a distance, making friends during quarantine?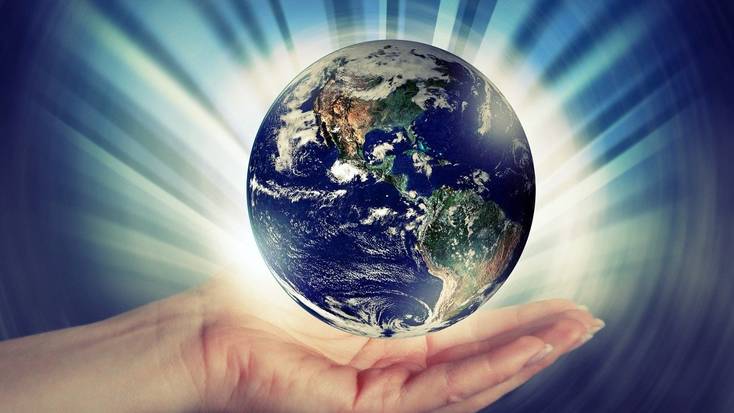 Best apps to make friends for parents with newborns
Being a parent for the first time is always a tricky time while you get used to your new routines and sleep schedules, but social isolation into the mix, and it is easy to see how this could also seem like a lonely time. Peanut is an app designed to help new parents to meet other new parents and to meet up with your newborns. Since meeting up is now not an option for the next few weeks at least, Peanut will still give you the opportunity to meet new people digitally. You can share tips and generally give each other moral support until such a time that you can organize a proper meetup.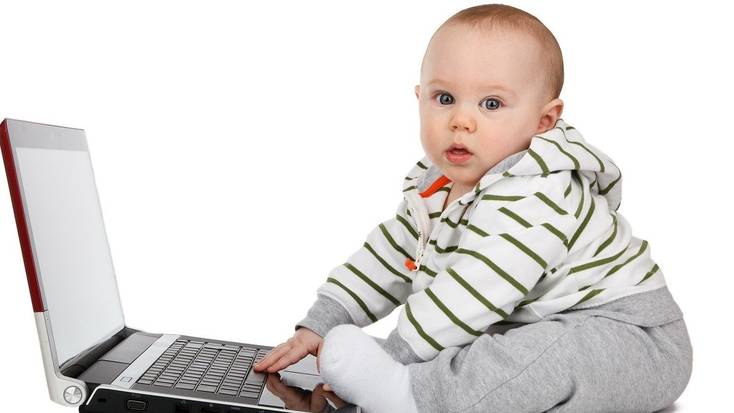 Download one of the best apps to make friends with similar interests
ATLETO is another one of those apps to make friends with the intention to meet up, but at the moment, it's a great option for how to meet new people during quarantine. When you sign up for the app, you meet people with similar interests in sports, and you can then hang out and enjoy running together, playing tennis, cycling, or whatever sport you're both into. During this period of self-isolating, it's not possible in the majority of places observing quarantine measures, so you can instead use it to compare home workout plans until you can get back to the gym, or out on the road for a run or a cycle.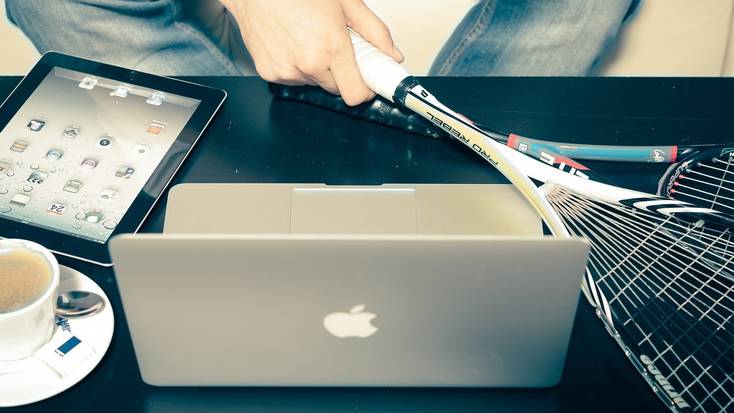 Dog-friendly apps to find friends online and their four-legged pals
A great app to find friends online, this is really an app to give you, and your fluffy friend something to look forward to. A lot of the apps to meet people are geared towards helping you find people with shared interests, and this is perfect for you and your dog to do that together. While in quarantine, you can start to reach out to new people to meet up with for a doggy date after mandatory quarantine is over, so it doesn't need to be hard to find how to meet people during Covid.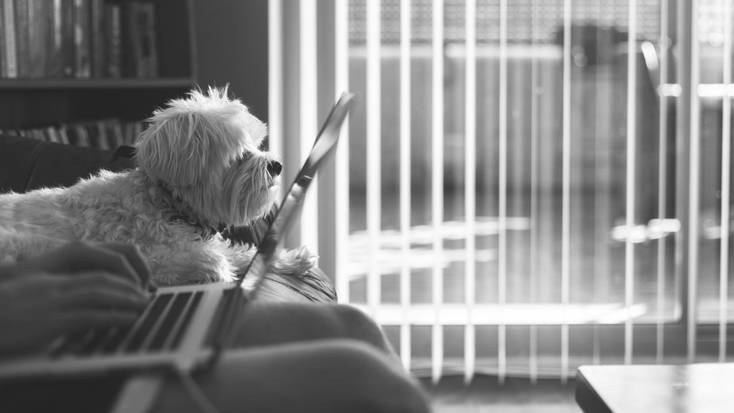 Swipe to meet friends: app to make friends and match your interests
Friender, a 'meet friends app', is similar to dating apps with a swipe to decide feature. However, it's not random. On this app to make friends, you build a profile on the app, and it uses an algorithm to match you with people with similar interests and share at least one activity with you. Giving you little more to talk about when you first connect, it's a great way to get a new friendship to blossom.