Are you still looking for the best Christmas gifts for your friends and family? Keep reading for some great Christmas gifts, 2021!
Christmas is fast approaching, Christmas markets are in full swing, and the number of shopping days left is swiftly decreasing. Even without gifts, Christmas is hectic, so if you've left your Christmas shopping to the final week—as so many of us do—then we've got some great ideas for original Christmas gifts, and great Christmas gifts for your loved ones this Christmas. Whether you're buying for someone with wanderlust, a would-be chef, or a staunch sci-fi fan, we have some great Christmas gift ideas for you! The best Christmas gifts 2021 are now long forgotten, So keep reading, and check out the best Xmas gifts 2021 has to offer!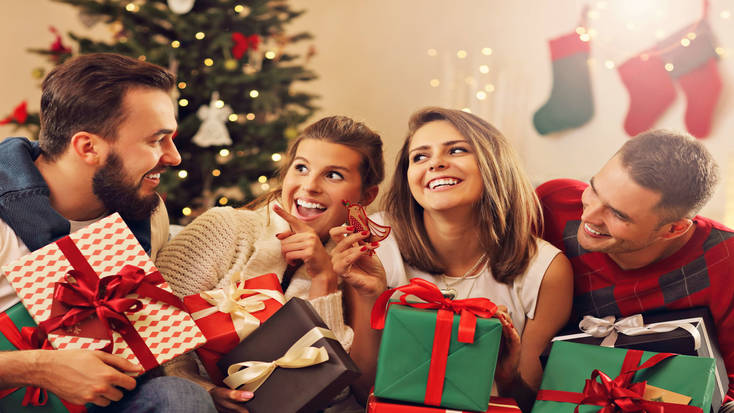 Present someone with the gift of travel this Christmas
Buying the perfect gift, Christmas or otherwise is a hard ask. One of the best Christmas gifts, 2021, will be to give someone is undoubtedly the gift of travel. You can send a loved one on a surprise adventure somewhere they'd never normally go, or perhaps you can get them on that trip they've always dreamed of but have never gotten around to organizing. With a Glamping Hub gift card, you can give your parents or that special someone a truly unforgettable experience in nature.
Keep reading for some amazing gifts; Christmas 2021 is almost sorted!
Since it's Christmas, we want to make sure your loved ones can enjoy the best possible glamping experience, so start planning your next adventure today! With options in mountains, deserts, forests, coastal rentals, and much more besides, the Glamping Hub gift card will give your loved one the chance to explore wildly! Pick something unique as a gift; Christmas 2021 is the perfect time to give someone the gift of travel.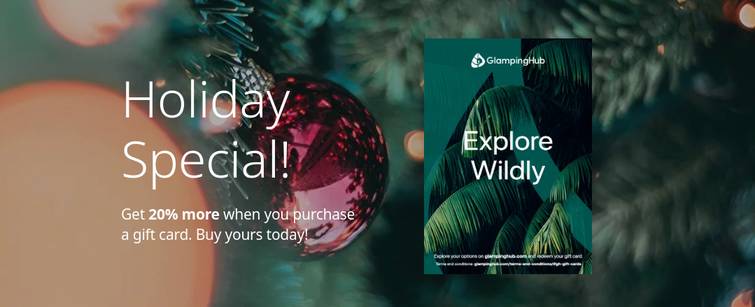 Top Christmas gifts, 2021: Presents for outdoor enthusiasts
Now that you've helped your loved arrange a much-deserved vacation, they're going to need all the right accessories for their trip into the great outdoors. Exploring the wild is a big part of heading out on a glamping adventure. Whether you're staying in a unique rental in Joshua Tree National Park, trekking through the Alps, or want to try glamping Upstate New York, certain items are a must. One of the most useful Christmas gifts, 2021, for outdoor enthusiasts is without a doubt a decent day pack. Perfect for hiking trips, or excursions into the local towns, there are numerous options out there, so it can be hard to find the right one. You don't have to spend too much to get a decent one, but obviously, the more you're willing to spend, the more you'll get with the pack making this one fo the top Christmas gifts, 2021.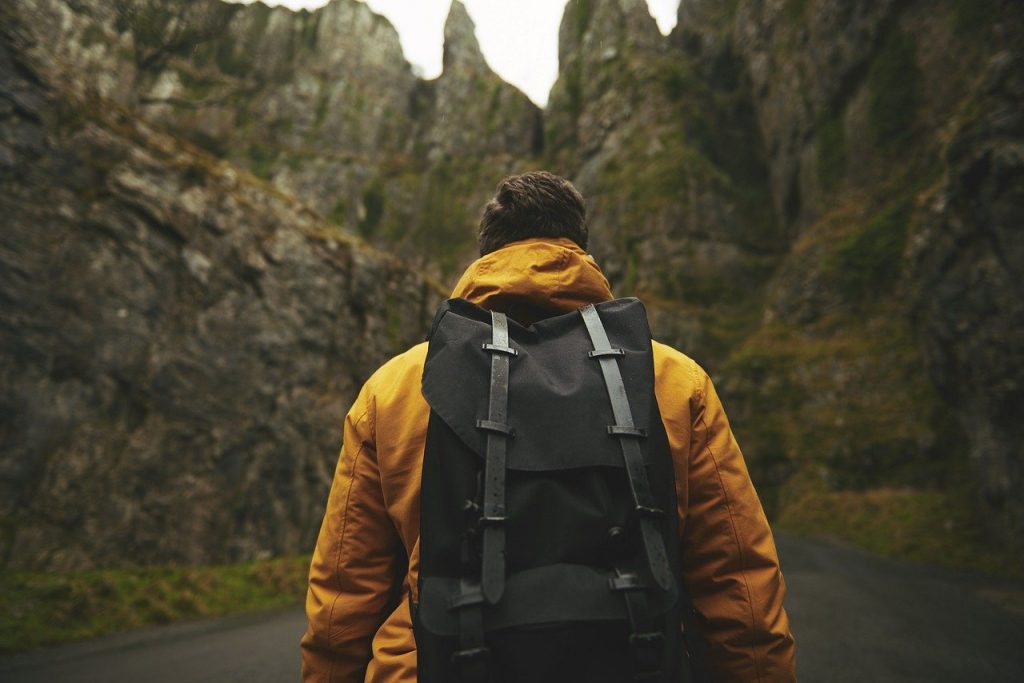 Don't want to break the bank? Check out these cheap Christmas gifts!
Let's face it, we love Christmas, but it's far from the cheapest time of year. Gifts, food, travel, and all the bits in between. However, you don't always have to break the bank. There are some great cheap Christmas gifts for friends out there that will 'Wow!' you're loved ones.
Personal camping equipment: best Christmas presents, 2021, for the traveler
If you're searching for the best Christmas presents, 2021, for someone who enjoys traveling, look no further. This personal camping equipment kit is the perfect Christmas gift for any friends or family who regularly head out to explore wildly! With all the essentials that the consummate outdoor enthusiast could need, including a mini flashlight, basic first aid essentials, and more besides, it'll fit neatly into their day pack as they set off on their daily foray into the wild. This original Christmas gift is perfect for any traveler, no matter if they are heading for a coastal getaway or a mountain adventure.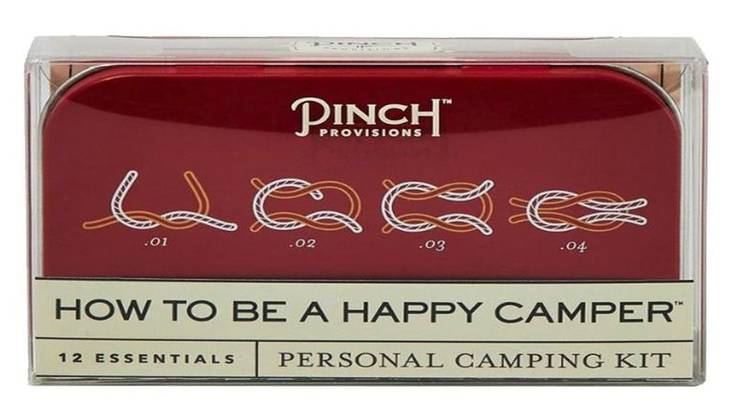 The definitive guide to stargazing; top Christmas gifts, 2021, for the astronomer
With your newly purchased glamping hub gift card, why not treat that special someone in your life to a vacation somewhere with clear night skies, perfect for stargazing? With a number of wonderful destinations to choose from, you can take your pick of places to go for a romantic getaway with great opportunities for stargazing. When you head off on your stargazing adventure, you'll definitely want to take along a flashlight with a long-range red beam. Perfect for helping with night vision, this flashlight won't interfere with your stargazing, one of the top Christmas gifts, 2021. It's also perfect for any wildlife fans who want to catch a glimpse of some nocturnal creatures and critters.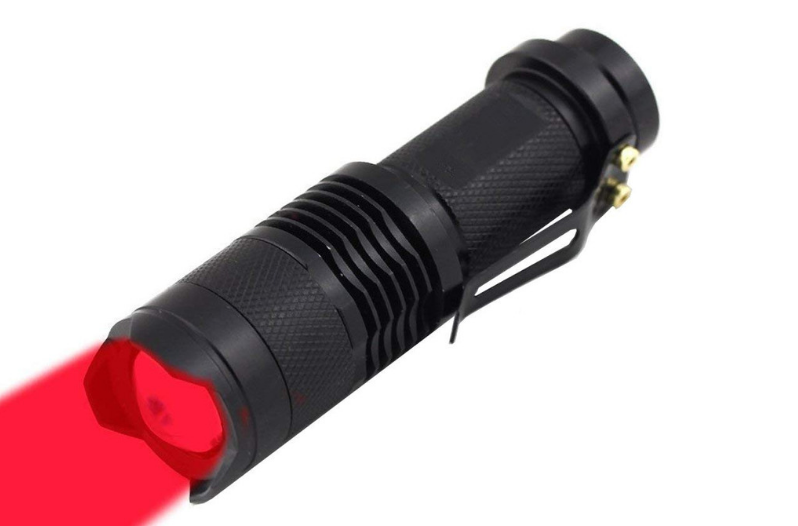 Unusual gifts for cooking enthusiasts
If you're shopping for someone with a flair for the culinary arts, it doesn't matter if they're professional or amateur, chefs always love to receive the latest in kitchen tech. One of the most unusual Christmas gifts for cooking enthusiasts, but also incredibly handy, it an automatic pan stirrer with a timer. If you're the chef in the group, you know that you can't do everything all at once, so this stirrer is perfect for sauces and recipes that require constant stirring while you concentrate on the rest of the dish.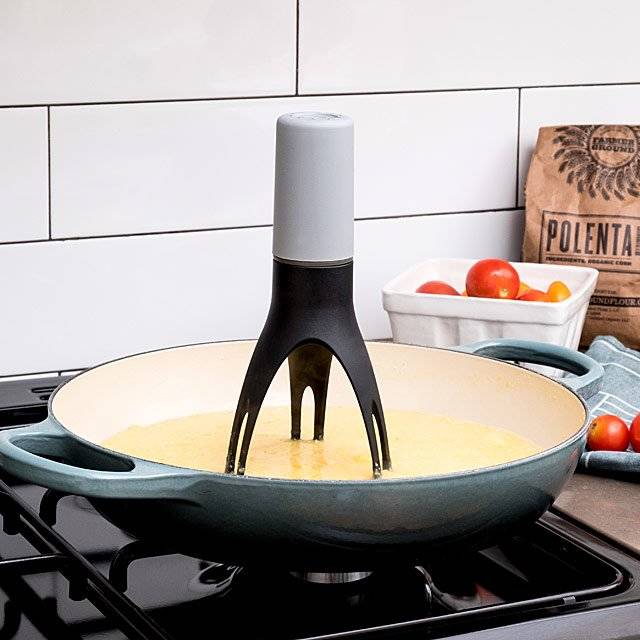 Star Wars: gifts for Star Wars fans
The last few years have been an exciting time for Star Wars fans. New movies each year, a recently aired original series with more to come soon, expanding the Star Wars universe, and the final episode of the main film franchise hits the big screens just before Christmas. With that in mind, why not buy a little something for the Star Wars fan in your family (there's always at least one member of the family trying to bring balance to The Force), and help them release their inner geek? You don't have to break the bank either. With items from droid socks and phone cases with everyone's favorite intergalactic heroes, to VR games and self-help books inspired by the teachings of Yoda and Darth Vader, you're sure to find the perfect gifts for Star Wars fans, no matter how hardcore they are about that galaxy far, far away!