November 1st. Halloween, 2021, is over, you've had your fill of horror movies for the year, and now you're thinking, "well, that's it until December. Best start planning our vacations for Christmas." Au contraire, my friend, because November 21st is a red-letter day; World Television Day. And best of all, World Television Day, 2021, falls on a Sunday! Cue a day of bingeing your favorite series. Every now and again, we just want a day to relax on the sofa with a food order on the way, and just keep hitting that next episode button until there are no more episodes left. When there's a day called World TV Day, it's basically giving you carte blanche to do exactly that. The biggest issue you'll have on World Television Day is trying to figure out which are the best TV shows to spend a day bingeing.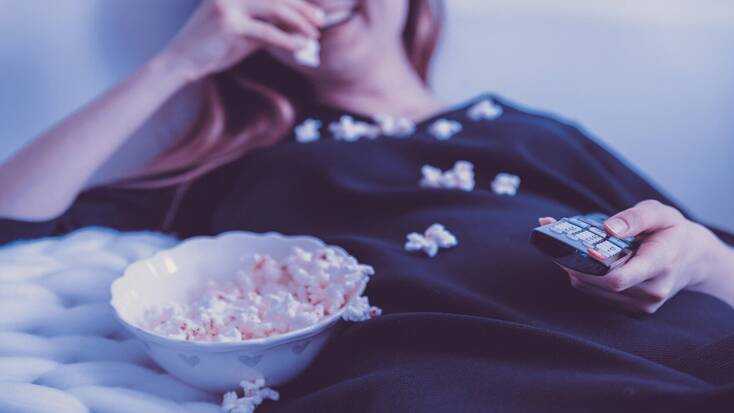 Keep reading to find the best series to watch on World Television Day, 2021
It hasn't escaped anyone's notice that over the last 20 years or so, TV has come on leaps and bounds, competing with movies for the best platform to bring our favorite characters to life. We're even seeing an increasing amount of A-list Hollywood celebrities swapping the glory of the cinema for the small screen to get involved with some of the best TV shows being produced. Since boxsets of series such as The Sopranos and The Wire, and miniseries like Band of Brothers and Hatfields & McCoys, television shows have become better produced, better funded, and as a result, often more appealing to audiences than some films. This has all culminated with the monumental success of shows like Game of Thrones and Breaking Bad coupled with online streaming services becoming a part of our day-to-day lives. With so many options out there, we've put together a list of just a few of the best series to watch to celebrate World Television Day, 2021.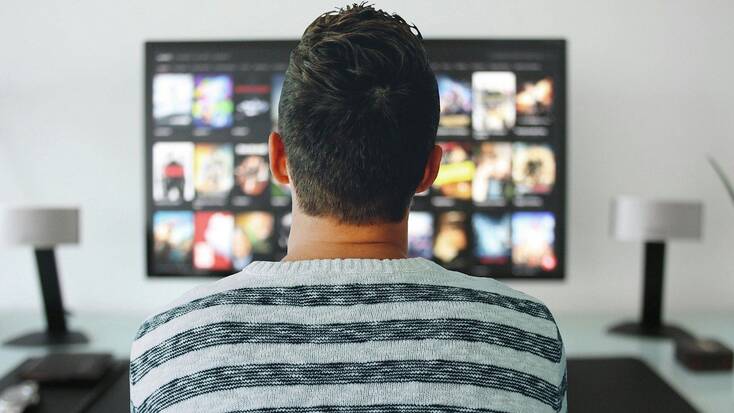 Watch Dark, one of the best TV shows to binge-watch
When you binge-watch a series, it's pretty heartbreaking to watch all the episodes available only to find out you'll have to wait a year, or sometimes longer, for the new season. If you're looking for a show to binge-watch from beginning to end, then check out this TV show; Dark is the first German-language series to be commissioned by Netflix, and to say it's been successful would be an understatement. Spread over three seasons from 2017-2020, this science fiction series starts with the disappearance of a local child from the fictional town of Winden and follows the characters from four estranged families as they start to unravel a sinister conspiracy centered around time travel. The series takes viewers through twists and turns as the plot unravels quickly, and uncontrollably to its mind-blowing conclusion.
There aren't many Stranger Things than some Netflix TV shows…
If you're yet to watch Stranger Things, what have you been doing with your time? When it comes to good shows on Netflix, Stranger Things has universal appeal. Despite the central storyline surrounding teens who play Dungeons & Dragons, and a heavy sci-fi centric antagonist who dwells in the Upside Down, a dark, evil parallel dimension, potentially alienating some TV fans, this series has really captured the imaginations of fans of all genres. Add the 1980s setting of the show, and it also allows for a certain level of nostalgia for some viewers. With comedy, suspense, and a fair few jumps along the way, Stranger Things season four can't come soon enough, and hopefully, production will start again.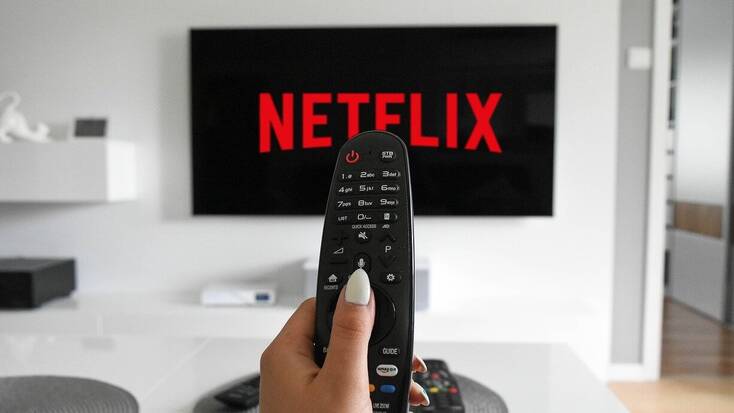 Journey back to a galaxy far, far away with Mandalorian Season 2
Since Disney bought the rights to the Star Wars franchise, we have been treated to a number of returns to that famous galaxy far, far away. Not only did we get a third trilogy, a Han Solo prequel, and a gap-filler with Rogue 1, but Disney Plus now stream The Mandalorian. Set shortly after the Return of the Jedi, this show follows the Mandalorian, Din Djarin, a bounty hunter like his compatriot, Boba Fett, as he finds himself in possession of a valuable package that both the remains of Palpatine's empire and those who want to thwart its resurgence are trying to get hold of. The series takes us to both familiar planets and new systems while Pedro Pascal's character flees from all factions. The Mandalorian season 3 is set for release soon.
Marvel at the best new TV shows, 2022
World Television Day is also a day to look forward to the series we'll be referring to as the best TV shows in 2022. Marvel has been busy over the last few years. After the success of the extended universe movies, culminating with Avengers: Endgame in 2019, the MCU has announced plans for a number of films and series to continue the adventures of our favorite superheroes. One of these sees two of the stars of Captain America and The Avengers joining forces on Disney Plus. The Falcon and The Winter Soldier was one of the best new TV shows in 2021 where Anthony Mackie (The Hurt Locker, Triple 9) and Sebastian Stan (The Devil All the Time, The Martian) returned to their respective roles opposite Daniel Bruhl (The Alienist, Inglourious Basterds), who will reprise his role of Baron Helmut Zemo from Captain America: Civil War.