Due to the unprecedented increase of cases of the coronavirus, it's becoming increasingly likely that most of us will find ourselves, if we haven't already, having to live in quarantine and isolation for a period of time. Italy and Spain have already had a national lockdown enforced, the European Union has closed it's borders, and the USA has declared a national emergency. While this all seems overwhelming, and potentially quite scary, it's important for us to remember that these measures are in place in part to protect those most vulnerable in our communities. Social-distancing is a responsibility we must all take on, but it is important to make sure you have plenty of things to do during isolation.
Since you may not be able to actually hang out with your friends for a couple of weeks, you'll need another way of spending time together. We've put together a list of seven great video chat apps that allow you to keep in touch with some chit chat, games, and making plans. Once we're out of this difficult time, we're all going to need a break, so discuss a dream summer vacation with your pals on one of these free video chat apps, and head over to Glamping Hub.
Use google for your hangouts during social-distancing
This is one of the simplest and best group apps for hanging out during isolation. Google Hangouts is free to use, and all you need is any device with internet and an email address. You can create group chats as easy as one, two, three by sending an email to the people you want to assemble for a catchup, and they just have to click on the link. No fees, no subscription, just a good old chit chat with your nearest and dearest!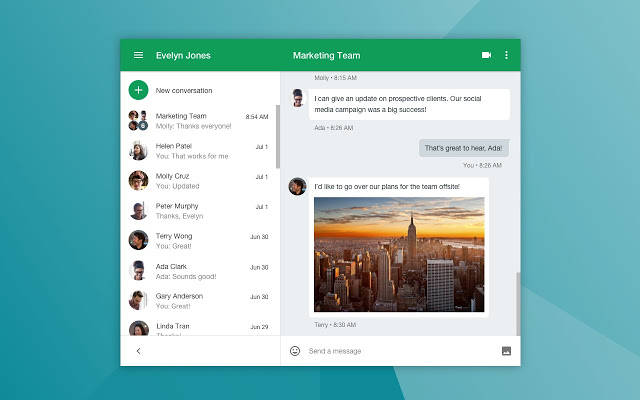 Make the most of all your Apple devices with FaceTime
Whether you have an iPhone, iPad, or one of the various Apple laptops and desktops, you can connect to your friends with Apple devices easily with the pre-installed FaceTime video chat app. Up until 2018, this was only a one-to-one video chat app, however, since a software update in 2018, you can now group chat with up to 31 other people, perfect for a social-distancing party of sorts. The only caveat is that all of you have to have one of the aforementioned Apple devices.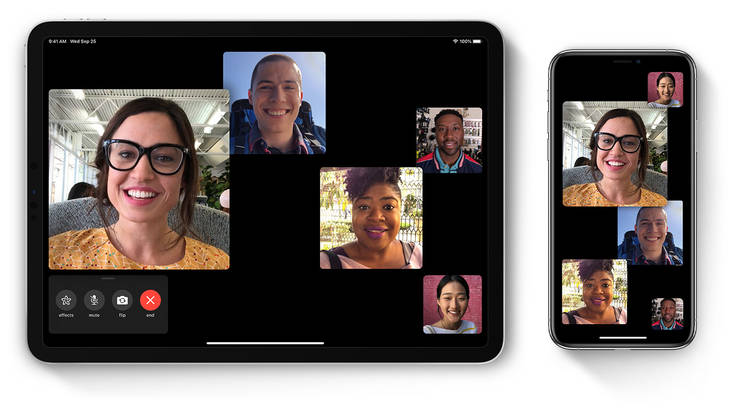 Say "WhatsApp" to friends and family through this video chat app
WhatsApp has pretty much replaced simple SMS and text messaging. We already have one-to-one and group messaging through it, and we've all received and sent hilarious gifs to each other. But you can also get a group chat going within a WhatsApp group as well. This is ideal for anyone who only has access to a cell phone during this complicated time, so social distancing doesn't have to mean being unsociable.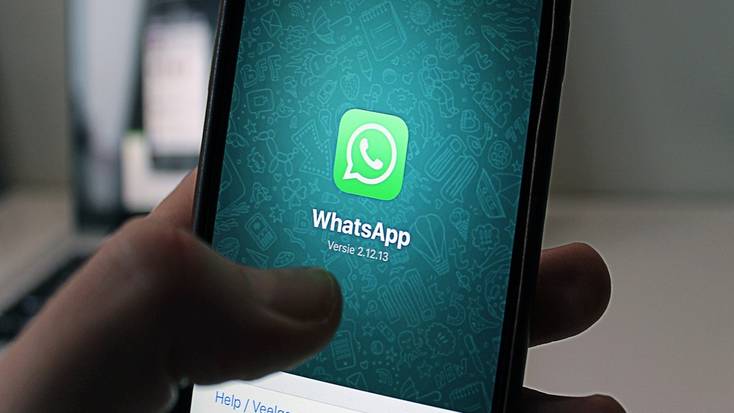 Organize a "houseparty" during your quarantine with the best video chat app for an online fiesta
Houseparty is a solid contender for the best video chat app to organize parties and it's perfect for those of you who enjoy a night in with friends playing games and doing quizzes. While it's not quite the same as setting up the Catan board or battling each other over a game of Cranium, it is a great alternative. With a variety of games available, you can still enjoy those nights that would otherwise be spent hanging out in the living room with your gaming buddies while still adhering to all the quarantine rules that are currently in place.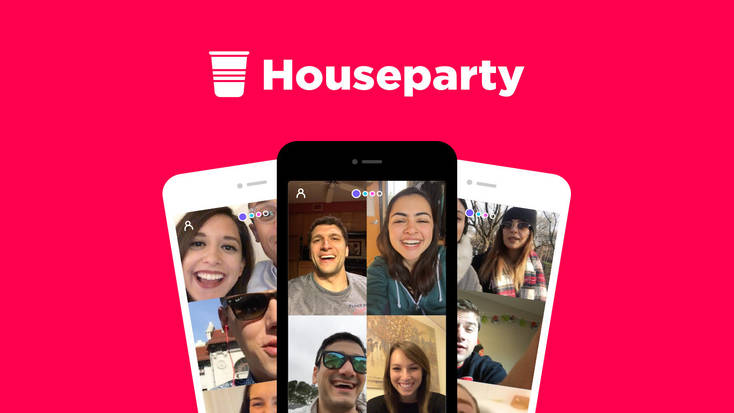 "Zoom" into this video chat app for a quick conference call
Zoom is not just a good option for catching up with multiple friends at a time, it is also perfect if you have to work from home during self-isolation. Offering video and audio options, this video chat app has conferencing and webinar options that work across cellphones, tablets, laptops, desktops, and even room systems. There is a basic free option of the app, but to get their top features, there is a monthly subscription fee per host. This is also a fantastic tool for online teaching, as you can have a class with several students, using the app's tools to aid you in planning fun, dynamic classes.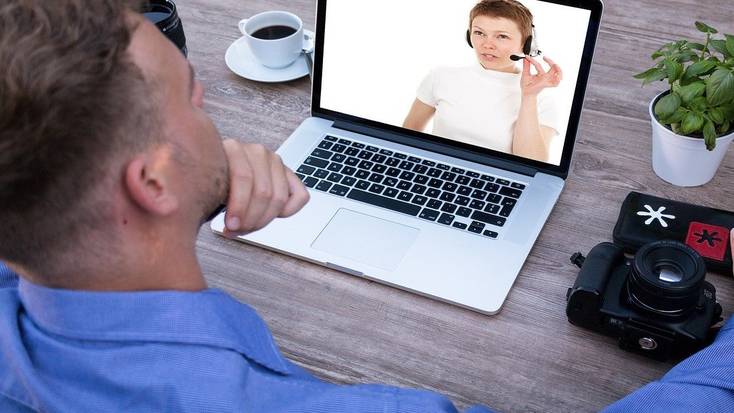 Try Skype, the original video chat app
Sometimes you can't beat old faithful. In terms of the video chat app, Skype is probably the Godfather of all the best apps. Owned by Microsoft, it's available for iOS, Android, Windows, and Mac, so everyone can use it, no matter their preferences in tech. With a user-friendly interface, up to 50 people can join a chat, so everyone and their dog—and let's not pretend that those of us based away from home don't want to have a convo with the family hound!—can get involved!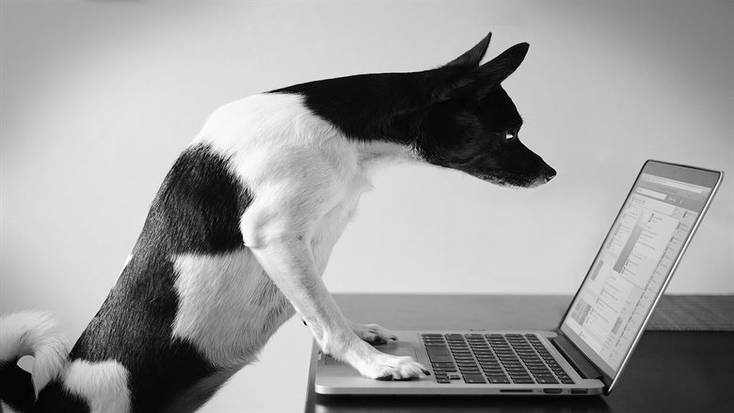 Get face-to-face with your friends on Facebook Messenger
Facebook Messenger is a useful video chat app, as well as a messaging service. As a basic phone app, you can use it at any point when you're out and about, and during social-distancing, you can remain social at a distance with your friends and family. With up to six people able to join a chat, it's a more intimate option for you and your closest friends or for you and your family to stay in contact throughout this unprecedented time.