Mandatory quarantine has been a recurring theme over the last 12 months. Sadly, even the arrival of 2021 hasn't seen the end of lockdown measures in certain countries and states. The interruption it has caused to our day-to-day lives is unprecedented, and it has resulted in the temporary closure of many businesses while we continue to wait for the coronavirus crisis to be resolved, but how long that'll be remains to be seen. Thankfully, COVID-19 vaccines are being distributed, but it'll take time for us to see the benefits of mass immunization. While the light at the end of the tunnel is getting steadily closer, we must stay patient, and find ways to stay busy and active, even if we are in an area with an imposed quarantine in effect, and finding the best workout app couldn't be more pertinent than it is now.
Keep reading for our picks for the best workout apps, 2021
During this time of self-isolation, it's important to find things to do to stay busy and active. There are plenty of apps to help you stay in touch with your friends and family during this trying time, but for those of you who are missing the gym, or jogging along your favorite routes, there are over 250,000 workout apps available to download. Don't worry, I'm not going to make you read a list of 250,000 apps. Who has the time, even during quarantine? With our love of the great outdoors and staying active at Glamping Hub, we have put together a list of some of the best workout apps to keep you going during isolation. Whether you're looking for the best cardio workout at home, home exercises to lose weight, or aerobic exercises at home, there are some great options vying for the title of the best workout apps, 2021.
Adidas Training by Runtastic: not just one of the best workout apps for runners
The name Runtastic would understandably make anyone think that this is an app just for runners, which isn't the most useful fitness app at the moment. However, it actually has a wide range of workouts available. Whether you're a beginner or a CrossFit expert, there are options for everyone. With over 180 videos, many of the workouts are equipment-free, so you don't even need to invest in weights for the house. This easily one of the best workout apps. Free to download, the only purchases on it are optional ones, so you can enjoy all the basic features without it costing you.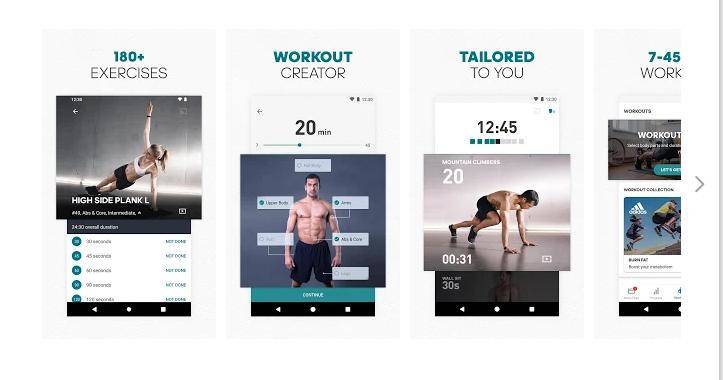 Maintain your fitness at home with the Nike Training Club
Another one of the best workout apps on the market is the Nike Training Club app. Perfect for helping keep up your fitness at home, the Nike app is one of the best free workout apps and offers a variety of workouts focusing on specific parts of the body, as well as a full-body workout at home. In addition, it has boxercise, yoga, strength, and mobility exercises that are all available on the app.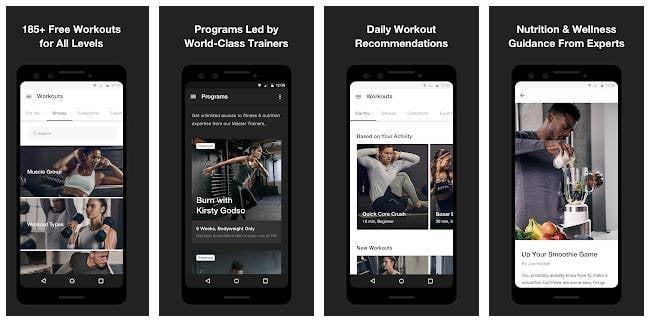 Download the best fitness apps for weightlifting
Have you ever bought yourself a set of weights with the intention of setting yourself a workout regime but you never found the time to really commit to it? Maybe it was New Year's resolution that fell by the wayside. Well, with Jefit and mandatory quarantine, now is the perfect time to dust off those weights, and to get yourself into shape. Hopefully, we'll all be out of isolation to enjoy a few days by the beach, so with one of the best weightlifting apps, you can work on your beach bod each day. Jefit, one of the best fitness apps for weightlifters, is free to download, but with a subscription, you can unlock all of the apps top features to track your progress.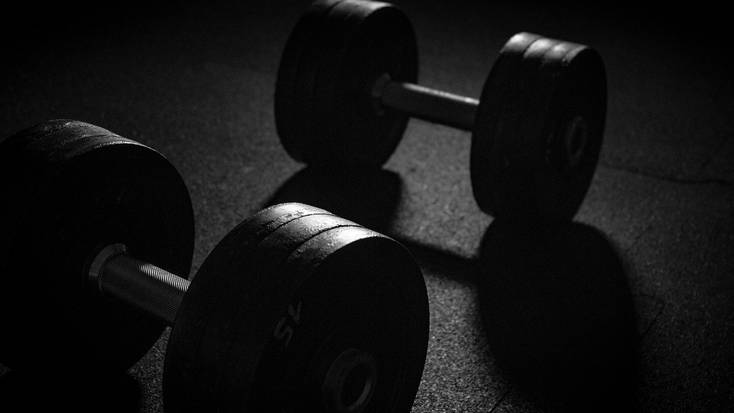 Best workout apps to stay Aaptiv during mandatory quarantine
Aaptiv is on the pricey end of the spectrum if you want to use all of its top features. Subscriptions cost up to $15 USD for all the top features, which include videos with a trainer, a wide range of different workouts, and it even features licensed music so you don't have to worry about balancing out the sound on your speakers, and you don't have to worry about a musicless workout if you use your headphones. You can choose the type of workout you want to do, including a wide variety of cardio exercises at home, which is the perfect option for those of us that can't leave home at the moment.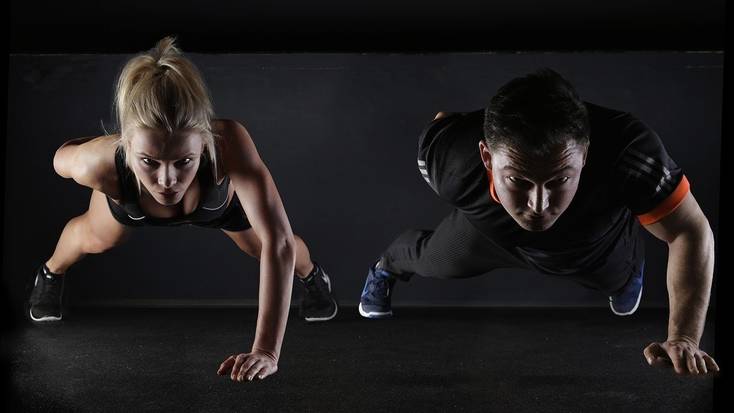 Add yoga to your home fitness routine
As far as home fitness goes, yoga is perfect. Whether you want a controlled way of stretching after a workout, a full-body workout or you're setting out to strengthen and tone your muscles, yoga's got you covered. The Asana Rebel is another of our favorite free workout apps. Making yoga accessible no matter your level, it's a beautifully designed app with a huge amount of workouts available, and you can set out your own daily plans depending on your goals.