This year, Thanksgiving falls on Thursday 24th November, and after the unpredictable nature of 2022, we certainly all deserve a day of indulgence. Once you've had your Thanksgiving dinner and spent the evening with family and friends, you can turn your mind to Friday 25th November, and start thinking about those Black Friday deals. Especially, it is time to start searching for the best Black Friday online deals from home. With holidays fast approaching, this is the best time to look into some great travel deals for your Christmas vacations in 2022, and plan a trip, and what better way to enjoy a winter getaway than with some of the best skiing in the USA!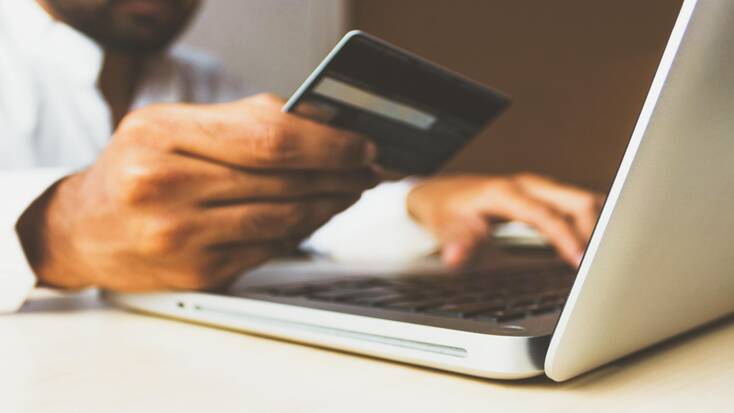 Find the best Black Friday online deals for a skiing vacation in the USA
Whether you're new to skiing as an activity or if you rival Bode Miller's skills on the mountain snow, there are a plethora of incredible places vying for the title of the place with the best skiing in the USA. From alpine skiing to cross country skiing, the possibilities for a ski trip in the USA are endless, no matter where you are. There are plenty of places to go skiing from north to south, west to east, such as these Upstate New York ski resorts. Instead of searching for the best ski resorts near me for your winter getaways in 2022, we've put together a shortlist of some of our favorite destinations for a skiing vacation for you to enjoy with one of our Thanksgiving deals. So keep reading, and book one of these amazing spots when you search through our unique Black Friday online deals on Black Friday, 2022.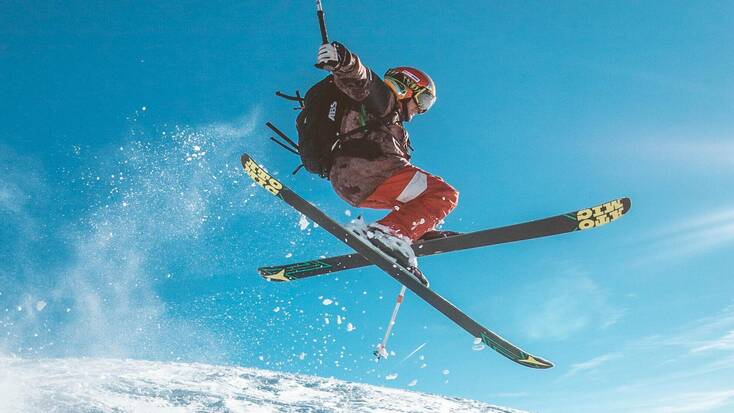 Visit the best places to go skiing in Colorado with our Thanksgiving deals
Colorado is a skiers paradise. With places to visit such as Steamboat, Colorado, or the Vail ski resort and everything in between, you can spend your Christmas vacations enjoying the mountain snow in the Colorado Rockies, the perfect place to get festive, and even ring in the new year. Whether you're skiing in Vail, Colorado, or skiing in Steamboat, there are plenty of rentals available that not only give you easy access to the slopes, but they also give you the chance to stay in a unique cabin rental, nestled in the mountains away from the hustle and bustle of the city. There aren't many better Thanksgiving deals out there.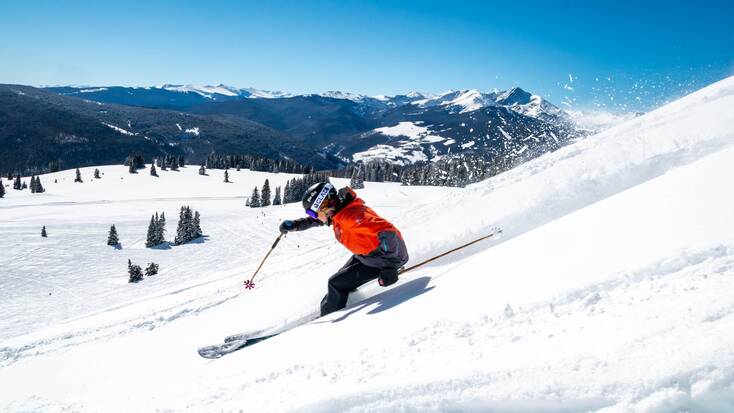 Find the best ski resorts in Utah with your Black Friday online deals
Utah is another state with some incredible skiing spots. When you're looking for the best ski resorts to visit in Utah, you're spoiled for choice. Both Park City and Salt Lake City are close to some great places for skiing in Utah, and they both have a claim to the title of the best skiing in Utah. If you decide on some Christmas vacations in the mountains so you can ski, Utah is also home to some unique spots in the great outdoors so that you can enjoy the best slopes while staying in the stunning Utah mountains. Why not use your Black Friday online deals to books a stay in one of our amazing cabin rentals in Utah? While it's always fun staying somewhere like Salt Lake City or Park City, skiing is the perfect opportunity to fully experience everything the mountains have to offer.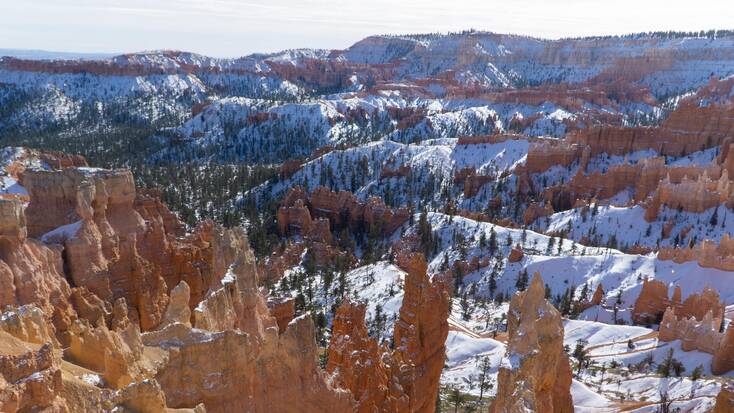 Not into alpine skiing? Try cross country skiing in West Yellowstone
It goes without saying, whizzing down a mountain at a high speed isn't for everyone. However, you can still enjoy winter getaways in a snowy spot with a stay in West Yellowstone, Montana. A trip to Yellowstone National Park is always memorable, and a stay in some amazing cabin rentals in Montana only serves to make it even more so. Add in a vacation of exploring this extraordinarily beautiful national park in the snow, and this will be one of your most memorable Christmas vacations. Cross country skiing isn't for the faint of heart, it's tough work. However, it's also incredibly rewarding, especially when you're exploring somewhere as unique as West Yellowstone.