Christmas 2020 is here. In a matter of days, it'll be Christmas Eve. You'll be opening the final door on your advent calendar, and Santa Claus will be visiting everyone on the nice list, and we'll all be getting ready to tuck into a delicious Christmas dinner. However, as has been the trend in 2020, things this Christmas won't be as we had all hoped due to the COVID-19 pandemic. For many of us, living away from home, having Christmas with our families won't be possible due to travel restrictions. Here at Glamping Hub, we are really fortunate to have a team of people from all over the world, and while we are all working from home, the majority of us are still in Sevilla, Spain, and will celebrate Christmas away from our families.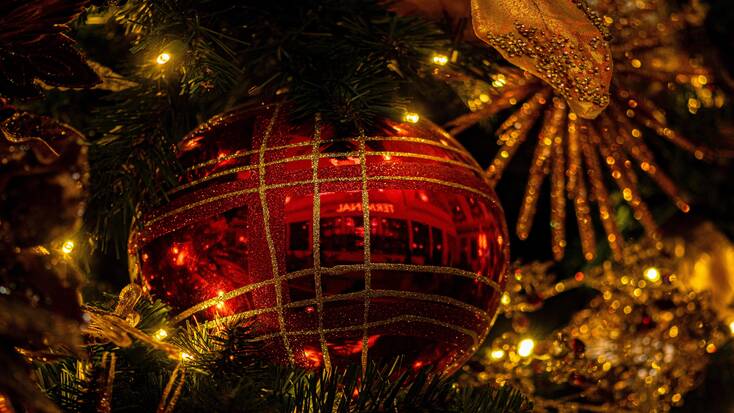 Celebrate Christmas 2020, don't miss out on the festive season
So while our plans may have to change, and since a Christmas vacation to a winter wonderland somewhere may be off in 2020, there are still things we can all do, wherever we are in the world to make the most of Christmas 2020. Don't let the most wonderful time of the year pass you by. Put up those Christmas decorations, turn on the Christmas lights, dig out that ugly Christmas sweater you've been secretly longing to wear all year, and make sure you have a Merry Christmas.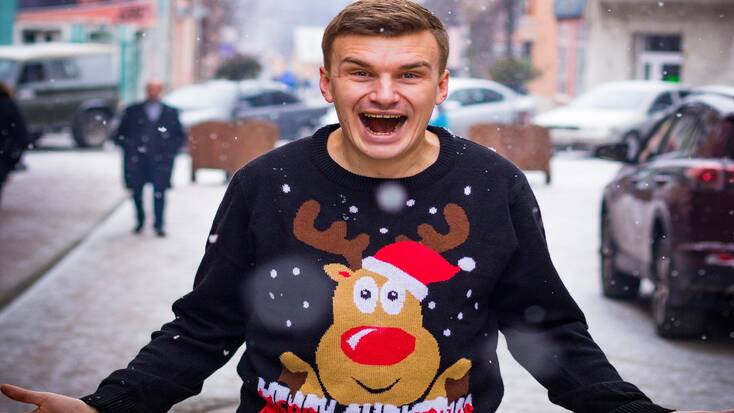 Keep to your favorite Christmas traditions wherever you are
There's always a few traditions that everyone has that makes Christmas Christmas. Whether it's a certain decoration on the Christmas tree, specific Christmas desserts, or even the way you exchange Christmas gifts, we all have little things that we do every year to mark the festive season. If you're with your partner, housemates and friends, or even if you're on your own for the holidays in 2020, make a note of the traditions that are the most important to you, and make sure that you do them. 2020 has been a rollercoaster for all of us, and the least any of us deserves at the moment is some semblance of familiarity. If you're spending Christmas with a different group of people for the first time, it's also a great way to discover each other's little Christmas quirks!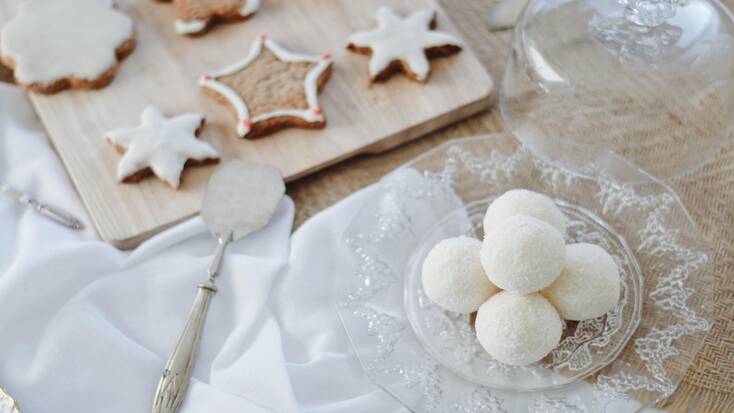 Plan a video call with your folks and enjoy an online Christmas greeting!
While a video call to celebrate Christmas Day with your family may not be perfect, plenty of us have siblings, cousins, aunts, uncles, or grandparents spread across the world, so it's not a completely alien idea. Get a video chat going to give a hearty Christmas greeting to those people you had hoped to see but sadly can't, and of course, get a video call going with those you would normally have had to do that with as well! Besides, I'm sure that of all the Christmas gifts you could have given to your loved ones, seeing your face and questionable Christmas sweater would be at the top of their Christmas letter to Santa Claus!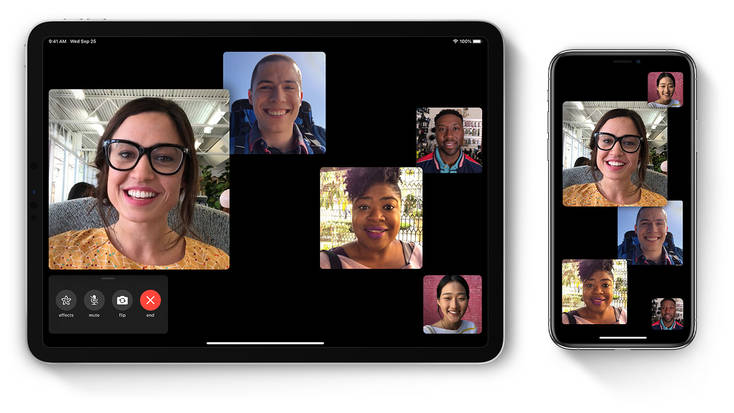 Celebrate Christmas Friends style in 2020
For ten whole years, the cast of Friends graced our screens, and we saw new ways to enjoy a bunch of holidays from Thanksgiving to how to celebrate Christmas. Friends in its own way showed us that family can be more than parents and siblings. It's the people you hang out with, share jokes with, occasionally bicker with, but ultimately, you stick together during those tricky times. If you and your friends are all in the same predicament, and so long as you're adhering to all of the rules and protocols in place for COVID-19 over the holidays, get together. Exchange Christmas gifts and share those Christmas traditions, and maybe throw together a pot-luck Christmas dinner. Make sure that you and the rest of the Christmas orphans make Christmas 2020 one to remember for all the best reasons.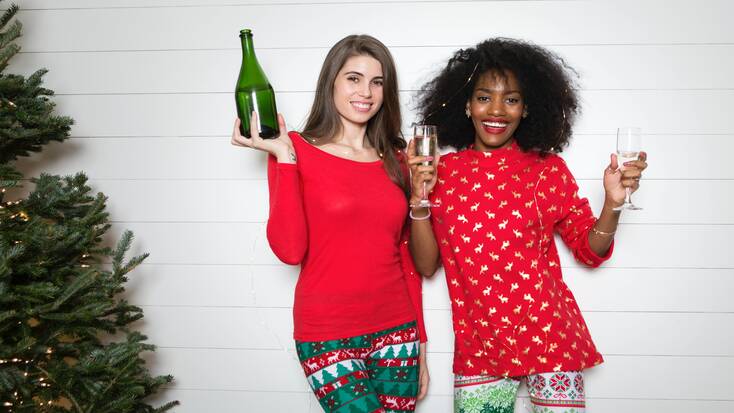 Binge watch a series to celebrate Christmas 2020
Do you fall into the category of person who isn't really into Christmas? The pressure to enjoy yourself because you're supposed to isn't really your 'thing'? You might actually be glad that Christmas 2020 will be a quiet one. If that's the case, what better way to celebrate Christmas 2020 than with a bit of a "Netflix and Chill" sesh? This is the perfect excuse to binge-watch a series you've been meaning to watch. Perhaps watch the Marvel movies in order. Or binge-watch movies that you already know and love. You could even smash through all of the Lord of the Rings in a day! Only the extended versions though, otherwise you're basically cheating.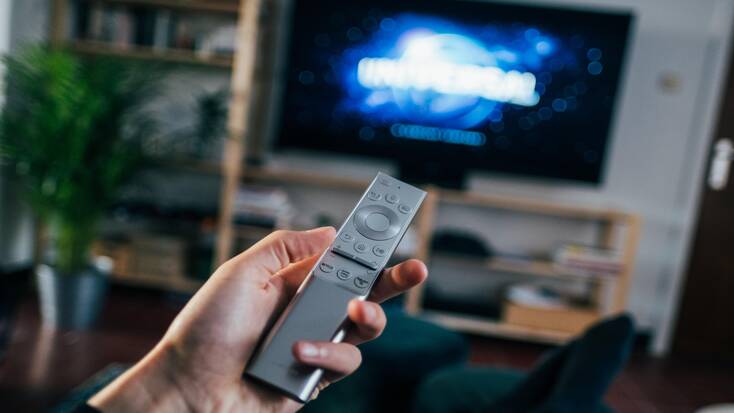 However you spend the holidays 2020, everyone at Glamping Hub would like to wish you a very, Merry Christmas and all the very best for the New Year and the rest of 2021!