Christmas 2021 is fast approaching, and for many of us around the world, Christmas vacations could very well be something we have to plan ahead for in December 2021. Christmas this year may well be a more sedate affair than we're otherwise used to, but you can still make the most of the holidays with some great Christmas food, and of course, by settling down in front of your favorite Christmas movie. To give you some ideas for a unique getaway come the new year, or even this Christmas if you're able to travel for a winter getaway in 2022, we've picked a few Christmas movies with some great filming locations for a glamping getaway. So keep reading and check some of the amazing places and film sets featured in a few of the most popular Christmas movies.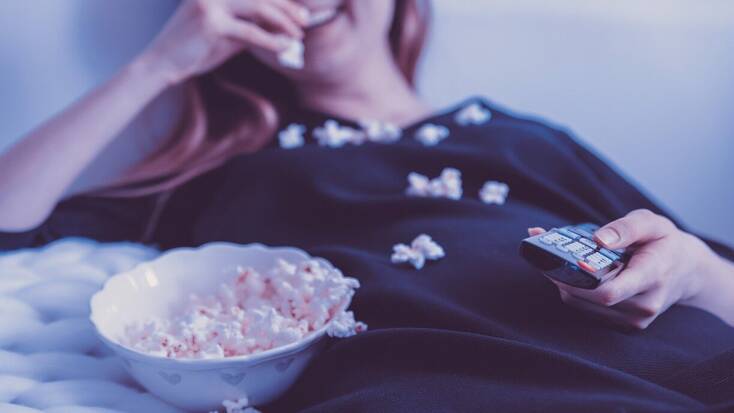 Meet me in St. Louis for some Christmas movie sets in Missouri
Our first film, Meet Me in St. Louis, is probably as famous for its main song as it is for being a Judy Garland movie. "Have Yourself a Merry Little Christmas", has become a staple on Christmas albums since it first appeared in this classic movie from 1944. Set in St. Louis, Missouri, the city is the perfect backdrop for this movie about a family in the early 20th century. Vacations in Missouri are the perfect option for anyone looking to head on a secluded getaway in the great outdoors, and with some incredible rentals near St. Louis, you could even enjoy exploring all the things to do in St. Louis at Christmas time.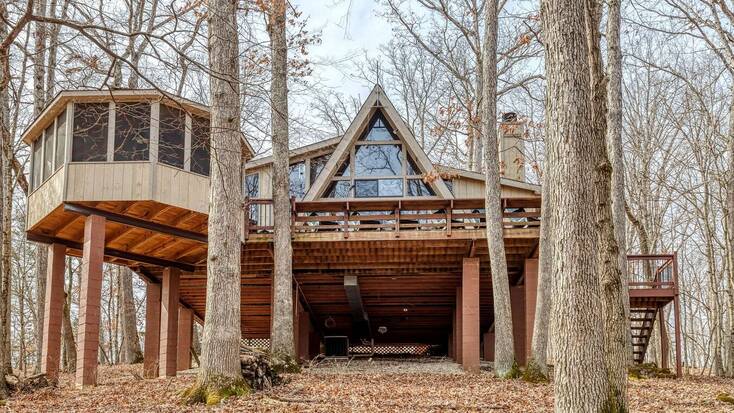 Little Women, a New England Christmas Movie
Set in New England during the American Civil War (1861-1865), specifically in a town loosely based on Concord, Massachusetts, the story of Little Women may not be exclusively Christmas based, but it really captures the festive spirit with depictions of a white Christmas, Yuletide feasts, and of course, those heartfelt Christmas gifts, and the fact that both the 1994 and 2019 films were released at Christmas time does give them an honorary Christmas movie status. To really enjoy a New England Christmas getaway, you can't get much better than a vacation of glamping in New England with a stay in a stunning log cabin or woodland cottage to emulate the Christmasses of the March sisters.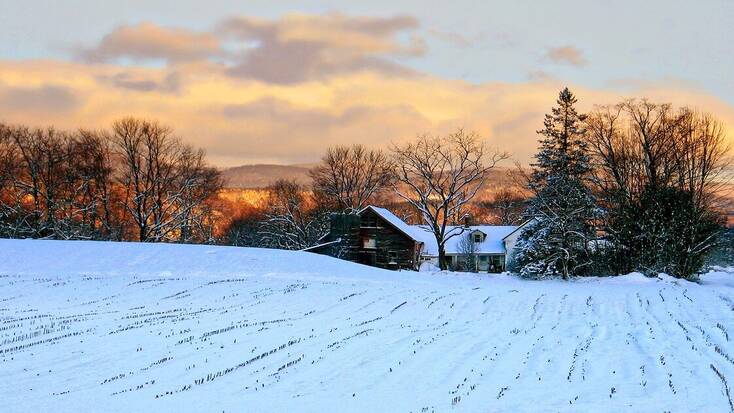 Follow the adventures of Elf, one of the best Christmas movies
Elf is a newer offering on the annual Christmas movie list. Released in 2003, the story tells of a fully grown adult, Buddy, played by Will Ferrell, who was raised as, and believes he is in fact, an elf in Santa's workshop, discovering his real father, James Caan lives in New York. Buddy sets off from the North Pole to find his father in NYC, and as I'm sure any Will Ferrell fans can guess, a decent amount of comical shenanigans ensues. Sadly, we can't offer you vacations near Santa Claus' house, but New York is one of the best Christmas cities. For a more secluded Christmas getaway, head out of the Big Apple, and stay in some incredible log cabin rentals in Upstate New York. What could be more Christmassy than a cozy cabin tucked away in snowy woodland?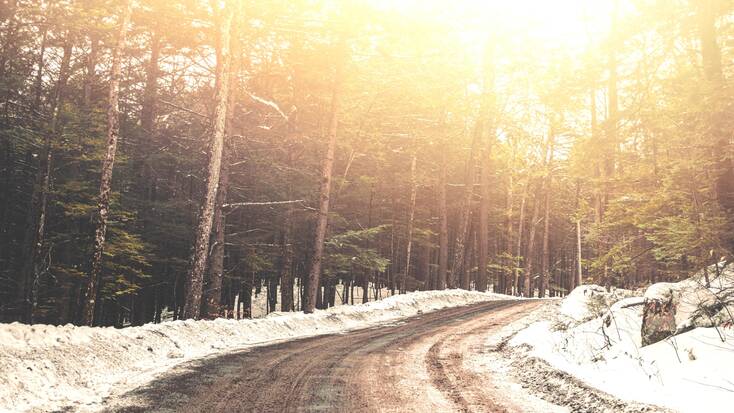 Sing a Muppet's Christmas Carol or two in London, one of the top Christmas destinations
Much like the original novel, and most previous adaptations of this famous Christmas story of redemption and self-discovery, the Muppet's Christmas Carol film, set in the 19th century, takes place in London. Starring the legendary Sir Michael Caine, the majority of the movie locations were filmed in studios, but the depiction of a Victorian Christmas with all of your favorite Jim Henson characters makes for an entertaining Christmas movie. Sadly, vacations in central London, one of the top Christmas destinations, may not be possible this year, but for those of you wondering if you can enjoy a getaway over Christmas can certainly opt for a staycation in some amazing spots for glamping near London.