It is still unclear in many areas what will happen when the kids are meant to go back to school at the end of the summer. COVID-19 has made many things unpredictable, from quarantine and lockdown, bars and restaurants opening, vacations, and schooling as well. It could be that, come the end of August when the semester is due to start, some of us will still be in a home school situation and teachers will be continuing with online teaching. Whether your kids will be back in the classroom or learning from home, the end of summer is nigh, so now is the perfect opportunity to plan a family trip to round off the summer vacation.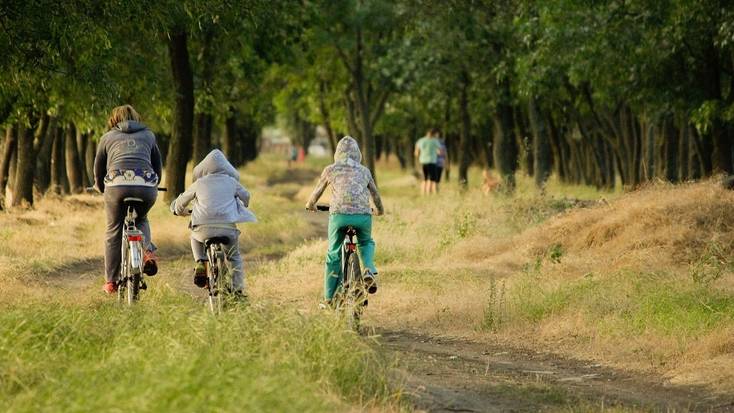 Keep reading to find the best family vacation spots for the end of summer, 2020
The unpredictable nature of summer 2020 has meant that a lot of us haven't been able to go too far for family summer vacations this year, many people opting for an in-state staycation, and recently certain states have started to bring in travel restrictions as COVID-19 cases increase again. Thankfully, the best family vacation spots aren't necessarily too far from home, so a staycation could be a good option. However, there are some states that are allowing state-to-state travel still, so you can also travel further afield if you want a real escape to enjoy the end of summer. We've put together this list of some of the best family vacation destinations to give you some ideas and inspiration for that final family trip before the kids head back to school at the end of August 2020.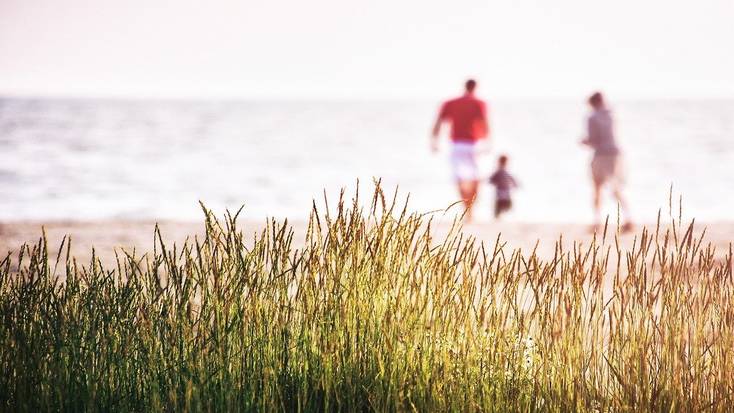 Enjoy a staycation in a getaway house for the perfect summer vacations
It's understandable that many of us might not want to travel too far from home for summer vacations at the moment. It's not all bad though. How many of us have put off seeing local landmarks or exploring national parks in our own state reasoning that, "they'll always be there, I'll check them out another time"? When searching for weekend getaways near me, or family getaways near me, a stay in a charming getaway house close to home could give you the chance to embark on the best vacation for kids as an end of summer treat. Show them the best of the great outdoors in their home state, making the best of a difficult year for everyone.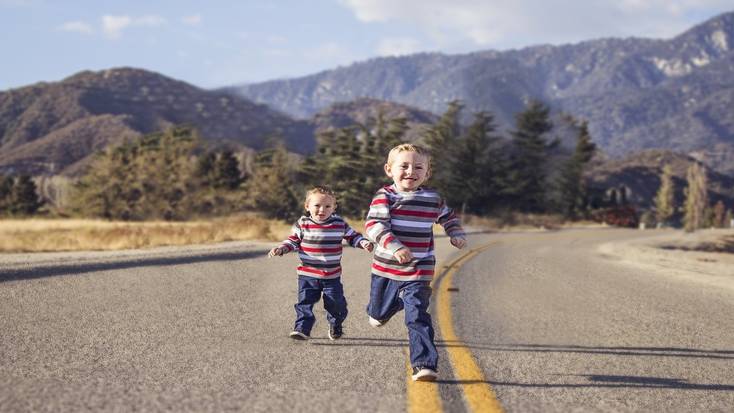 Visit the Grand Canyon, one of the best family vacations for the end of summer
The Grand Canyon National Park isn't just an iconic landmark in the USA; it's one of those incredible places, like the pyramids or Stonehenge, that everyone in the world is familiar with from photos and movies over the years. From cabin rentals nearby to camping in the Grand Canyon National Park, there are so many things to do. In the Grand Canyon, your kids can run wild and free exploring rock formations and the great outdoors. Take them on one of the many, exciting Grand Canyon tours, and if you're feeling especially adventurous, you could even take them on a helicopter tour to make it one of the most memorable and fun family vacations you've ever been on.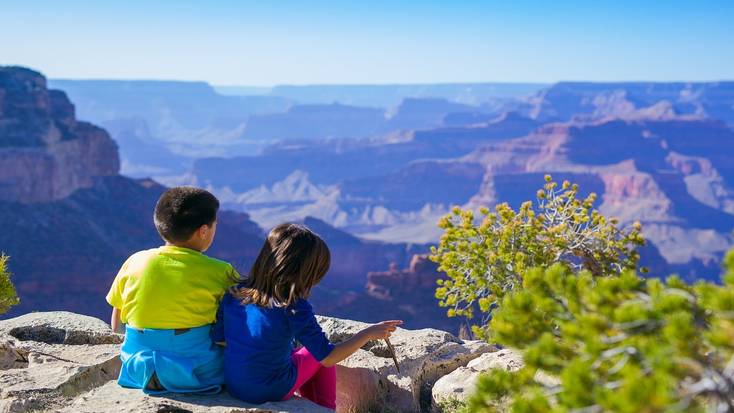 Show your kids all the amazing things to do in the Smoky Mountains
A vacation in the Great Smoky Mountains is perfect for the whole family. With hiking and biking trails to explore through incredible woodland, it'll capture your kids' imaginations. Undeniably one of the best vacation destinations, there are so many other great things to do in the smoky mountains. Lakes in the area offer the chance to enjoy some watersports, and for a bit of adventure, there are ziplines that'll give you and the family a unique view of the forests.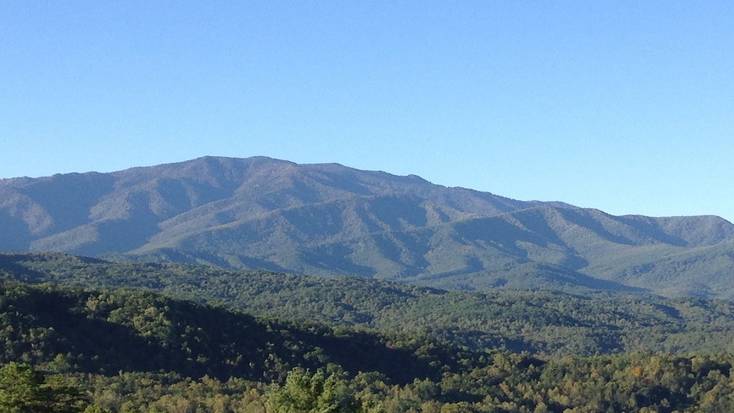 Spend the end of summer in Minnesota for the best lake vacations
Minnesota boasts a lot of great lake destinations which are perfect for a family trip at the end of summer, and offer some of the best things to do in Minnesota. With some incredible lakeside campgrounds in Minnesota, you can look forward to a restful vacation by the calm waters surrounded by woodland, incredible rock formations, and wonderful towns to explore. With lakes such Lake Superior, Lake of the Isles, Lake Vermilion, and Lake Minnetonka, to name but a few, lake vacations in Minnesota will give your family the best end of summer vacation before the kids head back to school for the new semester.