Can you remember all of the holiday gifts that you've gotten over the years? Probably not, since we often get material gifts that provide momentary happiness but have little long-lasting value.The saying "money can't buy happiness" seems to ring true here, although that's not always the case—invest in experience gifts for your loved ones so that the joy and memories will continue for years to come. The gift of glamping keeps on giving, and we're here to tell you why.
Glamping Hub gift cards give the gift receiver a choice from thousands of thrilling sites around the world that are completely unique and encircled by nature. A glamping experience will never be forgotten because it involves trying new things and going to places that you've never been before.
Help your loved ones complete their bucket lists in the new year and give them the priceless gift of glamping for an adventure they will never forget! Here are some of the places they can go that will really take them to the edge.
Beautiful Cabin Overlooking Stunning Lake in New York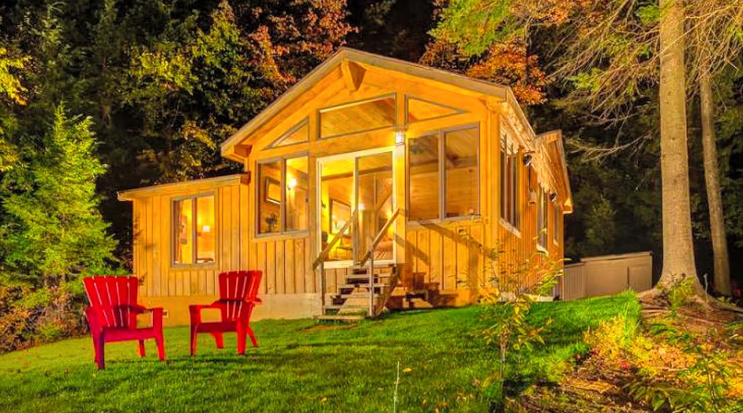 This lovely cabin is situated in the famous Adirondack Park, which has six million acres of unspoiled wilderness. Better yet, it overlooks a dazzling lake with a dock, a boathouse, and private waterfront, and a canoe and kayaks are provided for glampers. Other popular activities in the area include rafting, fishing, hunting, and hiking.
Rustic Yurt Rental with Incredible Views near Zion National Park, Utah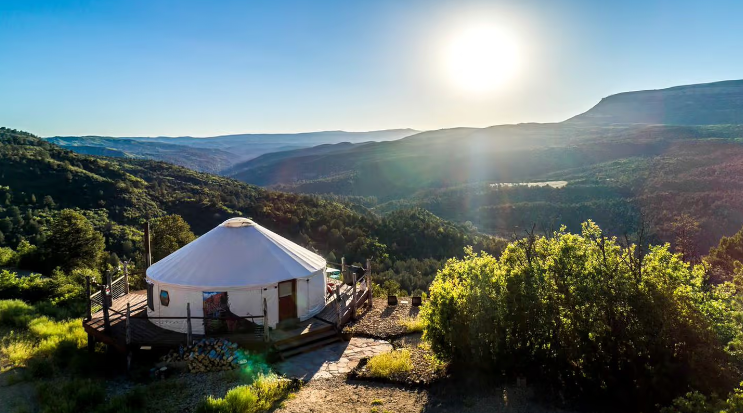 Everyone should stay in a yurt at least once in their lives, and this one in particular has an ideal location near Zion National Park. Incredible views can be enjoyed from its deck, and the famous Narrows hiking trail is nearby. At night, the crystal-clear stars will take your breath away, and during the day you will delight in spotting the local wildlife that includes deer, owls, and turkeys.
Luxury Tipis in Ancient Desert Hills of the Mojave Desert, Death Valley, California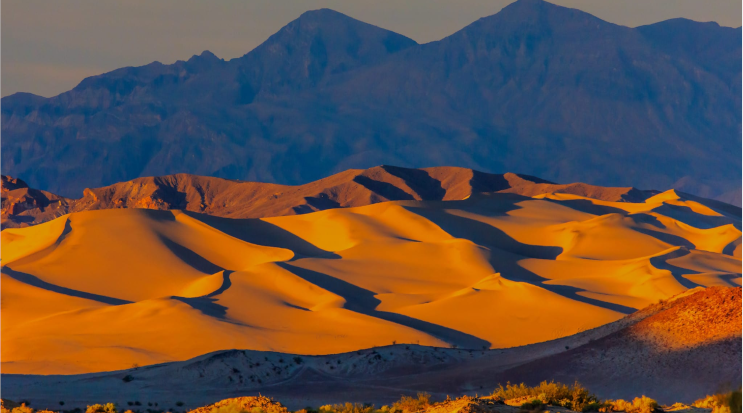 There's no better way to experience Death Valley in the Mojave Desert than to stay in a luxury tipi. Cool in the summer and warm in the winter, these tipis allow you to stay in the desert whatever the season. The host of the site will ensure that glampers truly discover this enchanting area by revealing its hidden gems and taking them on hikes with stunning views.
Give the priceless gift of glamping this year by purchasing a Glamping Hub gift card, and for more inspiration, check out our holiday gift ideas for spa-lovers.