If you've got the kind of brother who would rather hibernate in his bedroom during the holidays than socialize with his family, then you need to think strategically when it comes to finding his perfect Christmas present. So here are the best gifts for someone who has too much stuff (as well as some more bits and bobs to add to that pile – it's Christmas after all).
There's a risk that whatever you get him will fall flat, so take the time to find him something that will really perk him up. If your brother needs to take a break from video games, then these holiday gift ideas will get him outside adventuring and living life to the fullest. Better yet, it will remind him how lucky he is to have you.
Gifts for someone who doesn't like anything: give him an adventure this Christmas 2020 with a stay in unique Asheville treehouse rentals, NC
When it comes to treehouses, North Carolina certainly has the forests for it. One of our favorite treehouses in NC, this is truly one of the best treehouse rentals, NC has to offer and will inspire some wonderful bedtime stories. Asheville, North Carolina, is charming and from the outside could easily be mistaken for a Prince's palace.
Maybe Rapunzel is about to let down her golden hair from this treehouse in Asheville, or a Prince Charming is hiding just around the corner. Inside, the immaculate interior is certainly fit for a prince, and this vacation will surely be one of the best gifts for someone who has too much stuff.
If you're looking for gifts for someone who doesn't like anything (apparently), take it as an opportunity to give them something out of the box and different from your usual Christmas gift ideas.
Improve his style: stylish gift ideas for boys in 2020 and what he could wear on his next adventures in the great outdoors
Getting your brother some stylish clothing will be just the boost he needs to get out of the house.
Who wouldn't want to show off these rugged desert shoes? Trendy sunglasses for boys add a touch of cool, and a cozy beanie will keep him nice and warm.
He'll thank you later if he's lucky enough to find himself exploring during the best winter sports destinations in America in 2021! Vacations like these will require suitable clothing – that's for sure!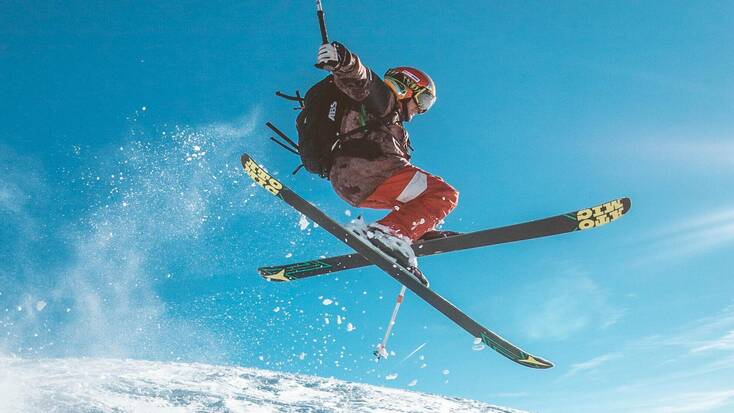 Gifts for someone who has too much stuff: give him the gift of glamping in the U.S. with amazing Alaska rentals on the Matanuska Glacier
Spending evenings out there in the vast wilderness without access to television or the internet gives him the chance to reconnect with nature and the great outdoors in Alaska rentals he'll never forget.
It's the perfect opportunity to go glamping in the U.S. and tell tales and ponder the far more pressing questions in life while enjoying the company of his family and friends in 2021.
Guys staying at these glamping tents in Sutton, Alaska, will be able to try their hand at ice climbing on the nearby Matanuska Glacier and hike along the renowned Lion's Head Trail past lakes, icefalls, and the peaks of the snow-capped Talkeetna Mountains.
At certain times of the year, guests may be lucky enough to catch a glimpse of the Northern Lights, which makes for a magical end to the day.
When he's traveling, he'll need some of the best books for glamping getaways in 2021: that includes camping recipes!
He won't give his video games a second thought when he's got his nose buried in a good book.
His inner gamer will love some of the best books for boys out there right now and he'll feel like a kid again spending his time in such unique places to camp with a great book by his side.
If he's inspired to go on an adventure, he can plan a road trip and bring along this VW Camper Cookbook.
These types of getaways require a little something to spike your inspiration even further and when he's got a book in hand, he will feel as good as he's ever felt sitting on the balcony of his new favorite treehouse rentals in North Carolina, California, or in fact, almost anywhere in the U.S.
Treat him right this year with the best gifts for someone who has too much stuff!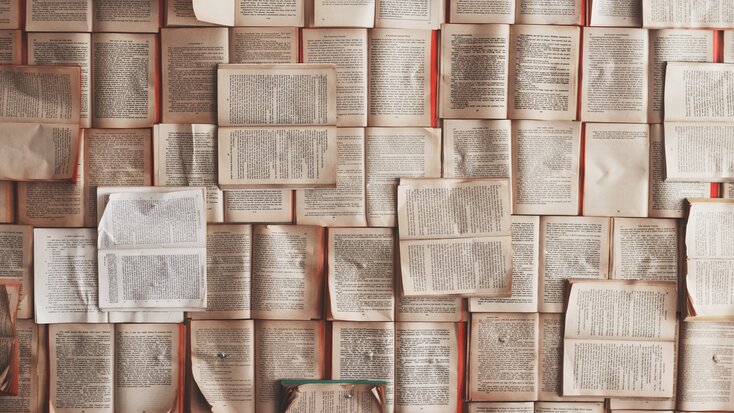 Christmas Holidays 2020: get him the best camera gear to capture more memories from his next glamping adventures this year
With this, one of our favorite gift ideas, brother won't be spending any time indoors when you hook him up with these gadgets – perfect for capturing all the best memories on his next glamping getaways in the outdoors.
An instant camera let's him take and print pictures wherever he goes, and a Poloroid photo album will fit all his snaps perfectly.
If he'd rather put his work on display, a magnetic chalkboard will do the trick.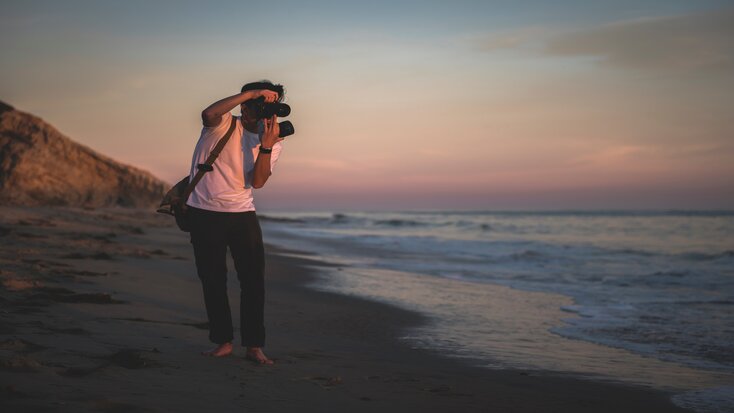 If you really want to make sure that your brother falls in love with your gift this year, then a travel gift card is a pretty safe bet. You can customize the design and message, and it's available in a printed or digital format!
We've also got plenty more inspiration for you if you found this gift guide helpful. Check out our gift ideas for your parents, your sister, and even your BFF, and don't forget to share this gift guide with all your friends and family to help them de-stress their holiday season too!