At Glamping Hub, we want to reach out to our hosts and guests at this difficult time. The outbreak of the coronavirus has caused national lockdowns in Italy, and now Spain with other countries likely to follow this example in the coming weeks. During times like these, it's important for us all to come together as best we can. Looking out for each other, especially for those who are most at risk, is vital and as such, all of our employees are continuing to work hard at their homes during a period of social-distancing and quarantine in Seville, Spain. Should you need any assistance regarding your property or any pending bookings, you can still get in touch with our customer success and solutions team.
Preparing for quarantine and social-distancing
While many of us are already in government instructed quarantine, there are still those of us in the USA, Australia, New Zealand, and around Europe who have started social-distancing, both for our safety, and to prevent spreading illness to others. This period will seem long and difficult, so make sure you've thought of plenty of things to do during isolation. However, there will be an end to quarantine and social-distancing, and when it does come to an end, you'll want something to look forward to.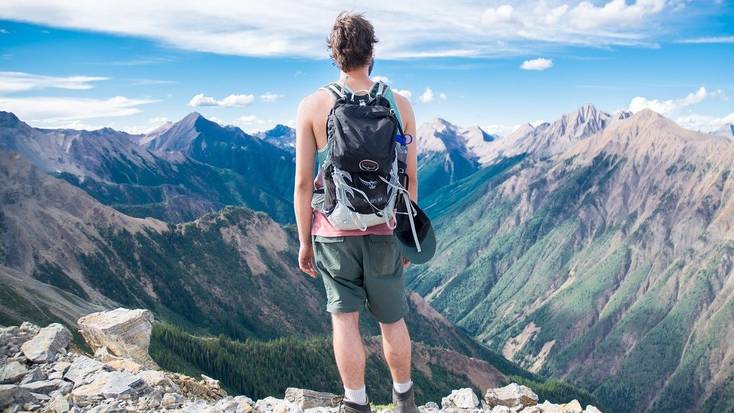 Think to the future and plan your summer vacation
That's why at Glamping Hub, we are offering a discount on bookings for summer vacations. With the code, GHDISCOUNT30, you can start to plan a summer vacation with your family and friends, and give yourself a light at the end of the tunnel. Until this difficult period is over, we wish you and your loved ones well. Stay safe, and follow all government and medical advice, and together, we can and will persevere and overcome this.