Meet our Australian Health Care Worker Winner!
This week we are delighted to announce the third incredible Health Care Worker winner. COVID-19 is a global pandemic and has affected Health Care Workers in every country, so we wanted to make sure that we could offer this $1000 gift card giveaway to as many people across the globe as possible. We received lots of international nominations, all with individual stories to tell, with different experiences of how the pandemic has affected their country, their health care sector, and their lives. Meet our Australian Health Care Worker winner from Victoria!
Gregory, Aged Care Carer, Victoria, Australia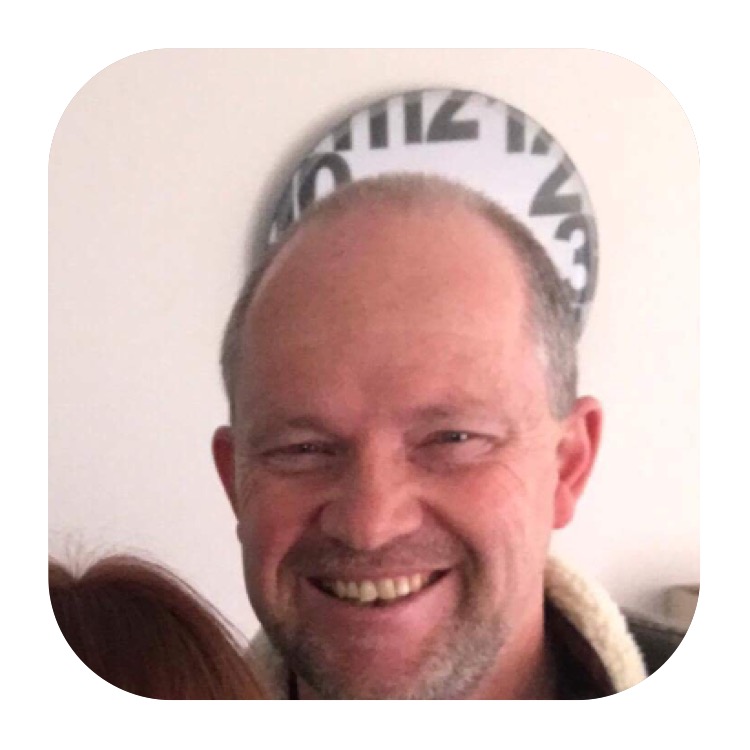 Gregory has been working in the Health Care sector for 4 years, and works with his regional community of Wodonga and surrounding areas in Victoria, Australia providing care to the elderly and vulnerable in their homes.
Gregory was nominated by his financé, Yvette, for his crucial work with the elderly & vulnerable, exceptional passion and skills, and his incredibly caring personality. Check out his moving nomination below.
My partner Greg is an aged care worker. He provides care to the elderly in their homes. The one on one care and visits during this time has greatly helped with the isolation that many of these people have been experiencing.
Greg may be the only person they see and have contact with during the week. He is a kind and compassionate carer to all his clients. He provides essential services looking after their wellbeing, cleaning, or just sitting down having a cup of tea, biccy, and a chat with many who have no one to look out for them.
Every day he gets to learn about these amazing people's lives when they are sometimes forgotten about. I truly believe he has learned so much from his clients from their wealth of knowledge and their sense of humor.
Greg is patient, compassionate, hard-working, professional, is always available, and goes above and beyond to provide dignity and support to the vulnerable people in our regional community of Wodonga and surrounding areas in Victoria, Australia. He very rarely takes time off for himself and greatly needs and would appreciate some time out when this pandemic is conquered.
I know he would say that he doesn't do anything remarkable but I really believe that he makes a huge difference and impact on his clients' lives in ways he doesn't recognize.
While the elderly are the majority of his clients, he also visits people and families that deal with mental health, dementia, and disabilities. He treats each person as an individual and each is shown humility and empathy. For all Greg's hard work and selflessness I know he would be greatly appreciative and overwhelmed if he was to win one of these amazing vouchers. He has great respect and love for the outdoors and natures this would be the perfect way for him to recharge his mind and body.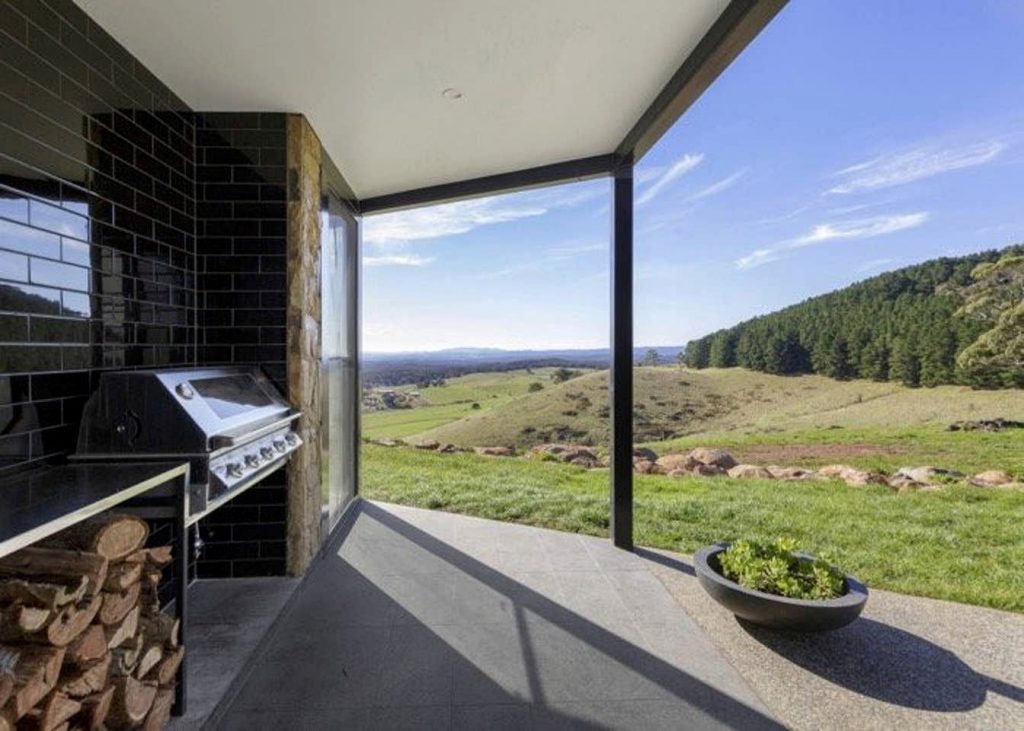 We asked Gregory to tell us how he felt about winning a $1000 Glamping Hub Gift Card.
How do you feel about being nominated and now winning our $1000 giveaway?
I feel very honored to be nominated.
Where is your dream destination?
Canada but seeing that we can't travel at the moment anywhere in Australia.
Do you enjoy being in and around nature? If so, tell us about your favorite place to relax, unwind, or explore in nature.
Yes, I love going camping no favorite spot, just like listening to the birds and the running water of a creek while just distressing in nature. Even going for hikes in the bush looking for any wildlife.
Have you ever been glamping before, if so tell us about your experiences?
No I haven't.
Would you like to share your glamping trip with anyone else? If so who and why?
My fiancé Yvette because she is the person who nominated me and because I love her.
Congratulations Gregory! Your fiancé´s nomination showed us another side to the health care sector that may have taken a hit during COVID. Stories like these remind us how incredibly important carers are to the world. We hope that you have a wonderful trip together!
You can find out more information about aged carers in Australia from the Australian Government website. Remember to keep to date with all the COVID19 advice through your national, regional or local news and the World Health Organisation for general advice.
Don´t forget to read the stories of the other two winners of our Health Care Worker Giveaway, Amy and Claudia. We have one more to go and we can´t wait to share the last story with you.