We have selected our winners of Glamping Hub´s Health Care Worker Giveaway!
We received lots of nominations for our recent Health Care Worker Giveaway and all were incredibly heartwarming, and honest. They told us how tough the last few months have been during COVID for workers in the healthcare sector.
Every single nomination was a testament to the remarkable people behind their uniforms and we wish we could do more to give recognition to all the wonderful nominees. But, we have chosen 4, who either nominated themselves or were nominated by others, to win a $1000 Glamping Hub Gift Card each, and we want to share their stories with you. Meet our first winner!
Amy, Registered Nurse, Colorado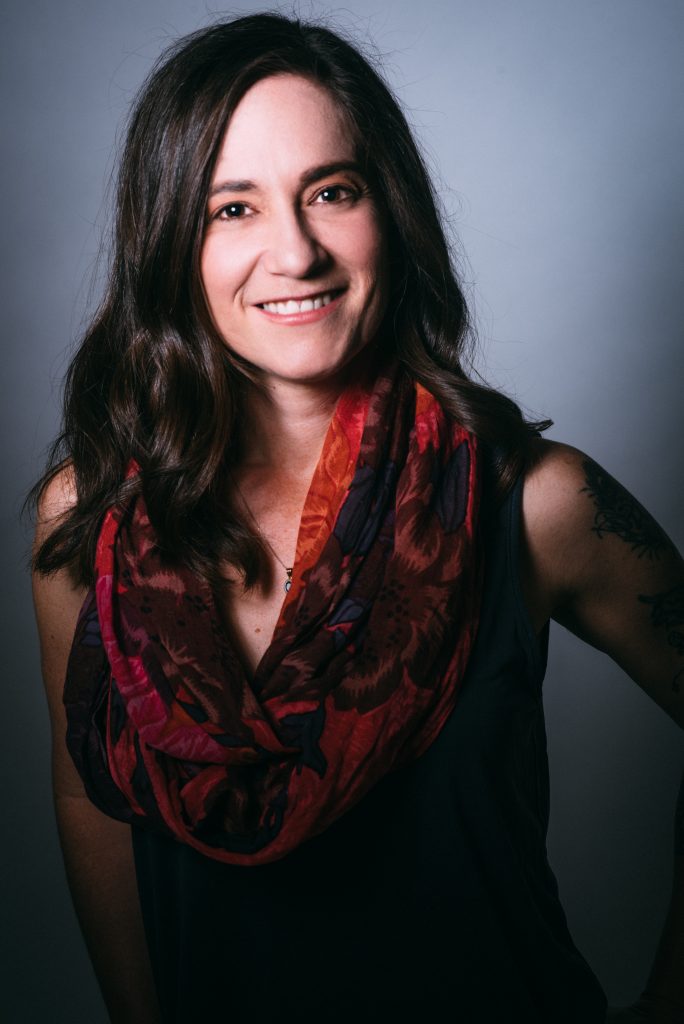 Amy has been a nurse for 6 years but has worked in the healthcare sector for 10. She started as a nursing assistant, then graduated from nursing school to work in cardiology and geriatrics. 3 years ago, she moved to specialize in helping patients with autoimmune disease, cancer, autism, PTSD and severe chronic pain use medical cannabis and CBD to help treat their medical conditions.
She was nominated by her mom, Jo, for her hard work not only as a Health Care Worker but also as a wife and a mother. Have a look at her mom´s nomination below.
I am the Mom of 3 adult children and 3 grandchildren. Of my three children, my eldest, Amy, is the only one who chose to pursue a career in health care.

She and her husband met in nursing school about 10 years ago. Amy has a degree in music but wanted to build her career by giving back to others in the medical field. Nandu came from India and has worked his way through the RN program and both of them maintained full-time jobs while in school full-time. Prior to the RN degree, they were both employed by hospitals and nursing homes as Nurses Aides and spent years doing most of the "dirty" work of medicine.

During COVID, Amy has switched to remote work from home while she takes care of their 5-year-old son. Nandu has been in the pulmonary unit at his Hospital and of course, with COVID symptoms being focused in the lungs, he has been on the frontline of the staff since day 1.

Because of the limited capacity of proper protective gear being available for at least the first 3 months, Nandu was taking a huge risk each day/night he spent with any of the patients of staff. As a result, Amy and their son were as well. They don't have much money to spare and live in a 1 bedroom apartment in North Boulder. It has been stressful for them because there were no options available for a safe distance or even quarantine, should Nandu become symptomatic.

My heart aches for them as they attempt to move through the challenges of being frontline workers, homeschooling their son, and simply waking up each day and knowing it is not nearly over nor is there much support from the government.

I would love to see them take a few days off and have a wonderful glamping experience in the Rockies. They live for outdoor time and would certainly appreciate any break during these stressful times.

Thank you for considering Amy and her family!

(Nana JoJo)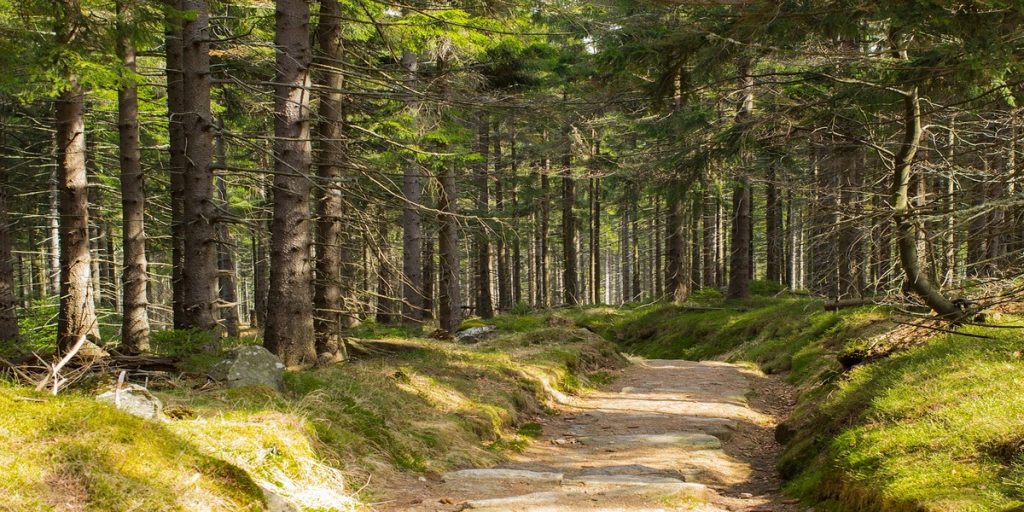 We spoke with Amy to find out about her reaction and her plans to spend her winnings.
How do you feel about being nominated and now winning our $1000 giveaway?
I felt shocked and grateful! I've never won anything before in my life.
How have the past few months been for you, particularly with the stresses of COVID?
I feel like I've been riding a roller-coaster and every day brings different challenges. Life has felt more intense. My husband is an RN also and he works in critical care and the ICU, so he has seen a lot of patients that have covid and some do OK and some are very very sick and don't make it. At first, his hospital didn't have enough protective equipment or testing so it was terrifying to think about the risks he was taking at work to help others. It's also been hard on our family because our 5-year-old son is doing remote learning so we don't really get time together as a family. We're constantly working opposite schedules. It's definitely been exhausting to feel like you never get a break. When COVID first hit in March, my job transitioned from in-person to 100% telemedicine and I took over most of the IT work to make that happen. It was definitely rewarding to learn more about healthcare information technology and get our practice operational so that we could all work remotely, but I do miss getting to see my coworkers. Overall, I'm grateful that we're healthy and that we both have jobs, and that we're learning more every day about how to treat people who get really sick from Sars-CoV2 infection.
Where is your dream destination?
Northern California Coast
Do you enjoy being in and around nature? If so, tell us about your favorite place to relax, unwind, or explore in nature.
We're really lucky to live in a place with fantastic access to nature– trails, lakes, and open space are all within walking distance. My absolute favorite place though is the White River National Forest in Northwestern Colorado.
Have you ever been glamping before, if so tell us about your experiences?
We've been glamping twice, and both times we went to the Arapaho Valley Ranch outside of Granby, Colorado. The highlights of those trips were hiking, fishing, and seeing a moose. And lots of food. We always pack too much food!
Would you like to share your glamping trip with anyone else? If so who and why?
Definitely! I'd like to share it with my mom who nominated me–thanks Mom! Also my husband, son and dog.
Congratulations Amy!
We want to congratulate you again Amy! Thank you for all your hard work. We hope you have the most wonderful vacation with your family.
Remember to keep safe when traveling. For the latest global updates please check the advice from the place you are traveling to and from, as well as the World Health Organization for general COVID advice.