After a year of dealing with the hardships caused by the COVID-19 pandemic, there seems to finally be a light at the end of the tunnel. We know that this year has been a difficult one for the travel industry and we are hoping to help our hosts recover and receive more bookings than ever this year. Here we hope to give you insight into what you can do to improve your listing and make it stand out from the crowd.
At Glamping Hub, we are finding that guests are booking much closer to the check-in date due to unpredictability and sudden changes in rules and regulations surrounding COVID-19. Our data shows that there are two things that guests are most interested in when booking an accommodation in a COVID-19 world: flexible cancellation policies, and competitive rates.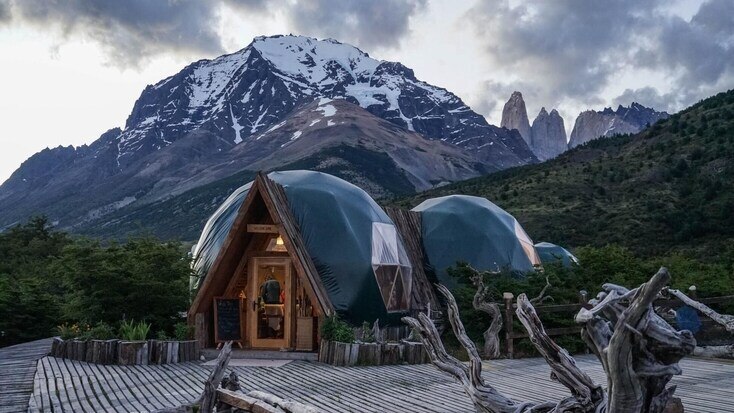 Choose the best cancellation policies to make your listing more attractive
Our data shows that due to the uncertainty surrounding travel right now, many guests want to book their holidays, but want the security of being able to cancel in the event that the pandemic results in them not being able to travel for reasons out of their control. We have found that our listings that have the policy "Moderate" are more likely to receive bookings and attract guests.
Cancellation policies can be changed in your dashboard under "My Listings" and can be changed anytime you want. If you want to change your cancellation policy for a period of months and then change it back to a stricter policy later, you're able to do so and only the bookings confirmed during that period will have the more flexible cancellation policy. The "flexible" and "moderate" cancellation policies allow guests to get a full refund, including the Glamping Hub service fee.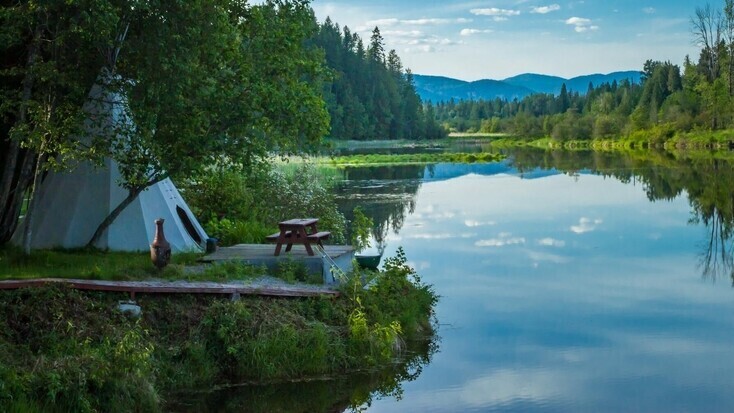 Improve your listing and increase bookings by offering competitive rates
While competitive rates have always been important, we're finding out more than ever that guests are looking for more competitive rates when booking as travel plans can change in an instant to due COVID-19. Offering more competitive rates will attract guests to your property and will also encourage longer stays.
Special rates can be set up in your dashboard under the "Rates" tab and can be created or removed any time. We are encouraging hosts to set up special weekly rates and also to set up rates for specific weekends where the prices may be lower than usual to encourage guests to book. We've implemented a search filter for price ranges so that guests can easily find the ones that best suit their needs and budget. Feel free to watch our video tutorial of how to update your rates.
Make sure your listing is ready for 2021
We'll keep sharing tips and recommendations and to help make sure that all of our hosts stay in business this year. As always, if you have any questions about your listing or would like to speak to our team of host specialists, please feel free to email [email protected] or create an appointment here. We are committed to making sure that our Glamping Hub community continues to thrive in the wake of this pandemic.