After the tumultuous year that was 2020, it's only natural for us all to be yearning for life to return to normal. Around the world, several vaccines have been released and as you read, our incredible health workers are putting the hours in to help get as many people inoculated as quickly as possible so that life can start to return to pre-2020 normality. While there is a light at the end of the 2020 tunnel, we all have to remain patient, vigilant, and continue to follow recommended health policies from agencies such as the CDC. With holidays such as spring break 2021 on the horizon, it's no surprise that many of us are thinking about whether we can plan a vacation somewhere warm, such as Mexico, which leads us to the question, is it safe to travel to Mexico at the moment and what international travel ban procedures are in place?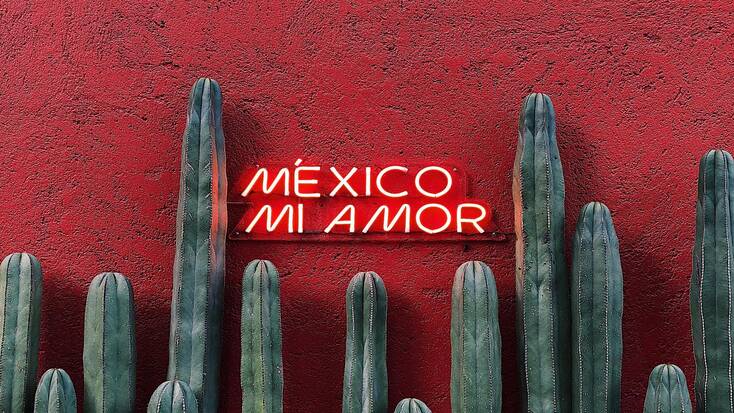 Is it safe to travel to Mexico? Travel ban policies and what to be aware of
The first thing to consider when answering the question, "is it safe to travel to Mexico right now?", is to check what the U.S. Embassy & Consulate's office and the CDC website suggest before booking a trip, as well as prior to your departure. As we're all used to now, advice, travel bans, and local lockdown rules can change quickly. In some instances, travel restrictions by state vary, so it's vital to ensure you are fully aware of what is going on. As of February 10, 2021, the U.S. Embassy in Mexico advises against non-essential travel to Mexico, and the CDC continues to advise against all non-essential travel, particularly international travel. Restrictions for non-essential travel to Mexico were in place until January 21, 2021, meaning flying to Mexico was not an option. However, crossing land borders was possible.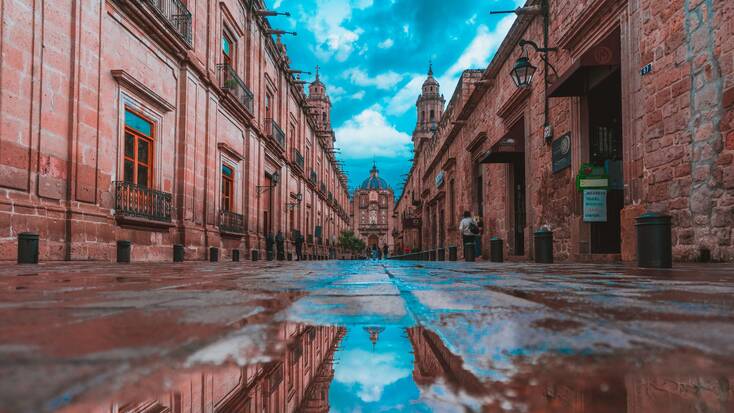 Can I travel to Mexico right now?
So what does this all mean in practical terms? Can I travel to Mexico right now for a vacation or spring break, 2021? The fact is while the pandemic continues and we all wait for our chance to receive a vaccination, non-essential travel to Mexico, or any other country for that matter, is not advised by the embassy or the CDC. However, if you do travel to Mexico, there are certain compulsory measures you must follow. First off, before you travel, get tested with a viral test one to three days before your trip, and take your negative results document with you. Should you fly, wear a mask at all times during your journey, and we'd even recommend wearing it whenever you leave your residence.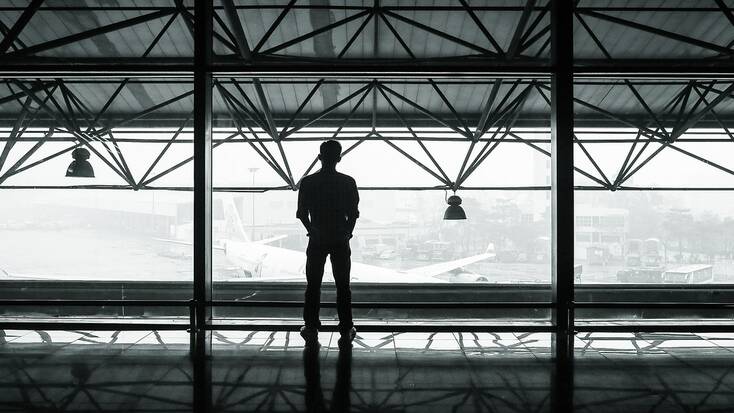 Plan ahead and book your family summer vacations to Mexico
On the face of it, it may feel as though a return to normality, summer vacations in extraordinary destinations included, is a long way off. However, things are starting to change for the better with the new vaccines being distributed, so hopefully, come July 2021, and August 2021, we can start to head off on adventures again. With this in mind, it's the perfect time to plan ahead a bit and to start planning your summer vacations in Mexico. Give yourself and the family something to look forward to in 2021, and book that trip to Mexico you've been waiting so patiently for over the last 12 months or so.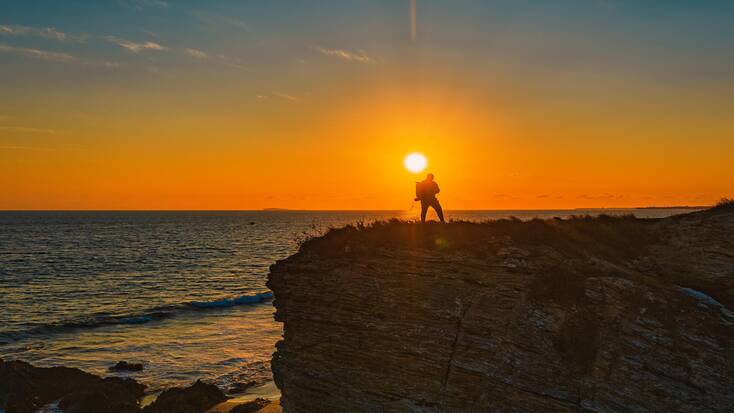 Look forward to summer vacations on a Mexican beach
What could be better for the soul after all of this than relaxing on a Mexican beach? For a secluded trip to Mexico, avoid those bustling Cancun resorts, and find your own little corner to relax, revitalize, and soak up some sun. Travel to Puerto Vallarta or Yelapa; Mexico is a veritable playground for sun-seekers and beach vacation fans. For anyone searching for some history or culture during their vacations to Mexico, destinations such as Cozumel are the perfect compromise. Enjoy exploring the Mayan ruins in Cozumel, getting a first-hand understanding of the area's history, but still make the most of the other great things to do in Cozumel, including visiting one of the best beaches in Mexico.