Eco-Friendly
Featuring all the latest in eco-friendly alternatives to foster an eco-conscious lifestyle, as well as advice for eco-friendly tourism and the best in sustainable tourism destinations.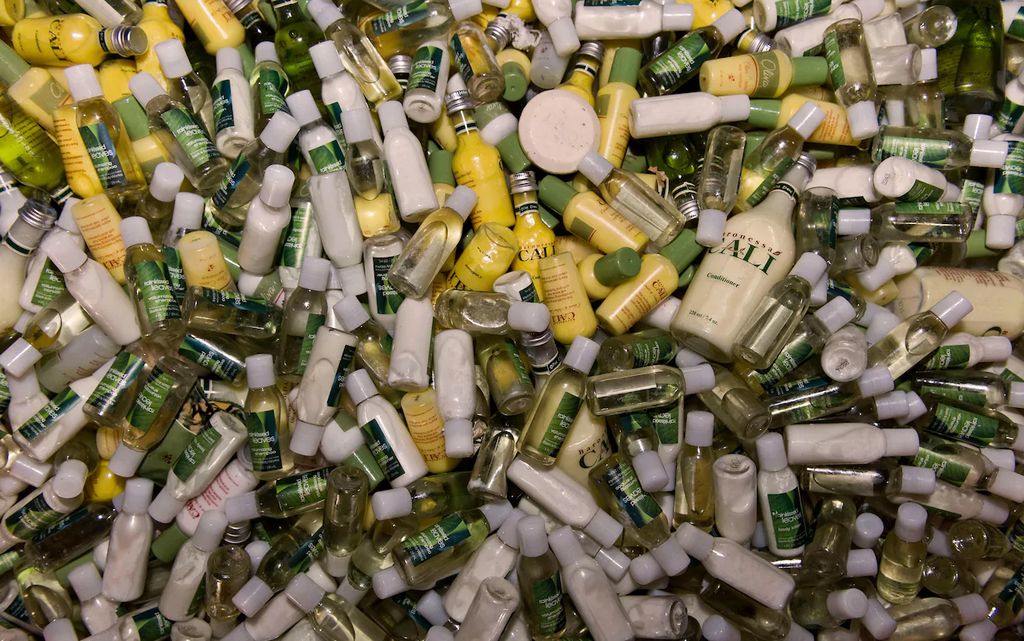 We bring our own bags to the grocery store, we've ditched straws on behalf ...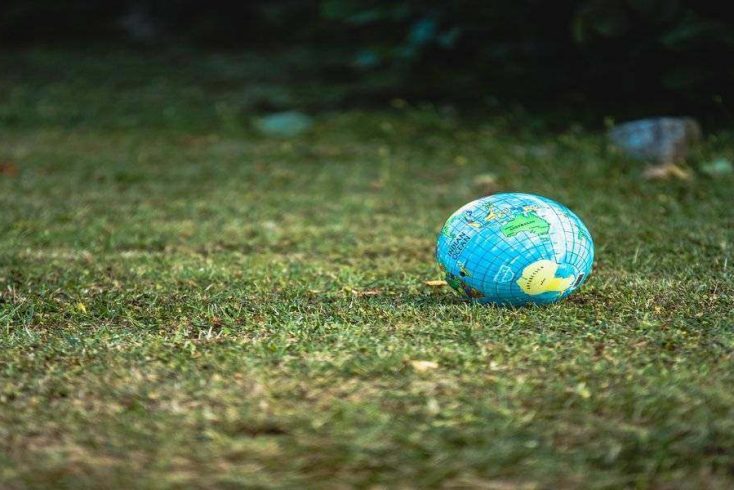 Just what is ecotourism today? Without nature, one of the four pillars of Glampi ...