December 11th is International Mountain Day, and what better way to celebrate it than planning some mountain vacations for 2022? With a mountain of options out there, it can be hard to decide where to go for mountain getaways, so we've put together a list of a few of our favorite mountain vacations, no matter the season. Whether you're planning a Christmas vacation or you're thinking ahead to summer vacations, 2022, keep reading to find the perfect escape into the great outdoors for you and your family.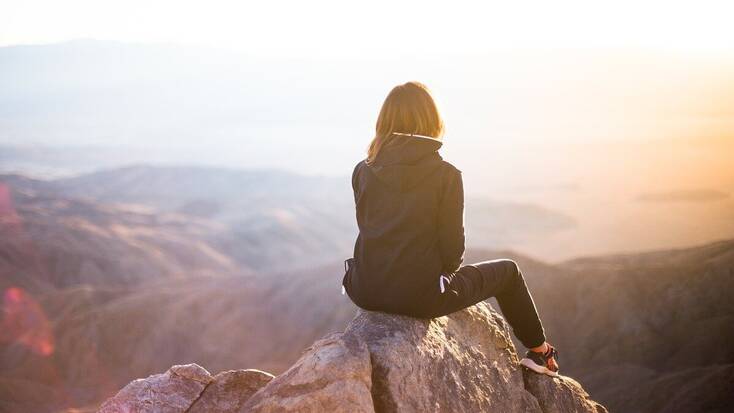 What is International Mountain Day?
International Mountain Day was introduced by the United Nations General Assembly back in 2003. The idea was to promote and highlight the importance of sustainable mountain development. Observed every year on December 11th, each year a different area of sustainability is highlighted. International Mountain Day 2021 is focusing on mountain biodiversity. Concentrating on rich biodiversity in mountains as well as to address the threats it faces, International Mountain Day 2022 looks to highlight the nearly 70% of mountain land that's used for grazing and provides manure that enhances soil fertility as well as raising awareness of climate change, unsustainable farming practices, commercial mining, logging, and poaching all threaten the biodiversity in mountainous regions.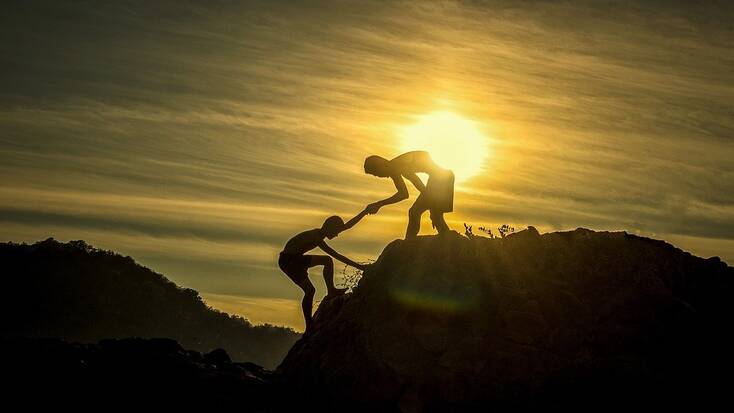 Explore the Alps for the best mountain vacations all year round
The Alps are the perfect place to escape into the great outdoors all year round. Whether you're a fan of racing down a mountain throw the snow as fast as possible, or you prefer to mountain bike and hike through the summer months, you can head to some incredible spots in the Alps; from Chamonix and Val d'Isere in France to Wengen and Zermatt in the Swiss Alps, you can enjoy an unforgettable skiing vacation during the winter months. During the summer months, grab your alps maps, and plan a hiking expedition along the Haute Route, or race down the mountains on mountain bikes. No matter what time of year you plan your mountain vacations, the alpine region has everything you could possibly want for a mountain vacation.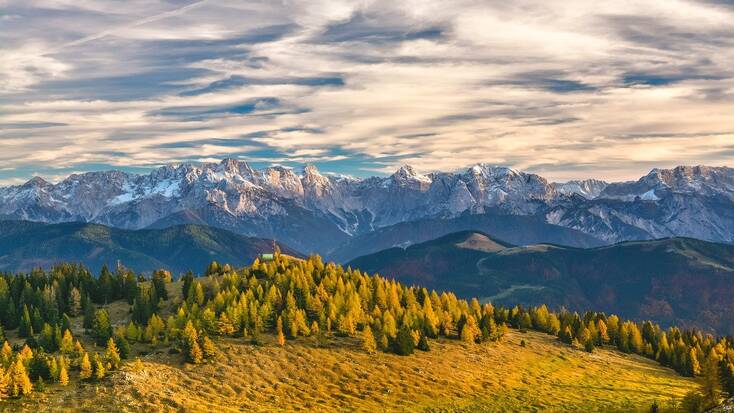 Stay in the Rocky Mountains for your mountain getaways 2022
Stretching over 3000 miles from British Columbia, Canada to New Mexico, USA, there is no end of places to stay and explore in the Rocky Mountains. The whole Rocky Mountain range offers a wide variety of outdoor activities, such as hiking, biking, fishing, skiing, and more. Hike the Trail Ridge Road in the Rocky Mountain National Park, Colorado, or head into the Canadian Rockies and go skiing in Whistler; wherever you go, you are guaranteed not only a stay in some fantastic mountain vacation rentals, but you'll have the opportunity to see first hand, some of the most stunning areas of natural beauty in North America. Treat yourself and the family with a stay in one of these luxury rocky mountain cabin rentals for a truly unforgettable getaway in 2022.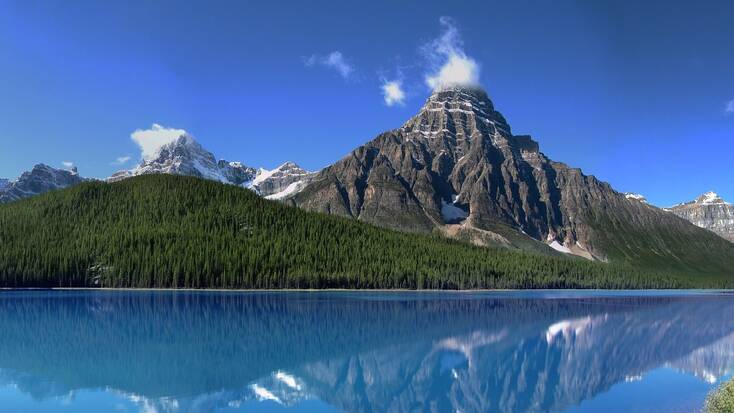 Stay in the best Pocono cabin rentals for your mountain vacations 2022
Pennsylvania is already a great place to search for a cabin rental near me. The Pocono Mountains are probably the outdoor highlight of the beautiful state. With areas such as Lake Wallenpaupack, the Delaware River, and the Wyoming Valley all bordering the Poconos, this is a stunning area to head for your mountain vacations, be it summer or winter. Add a stay in one of our stunning Pocono cabin rentals, and you are to a winner. Mountain cabin rentals don't come better than these, and with so many things to do in the Poconos, everyone in your group will find something to keep them entertained while you all enjoy an escape together.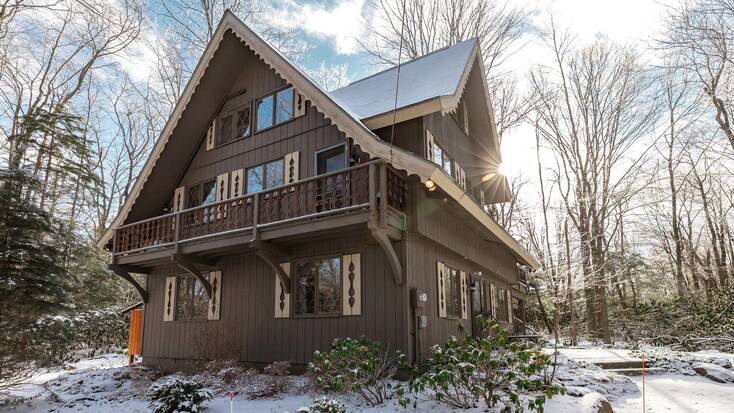 Escape to the Ozark Mountains for International Mountain Day
Stretching across Missouri, Arkansas, Oklahoma, and the extreme southeastern corner of Kansas, the Ozark Mountains, or the Ozark Plateau, are the ideal spot for your mountain vacations. With stunning forest to explore, lakes, and incredible scenery, it's made for anyone with a penchant for heading out into the great outdoors and off the beaten track. These Ozark Mountain cabins, hot springs cabins, and even a hanging tent get you into the heart of the region, so you can make the most of this stunning area of natural beauty. With some amazing mountain rentals to choose from, your mountain vacations in the Ozarks will leave you eager to get planning for your next escape into these unique mountains.