The COVID-19 pandemic has been a part of our day-to-day for about a year now, and with it came a flurry of lockdowns, mandatory quarantines, and travel restrictions being introduced to combat the virus. The end of 2020 saw the start of vaccines being distributed globally, however, the process of inoculating people is likely to take months as we wait for the most vulnerable in our society, and keyworkers to be vaccinated first. This means that discretionary travel is still very limited, and travel ban measures are still being implemented around the world. In order to further explain what this means for you and the next few weeks or months in your area, we've put together a list of some of the most important travel restrictions to be aware of. These travel restrictions are of course subject to change, so it's important to regularly check government websites and your news outlets for up to date information.
Current travel bans in the USA
As of January 26, 2021, Travel ban countries include but are not limited to both the UK and the Republic of Ireland, the European Schengen Area, Brazil, South Africa, China, and Iran. Each state has its own policy regarding quarantine and discretionary travel as well, so should you need, or wish to travel, it is important to check both the protocols of your desired destination and even within your own area. As we all know now, the COVID-19 virus has caused a level of unpredictability, and so measures can change fairly rapidly.
Travel restrictions enforced in Canada
In order to travel to Canada, you must have a negative COVID-19 test before departure. International arrivals to Toronot Pearson Airport will be offered the opportunity to take a free COVID-19 test as an added safety protcal. Despite the travel restrictions requiring a negatvie test before you start your journey, Canada still require for you to self-isolate for 14 days after arrival, so it is fairly safe to say that non-essential travel is unadvised, and unless you really need to visit Canada, travel there is still heavily regulated while the pandemic continues.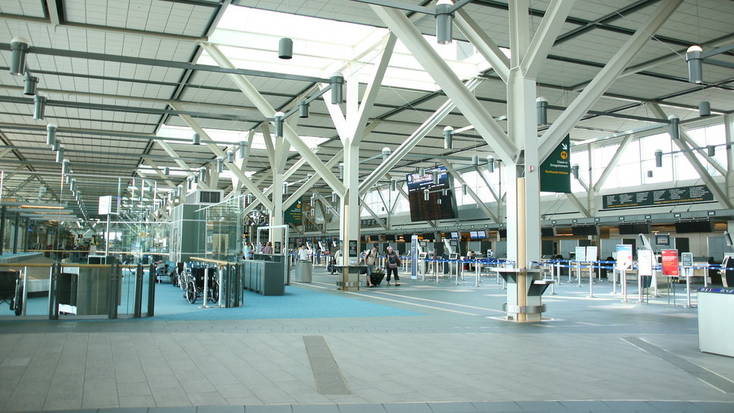 EU travel ban update, 2021
The EU has of January 28, 2021, released a list of non-EU states that the EU member states should begin to lift travel restriction measures for. The countries that the EU travel ban will be lessened for are currently, Australia, New Zealand, Rwanda, Singapore, South Korea, Thailand, and subject to confirmation of reciprocity, China. While the EU suggests these measures, it is ultimately up to the country in question as to how far they lessen any travel bans they may have implemented.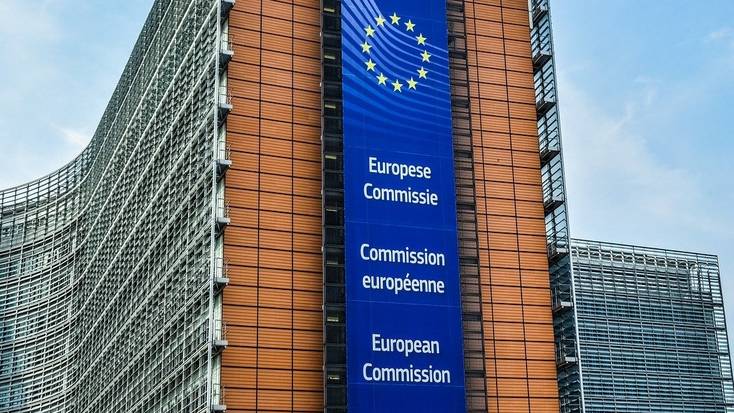 What do restrictions in the EU mean for the UK post Brexit?
The UK entered another lockdown phase in January 2021, as cases and fatalities continued to rise, and the government will review the situation in March. All arrivals into the UK will have to present a negative PCR test, and quarantine for 10 days. Arrivals from high-risk countries will have to quarantine in government-managed hotels for 10 days at a personal cost of £1,750 per person. Anyone found to be breaking these lockdown rules could face fines of up to £10, 000.
As previously mentioned, the UK is currently on the no-entry list with the United States, and since Brexit officially came into effect on December 31, 2020, travel to the EU from the UK has been restricted considerably. As of January 2021, with the UK becoming a third country, Council recommendation 2020/912 now applies as travel from the UK to the EU. The European Commission has taken into account the rise of numbers of COVID-19 as well as the emergence of a new strain in December 2020, and have advised all member states to limit all non-essential travel to and from the UK. EU citizens and UK citizens are able to return to their country of residence within the EU, provided they have received a RT-PCR test or a rapid antigen test within 72 hours prior to departure and follow all quarantine rules of their destination.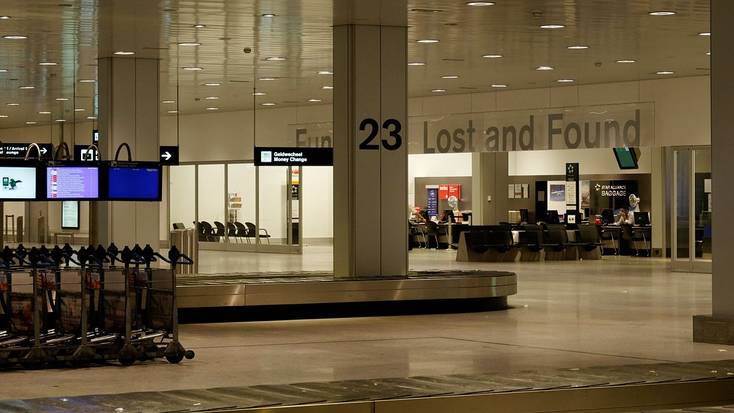 Is there still a travel ban in Australia in 2021?
Australia continues to limit all non-essential travel to the country. Their travel ban continues to allow only Australian citizens, permanent residents, or those with an exceptional reason for traveling there to enter the country. Should you be allowed to enter Australia, you will still have to adhere to a government-managed quarantine of 14 days in a hotel.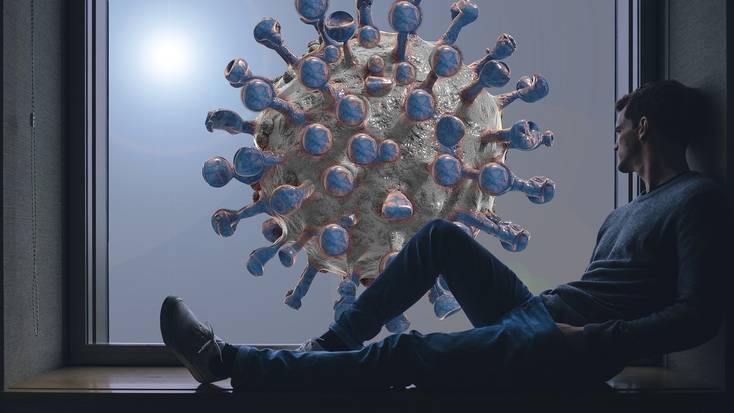 Is there an international travel ban in New Zealand?
On March 19th, the government in New Zealand announced an international travel ban to almost all travelers with immediate effect. New Zealand has reciprocated with Australia, allowing their citizens entry to the country, but otherwise, only nationals, residents, and immediate family members of nationals and residents will be allowed entry. As with many other countries, anyone allowed entry to the country will have to observe 14 days of self-quarantine or managed isolation in an approved facility, and this has not changed in 2021.