Coronavirus has now affected the vast majority of countries around the world, whether with just a few cases, or with a substantial amount of cases, hospitalizations, and fatalities. This has seen a large rise in restrictions of movement and a number of nations announcing a travel ban meaning discretionary travel is all but prohibited. As each country also brings in measures for self-isolation and mandatory quarantine, it seems as though for the next few weeks at least, only essential travel will be allowed. In order to further explain what this means for you and the next few weeks or months in your area, we've put together a list of some of the most important travel restrictions to be aware of. These travel restrictions are of course subject to change, so it's important to regularly check government websites and your news outlets for up to date information.
Current travel bans in the USA
The current travel bans in the USA have been increased since March 20th after announcements made by President Trump. Travel ban countries include the UK and Ireland, and the borders have been closed to both Canada by mutual decision and Mexico. Each state has it's own policy regarding quarantine and discretionary travel as well, for example, on March 19th California announced lockdown measures that include the closure of non-essential businesses. Hawaii has announced a strict policy on arrivals to the state, including mandatory self-quarantine for 14 days and a fine of $5000 for failure to comply with the measures.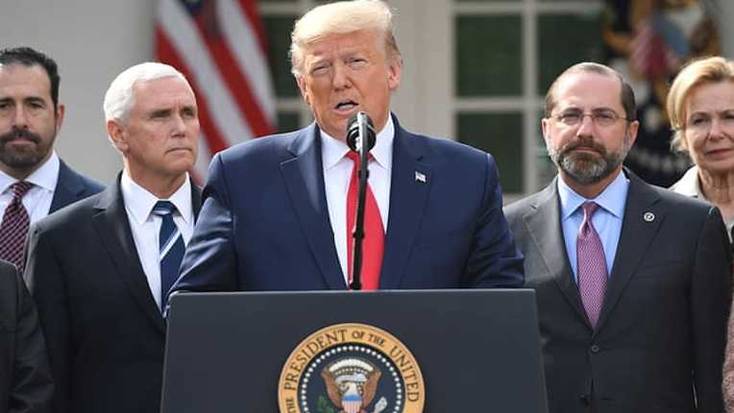 Travel restrictions enforced in Canada
As previously mentioned, Canada and the USA have mutually decided to bring in travel restrictions aside from essential travel from either side of the border. Essential travel, in this case, includes anyone who commutes over the border for work, especially health workers, and trucking and train routes for the importing and exporting of goods will remain open. The only people who are exempt from the travel ban in Canada are returning nationals and citizens, the immediate family of citizens, and diplomats. The Canadian authorities have also stated that only four international airports will remain open; Toronto Pearson International Airport, Montréal-Pierre Elliott Trudeau International Airport, Vancouver International Airport and Calgary International Airport are the only airports accepting international flights.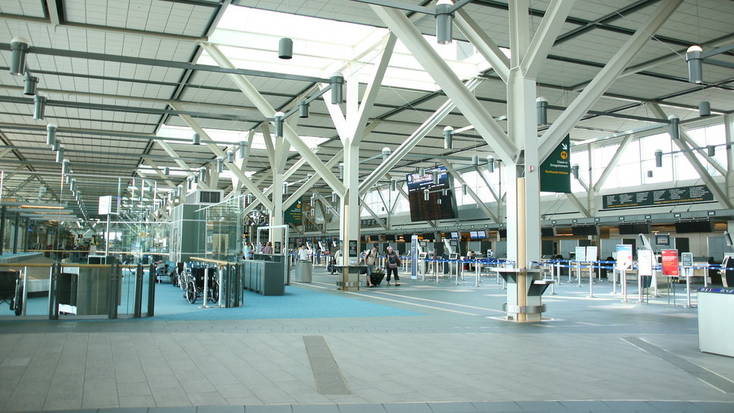 Could the Tokyo Olympics 2020 be affected?
The short answer is, we don't know yet, but it's looking increasingly likely. The International Olympic Committee has announced that a final decision will be made and shared within four weeks, and Japan has accepted that a postponement is now more than likely. With that in mind, and after increasing pressure from the IOC, the Japanese Olympic Committee has started making the necessary preparations for a postponement of the Tokyo Olympics 2020. Japan is also banning entry to the country for anyone who has visited China, Iran, and Italy in the preceding 14 days, and this is likely to expand to other affected nations.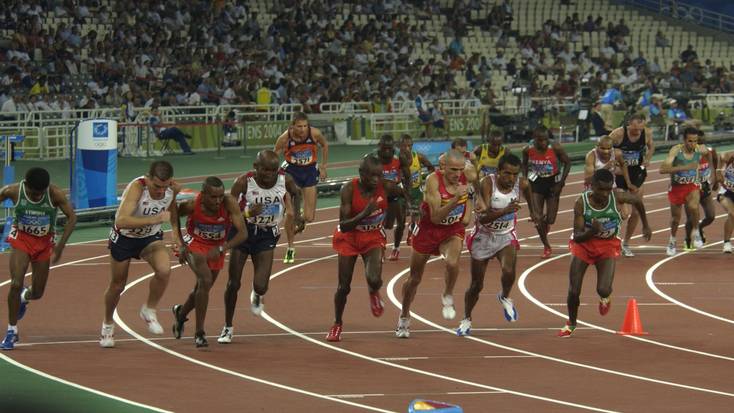 What current travel bans affect EU member states?
The EU has urged all member states to restrict all discretionary travel between its borders, and while they can't legally enforce this, the vast majority of EU member states are implementing their own measures regarding mandatory quarantine and travel restrictions. While EU countries are bringing in travel restrictions, there are countries that have added all European countries to their travel ban list. Bangladesh, Uruguay, and Algeria will not accept travelers from or allow flights to Europe.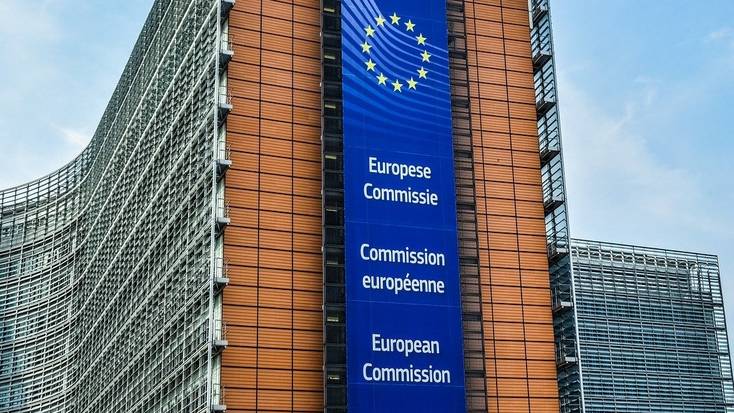 What do restrictions in the EU mean for the UK?
Since the UK left the EU at the end of January, they no longer fall into the same category as their European neighbors. However, they are not exempt from the numerous international travel bans around the world. Any British travelers in other countries are being encouraged to head home as soon as possible. In Spain, for instance, hotels and hostels will be closed from Tuesday, March 24th, and UK travelers are being urged to leave before this date. The following countries in Europe are now prohibiting anyone from the UK from entering: Bulgaria, Czech Republic, Cyprus, Estonia, Finland, Georgia, Germany, Hungary, Latvia, Lithuania, North Macedonia, Norway, Poland, Russia, Serbia, Slovakia, and Ukraine. In addition, the USA, and many countries in Latin America are also shutting their borders to travelers from the UK during the crisis. The British foreign office has strongly advised against any non-essential travel for British citizens.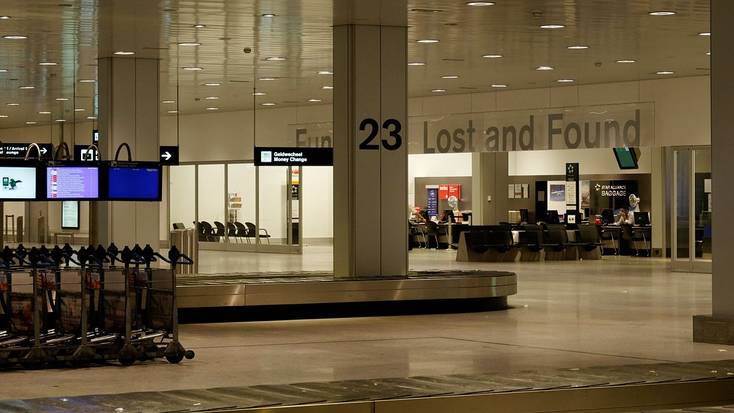 Can I still visit Australia?
As of 9.00 p.m. local time on March 20th, it's no longer possible to visit Australia. The Australian government has now closed the borders to everyone for anything up to six months, except for returning citizens and residents. New Zealand nationals may travel to Australia, but anyone entering the country must self-quarantine for 14 days upon their arrival.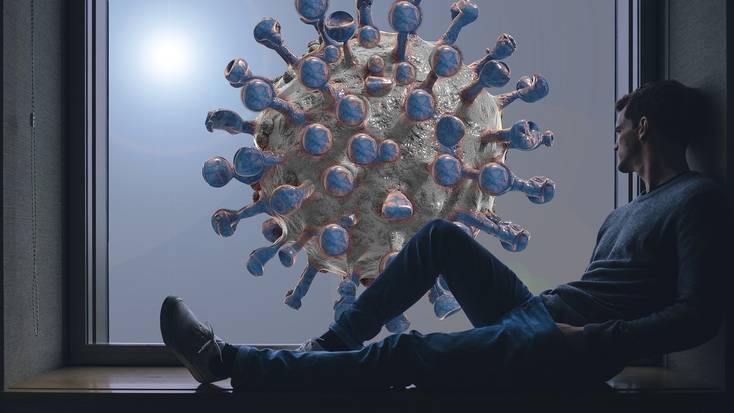 Is there an international travel ban in New Zealand?
On March 19th, the government in New Zealand announced an international travel ban to almost all travelers with immediate effect. New Zealand has reciprocated with Australia, allowing their citizens entry to the country, but otherwise, only nationals, residents, and immediate family members of nationals and residents will be allowed entry. As with many other countries, anyone allowed entry to the country will have to observe 14 days of self-quarantine.