Hopefully, Oktoberfest, 2021 won't go the same way as Oktoberfest 2020: Canceled. This was quite possibly the worst thing for a beer lover to read, especially after the long, hard year that we'd all been through in 2020. A trip to a beer hall is something that many of us would have craved right about now. However, sensibly, understandably, the event was canceled, and hopefully, we can all raise a stein in 2021. While there is no word yet on whether this year's official event has been canceled, there are still ways we can mark the occasion should it not go ahead with a socially distanced celebration of all things beer.
Keep reading for ideas for your own beer festival at home in 2021
While we're all trying to do what we can to be responsible and keep to the WHO's social distancing guidelines, we can still find plenty of ways to keep busy during the pandemic. We've put together a few ideas for enjoying Oktoberfest with a home beer festival. 2021 can still be a year of fun and activity, so keep reading and turn your dining room into a beer hall for a beer party, or turn that garden into a beer garden!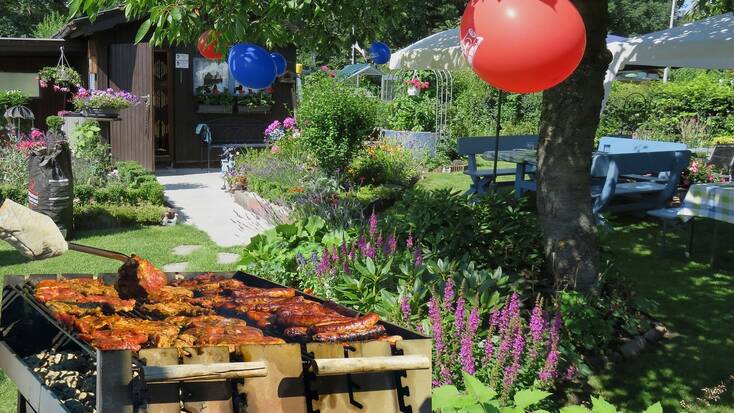 Celebrate Oktoberfest 2021 with a video chat
Here at Glamping Hub, being based in Seville, Spain, means that for many of us, we don't get to spend a lot of time with our friends and family back home, so an event like Oktoberfest is a great way to travel, enjoy an incredible beer festival, and of course, spend some time with our nearest and dearest. However, we have been using some of the best video chat apps to keep in touch and have a Friday beer with our friends and family during quarantine, and now we can use it to enjoy events together as well. Since Oktoberfest 2021 may have to be enjoyed at home, an app like google hangouts or zoom will ensure that you can still enjoy a drink with your friends.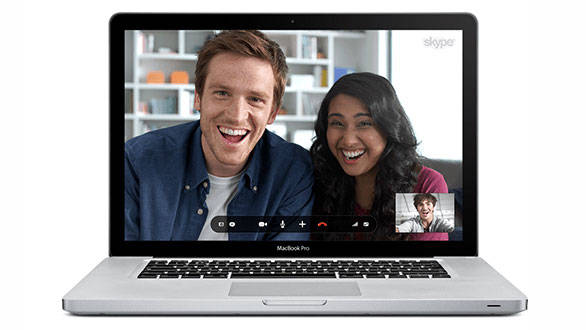 Decorations for a socially distant Oktoberfest 2021
No Oktoberfest would be complete without a taste of Bavaria, so for Oktoberfest 2021, even if you're stuck at home, get some flags, bunting, and even some of those famous blue and white checkered table cloths to bring the beer festival into your home. If the weather's good, head outside and turn your garden into a beer garden with some outdoor lights to add some atmosphere to the day.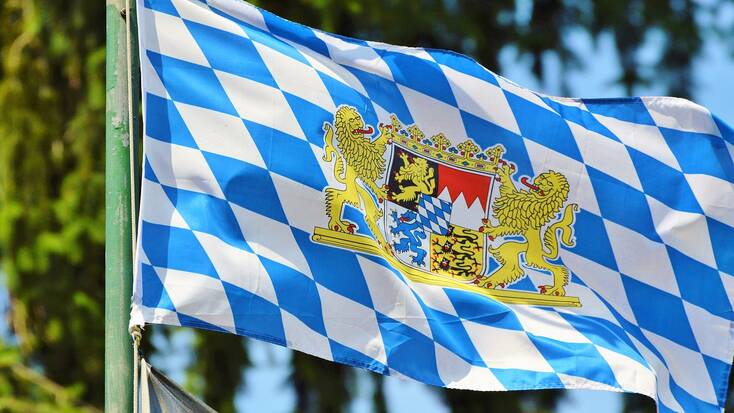 Get the right food for your beer party
Every beer party or beer festival needs the right food, and when it comes to Oktoberfest, there are some bonafide delights to make sure you've prepared. Pretzels are always a good shout for a beer festival, but you can really push the stein out with roast pork, sauerkraut, and potatoes, a firm favorite for those attending Oktoberfest. Other dishes that bring the beer events home include Bavarian meatloaf, and a real Bavarian potato salad served with oil and vinegar. If you want to keep things as simple as possible though, fire up the barbecue, and make some hotdogs, or as the Germans say, bratwurst. A splash of mustard or a dollop of curry sauce, and you are onto a winner.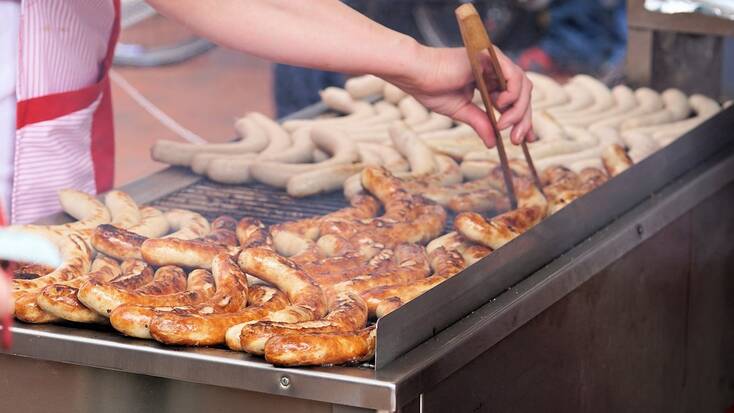 Find the perfect Oktoberfest playlist
No beer party is a party without music, and Oktoberfest has some absolute bangers. You'd be forgiven for thinking that during Oktoberfest, the brass bands that turn up to play only play 'oompah' music. However, it's pretty normal to hear some pop songs, rock songs, AC/DC, and even John Denver being played by the big brass band, and in the evenings once everyone is ready for the next stage of proceedings, electric guitars even get added. Since a full brass band and the rock 'n roll counterparts may be a little hard to get for a home celebration, creating a playlist is probably the way to go to enjoy some of the best Oktoberfest songs.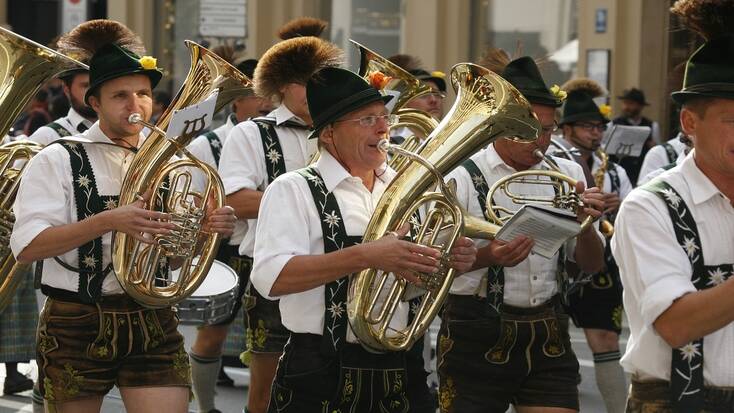 Don't forget the beer for Oktoberfest 2021!
Don't worry, we haven't forgotten about the key ingredient to Oktoberfest 2021. Unsurprisingly, traditionally Oktoberfest is the perfect opportunity to get a taste of Bavarian beer, especially beer that's been brewed in Munich. Since a beer festival in Munich is off the cards, you can still order German beer online and enjoy it from the comfort of your own home. If you can get hold of a stein or two to make it that little bit authentic, then so much the better!