Christmas 2021, almost unbelievably, is nearly upon us. Christmas will probably be a more sedate affair than we're used to from yesteryear due to the current COVID-19 situation, but that doesn't mean we can't still be festive during the Yuletide period. Although far off Christmas vacations might not be possible, you can still plan a staycation, or even enjoy a quiet time at home. Wherever you are for Christmas this year, you'll want to keep feeling festive, from the perfect gifts to our favorite Christmas desserts. Even this year, there are on-trend Christmas decorations, colors, and designs that will help jazz up your home for Christmas 2021. So keep reading and start planning that Christmas wreath for the front door, and pick out the tree topper for your Christmas tree. Don't let a pandemic stop you from getting festive in 2021!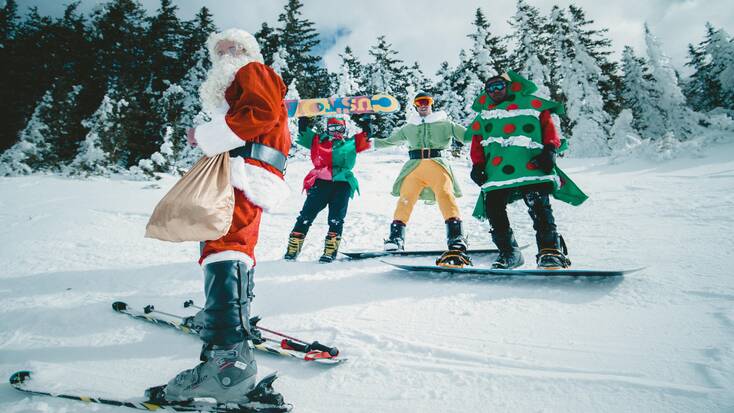 Feeling festive with Christmas colors for on-trend Christmas decorations
For Christmas 2021, the on-trend color from Pantone are Ultimate Gray and Illuminating (vibrant yellow). While many of us probably associate reds and greens with Christmas decorations due to foliage, berries, and of course, Santa Clause, this year Pantone have been using grey and yellow as their colors of 2021 for interior design, and they are promoting it Christmas baubles, ornaments, and those all-important Christmas table decorations. Ultimate Gray and Illuminating (yellow) work well with a number of other colors being promoted by Pantone, including, silver, platinum/champagne, red, blue and blush, so your Christmas decorations will still twinkle and gleam in the candlelight over Christmas dinner in 2021.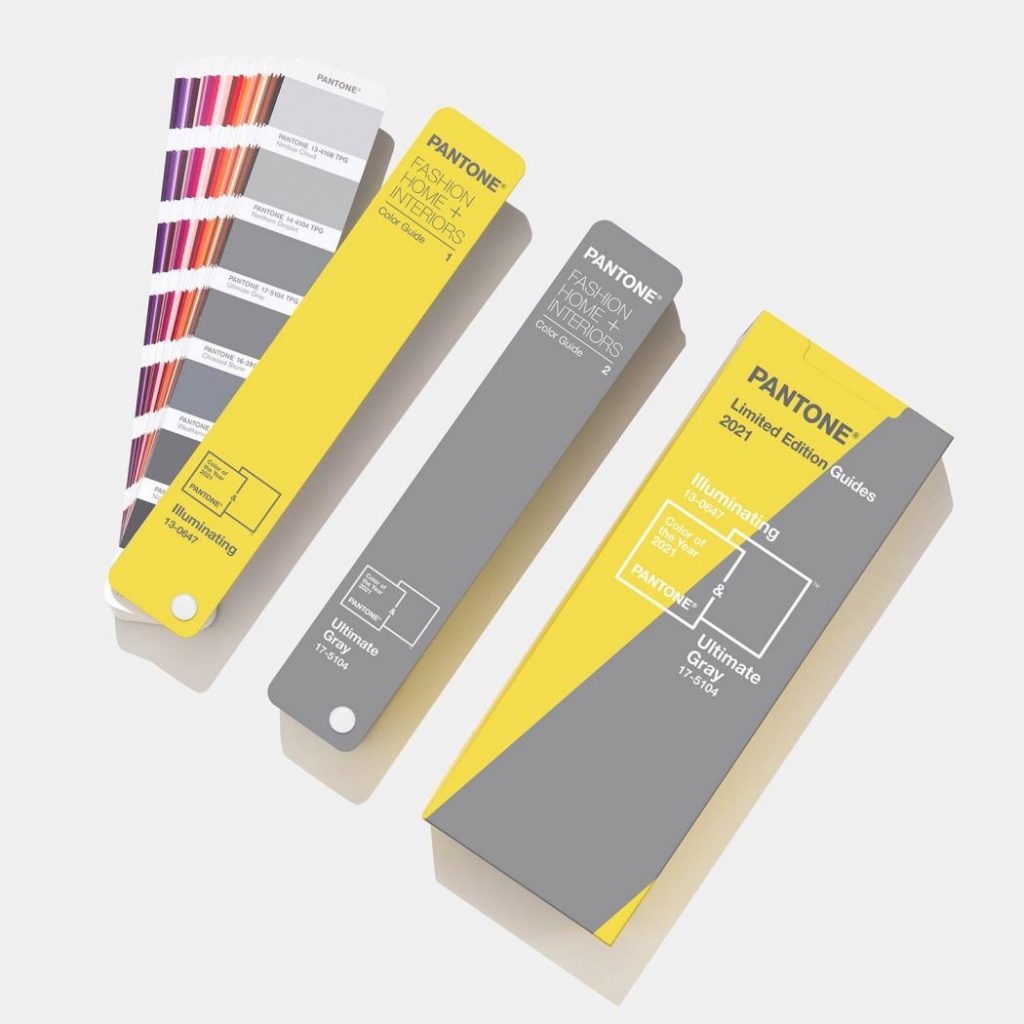 Use vintage ornaments for a more traditional Christmas, 2021
For Christmas 2021, more than in recent years, this may be the year we all hang onto those little traditions that normally seem arbitrary, but after this year, it's those traditions that will bring a bit of comfort and normality when you're getting all of your Christmas tree decorations down from the loft at the beginning of December. When you come across some of those older, had-better-days, ornaments, don't just throw them out. Dust them off, fix them up, and relive Christmas' past. Also, let's face it, upcycling is not just good for the environment, but also for your wallet, so get researching for how to upcycle old Christmas decorations, and enjoy mixing the old with the new for some of those vintage ornaments.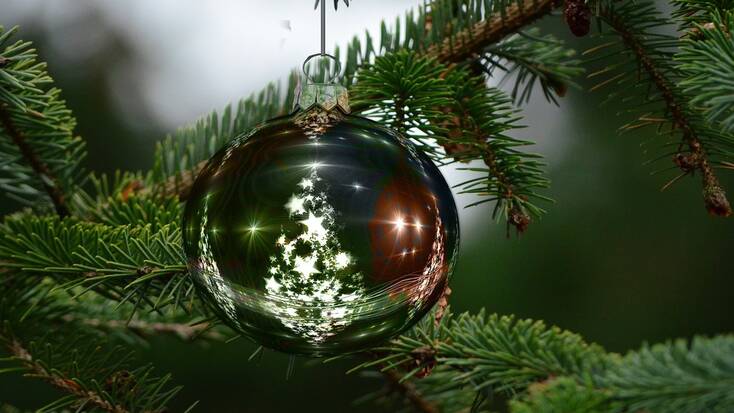 Making your own Christmas garland: bring the great outdoors to your front door for Christmas 2021
While anyone living in a city can't just wander off to get some holly cuttings, pinecones, or evergreen branches on a whim, a decent florist will have exactly what you need to make your own Christmas garland, including any on-trend additions for one of the more recognizable outdoor Christmas decorations. For those of you living closer to the great outdoors, or those of you lucky enough to live in the heart of the countryside, incorporating some foliage collecting on a wintery walk with the kids is a great way to get them involved in making their own wreaths for Christmas 2021. Maybe even encourage them to make one of their own and use them as Christmas decorations around the house. Afterall, those little homemade bits and pieces will mean more to you all throughout the Christmas period.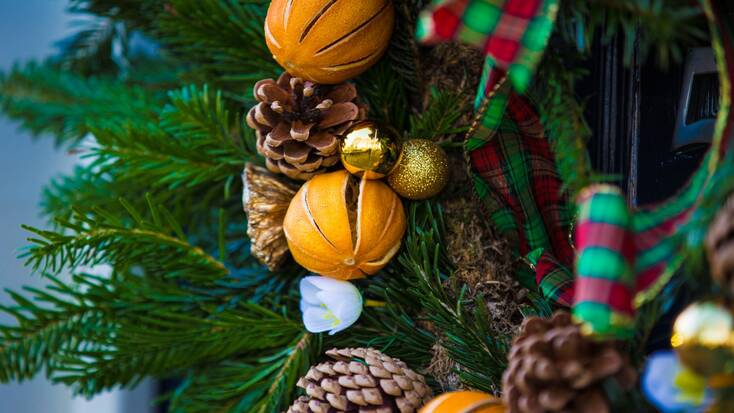 Cook up some tasty Christmas decorations for 2021
OK, admittedly, you'll need to be savvy about this one. Edible Christmas decorations are great both for some tasty treats over Christmas, but they can also bring a really festive aesthetic to your Christmas display. Again, you can get the kids involved with making some gingerbread stars and Christmas trees, and then use them as Christmas tree decorations or as Christmas table decorations. Obviously, you'll need to be careful of the kids running around and demolishing your supply of Christmas snacks, and be doubly careful if there are any four-legged family members on the prowl for their own sneaky taste of Xmas in 2021!