From Lake Superior to Grand Rapids, there are so many places to visit in Michigan. Getaways in the Wolverine State offer travelers a diverse range of locations and activities to enjoy. From hiking and biking along stunning trails to enjoying all the amazing watersports you can get involved in at one of Michigan lakes, as well as, relaxing on a lake beach, there is no end of fun things to do in Michigan. Additionally, when it comes to lodging, Michigan boasts some fabulous rentals, from log cabins with private hot tubs to secluded lakeside rentals.
Keep reading to find out about our favorite places to see in Michigan
To help you plan the perfect Michigan vacations, we've put together a list of our favorite places to visit, things to do, places to see in Michigan, and vacation rentals in Michigan, so keep reading and start planning your lake vacations and adventure into the Michigan great outdoors today. Whether you want to experience luxury camping in Michigan or enjoy a stay in rustic cabin rentals, with a stay in these Michigan vacation rentals, there is something that will keep the whole family happy.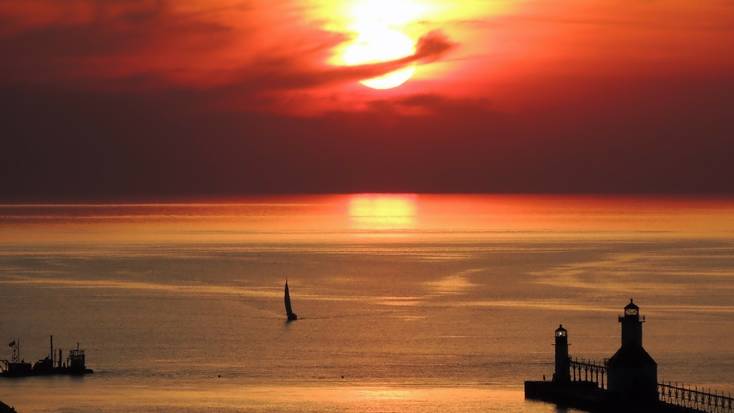 Spend a vacation on Torch Lake, one of the best lakes in Michigan
When you think of Michigan, beach vacations are probably not the first thing that springs to mind. However, when it comes to Michigan, places to visit include lakes the size of Lake Superior and Lake Eerie, you can still enjoy relaxing in a beach location like Torch Lake, Michigan. Things to do here will make you think that this is easily one of the best lakes in Michigan. Torch Lake stretches out 19 miles, giving visitors so much room for activities. From ski-dos, canoeing, windsurfing, and kayaking to swimming and snorkeling to name just a few, the whole family will love staying in one of our amazing Torch Lake rentals. Look forward to watersports or days on a Torch Lake beach for some unforgettable lake vacations.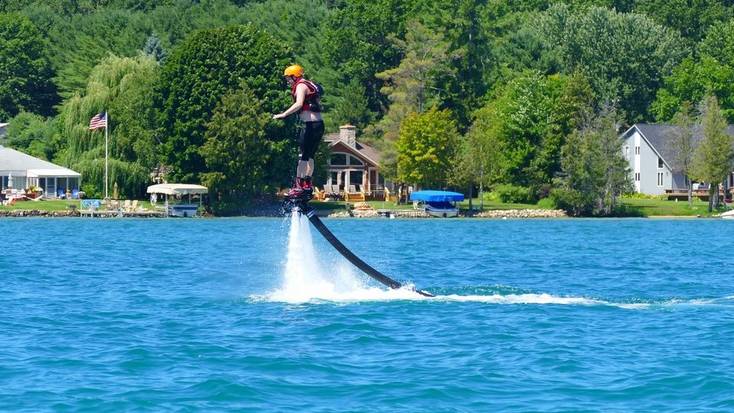 Explore Pictured Rocks National Lakeshore, one of the best places to visit in Michigan
It's no exaggeration to describe Pictured Rocks National Lakeshore as one of the best places to visit in Michigan. Overlooking Lake Superior, this stunning area has a diverse landscape, perfect for anyone looking to escape into the great outdoors. When you visit Pictured Rocks, kayak tours give you a unique view of the incredible rock formations along the shoreline. In addition, Pictured Rocks National Lakeshore boasts 100 miles of trails winding through a northern hardwood forest. For the perfect family vacation filled with adventure, visit Pictured Rocks National Lakeshore, and lose yourself in this area of incredible natural beauty.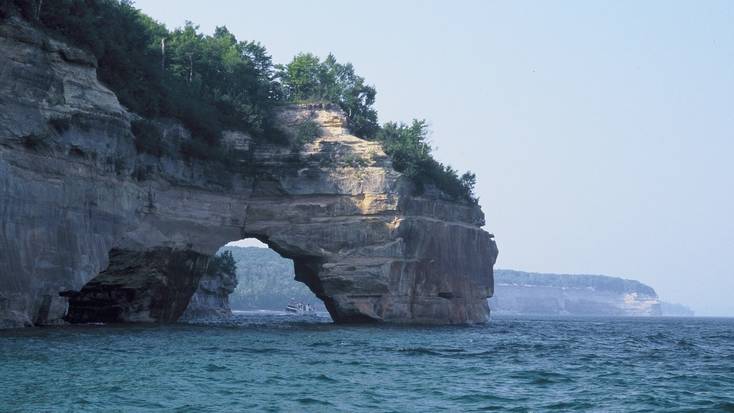 Discover the Upper Peninsula in Upper Michigan when you visit the Wolverine State
Lake Superior and the Pictured Rocks National Lakeshore are both a part of the Upper Peninsula. There are plenty of places to visit, and numerous fun things to do in the wider Upper Peninsula region. With kayaking, boating, and fishing among the watersports available, and mountain biking, ATV trails for the adventurers among you, and even spots to see the Northern Lights, an Upper Peninsula vacation is the perfect way to enjoy one of the best places to visit in Michigan. From the Mackinac Bridge up to the top of the Hiawatha National Forest, there is plenty to see and do in the region.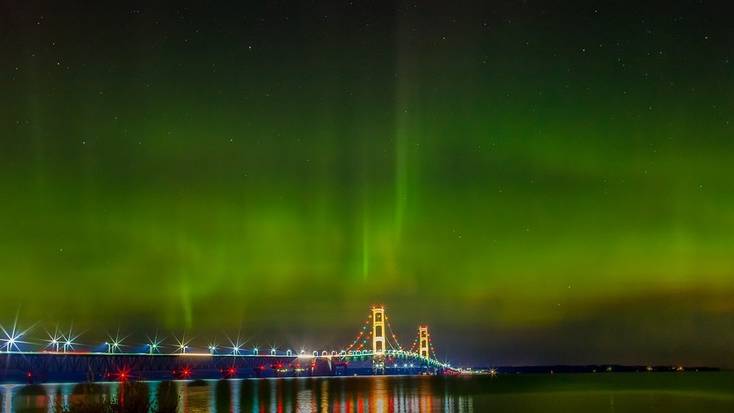 Visit Traverse City, Michigan
If you stay near Traverse City, vacation rentals in the area will get you close to, or even overlooking, the shore of Lake Michigan. There are plenty of great things to do in Traverse City. For a relaxing vacation, enjoy exploring a Traverse City winery, tasting some local vintages. You can head over to the nearby Glen Arbor, and enjoy relaxing on the lake beach overlooking Sleeping Bear Bay, the perfect spot to rent a kayak, or try some stand-up paddleboarding. Whether you're looking for a getaway filled with cultural activities or you want to enjoy th grteat outdoors, Traverse City has what you're looking for. So what more can you want from the best places to go in Michigan?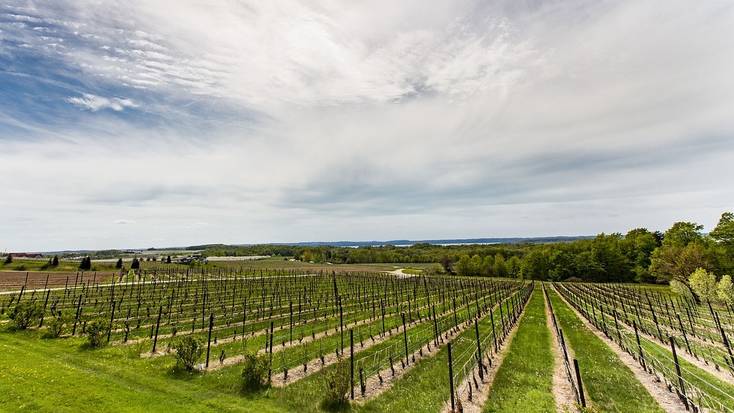 Best things to do in Holland, Michigan
Staying in unique vacation rentals in Holland, Michigan, or near Holland, MI, you'll find plenty of things to do. Another one of our favorite places to visit in Michigan, you'll have easy access to the great outdoors, but you'll also enjoy exploring the city itself. For the beer fans among you, you can look forward to a trip to a Holland, MI, brewery where you can sample some of the local beers. Explore the local farmers market for an insight into the local produce, or escape out to a lake beach on Lake Michigan and relax in nature.