The past 12 months have been unpresidented, to say the least. We've all had to adapt to a new normal due to COVID-19, and the end of the year saw a new President-elect declared. January 2021 saw the new President, Joe Biden, inaugurated, and hopefully President's Day Weekend in February will be celebrated with travel and vacations becoming more and more possible. To give you a few ideas of places to head to for a George Washington birthday celebration, we've picked a few spots that are perfect for a weekend getaway, based on the home states of a few American presidents. Celebrate President's Day weekend 2021 in style!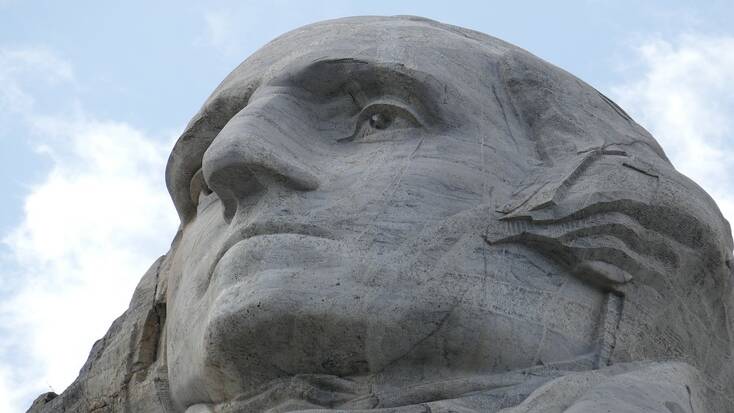 The history of President's Day Weekend
President's Day Weekend was started as a celebration of George Washington, the first president of the United States of America, who was born on February 22, 1732. The Uniform Monday Holiday Act of 1968 moved this holiday to the third Monday, which can fall from February 15 to 21. President's Day Weekend, 2021, falls on Monday, February 15, so keep reading, and plan a family getaway in one of these amazing locations. This makes Presidents weekend 2021 the perfect opportunity to celebrate with some glamping!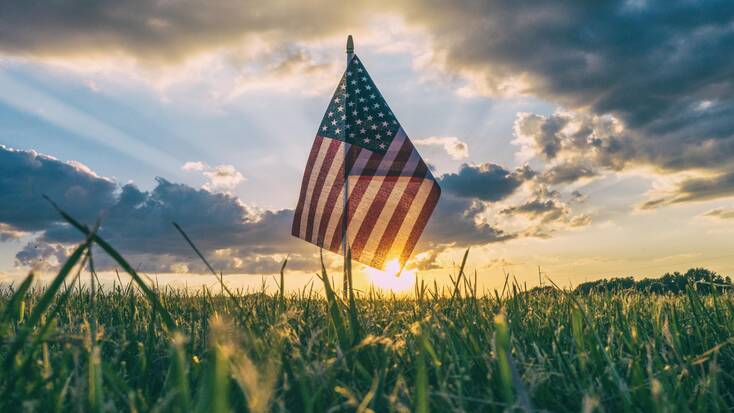 Spend President's Day in Virginia, the home state of George Washington
What better way to celebrate George Washington's birthday weekend than with a visit to both his, and third president of the USA, Thomas Jefferson, home state? President's Day Weekend, 2021, will be unforgettable with so many things to do in Virginia. From visiting Charlottesville, VA, to exploring Virginia Beach, Virginia is an idyllic spot to enjoy unforgettable weekend getaways. If you visit somewhere as stunning as Skyline Drive, camping cabins and unique glamping rentals will give you the long-weekend getaway you've been needing since the new year, exploring the stunning Shenandoah National Park in the Blue Ridge Mountains of Virginia.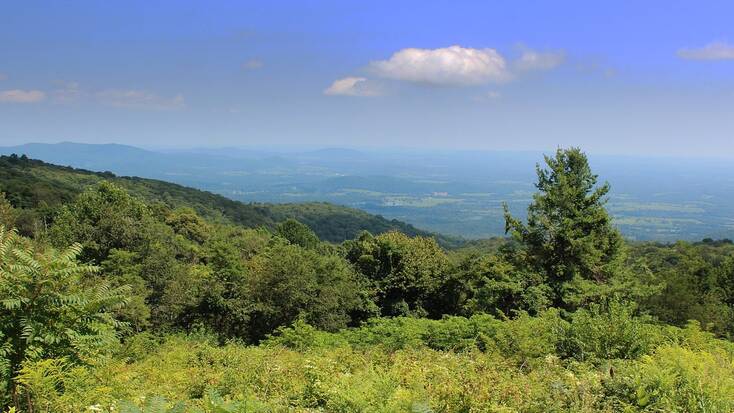 Plan romantic getaways in Massachusetts for Presidents Day 2021
The home state of John Adams, the first president to live in the White House, Massachusetts is ideal for weekend getaways. Not only home to the vibrant city of Boston, but Massachusetts also has plenty of woodlands, countryside, and even coastal spots to visit, there are plenty of . Since President's Day 2021 also falls on the same weekend as Valentine's Day, 2021, why not plan some romantic getaways for the long weekend? What could be better than whisking that special someone away to one of our incredible, secluded cabin rentals? Spend the weekend hidden away from the hustle and bustle of the city for a truly memorable short vacation.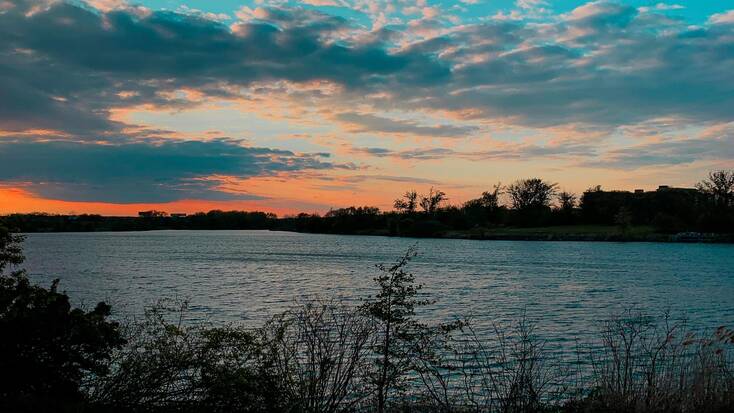 Plan memorable vacations in Louisiana for P
residents Day weekend

in February 2021

For our next pick, we're venturing down South. As the head negotiator for the Louisiana Purchase, James Monroe's Lousiana triumph should be celebrated, and what's more perfect than celebrating it on President's Day Weekend. With cities to visit like Baton Rouge, and of course, the incredible New Orleans, there's already a veritable plethora of things to do in Louisiana over President's Day Weekend, 2021. Add in the great outdoors, and vacations in Louisiana become a no-brainer. Explore the wildlife in the Louisiana swamps or spend your time wandering through some stunning state parks for the perfect weekend getaways, worthy of a president weekend, 2021 .