Our second giveaway winner has been chosen!
We are delighted to share our second winner of Glamping Hub´s Health Care Worker Giveaway. During August and September 2020, we asked for nominations of Health Care Workers from across the globe to share their stories and their struggles during COVID for a chance to win a $1000 Glamping Hub Gift Card. We received hundreds of nominations and would love to introduce to you our second giveaway winner!
Claudia, Breast Imaging Radiologist, Texas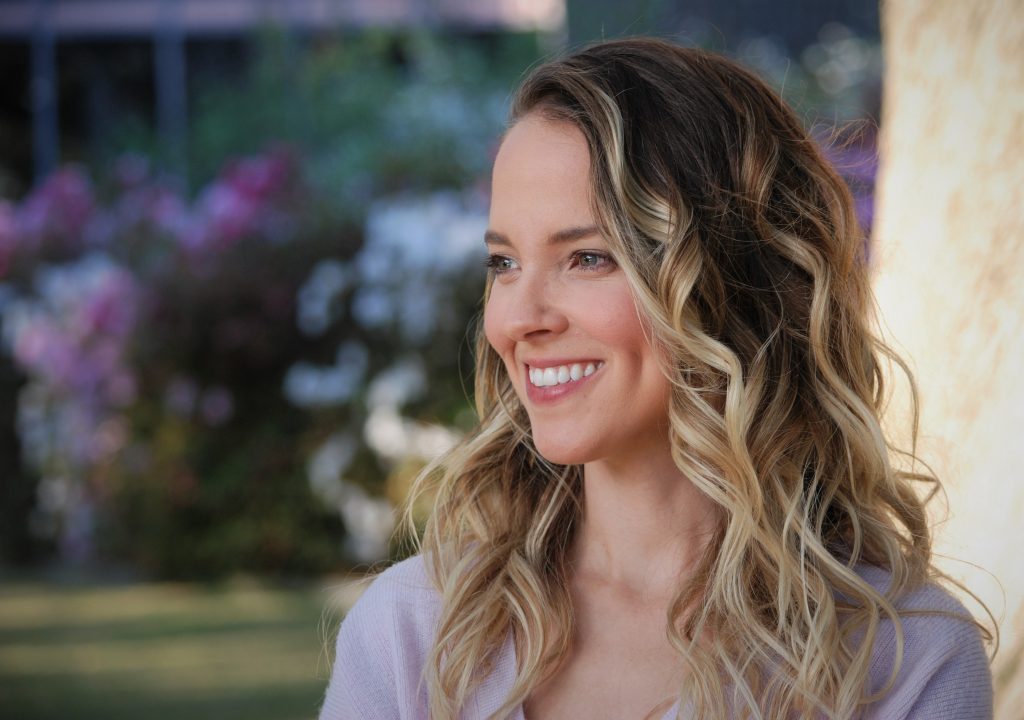 Claudia is the lead radiologist at a non-profit organization that provides breast imaging services to women in the Houston area. She has been in the healthcare sector since she completed my studies in 2006 and finished her Radiology residency and Breast Imaging fellowship in 2015.
Claudia nominated herself not only for her hard work but also for a chance to get away from the stress of her job and COVID. Claudia´s entry is emotional and honest and we are delighted that we are able to help her and her family get back to nature and relax a little. Check out her nomination below!
I'm a radiologist, specialized in breast imaging (a doctor who diagnoses breast cancer). I work in a nonprofit organization in Houston that sees patients with and without insurance. During this time of uncertainty, one thing I know for sure: breast cancer is not going to wait until the pandemic is over! So we don't stop! Many patients have lost their jobs, which means more patients are in need. And needless to say, we have seen many breast cancers as well as patients who unfortunately had wait to long, making their prognosis worse, due to the pandemic. We are busier than ever! But these efforts, as gratifying they can be, also come with a burden.

The stress from getting a COVID infection due to possible exposures, giving bad news to my patients, seeing other colleagues struggling, taking care of 2 toddlers at home, and the fact of just wearing too many hats has taken a toll on my health. Dealing with anemia, anxiety, and depression in recent weeks has not been easy.

It is still hard to open up about this. But I know I'm not alone, as many healthcare workers are going through similar struggles during this time. But I'm committed to getting better and feeling positive because in that way I can continue to be the best mother and wife I can be at home and the best doctor for my patients. They all deserve it, but more importantly, I deserve it too!

I have decided to schedule short breaks each month in order to force myself to "breath" and decompress. It's hard to ignore to do this when the world's schedule just feels like it is in pause. I recently started following Glamping Hub because it is the perfect way to get away in a pandemic. So it gives me a sense of security while also providing adventure, tranquility, connection to nature, and much more. What a great gift this would be for me and my family!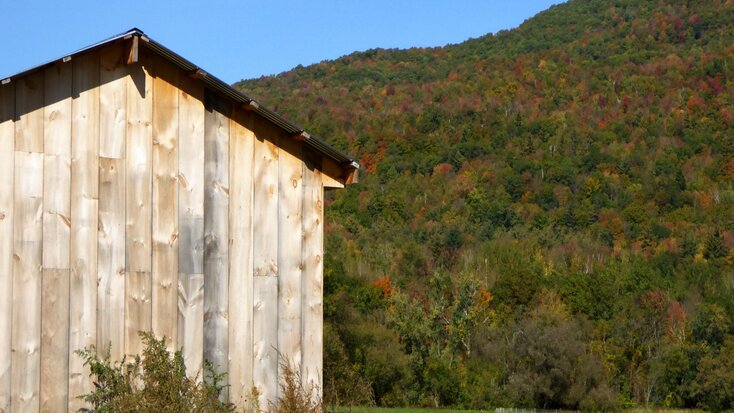 We spoke with Claudia once she found out she had won.
How do you feel about being nominated and now winning our $1000 giveaway?
It is incredible. I am humbled to see that our efforts as healthcare workers are appreciated. As a doctor, I am very careful with the places I visit to protect my family and my patients. This gift is perfect, because most of Glamping Hub's locations are not only secluded, distanced and safe but also provide time outdoors in nature which is so helpful to recharge and reconnect with ourselves.
How have the past few months been for you, particularly with the stresses of COVID?
As it may be obvious to many of us at this point of the pandemic, the abrupt changes we all had to face have been great stressors that disrupted our lives in many ways. As a breast imager, I thought it would not be as stressful for me as it is to other physicians and health care workers but I was so wrong. The pandemic has caused many women to delay their mammogram check ups and the social distancing has limited the amount of patients we are able to see in a day which results in patients being diagnosed at more advanced stages. It is stressful to think that the consequences of the pandemic will be seen well after the virus is under control (more breast cancer deaths, unfortunately). The social isolation, the daily bad news, knowing about other healthcare workers and people I know passing due to the virus adds up to the stressors. Changing our routine as a family at home took a while to get used to. The uncertainty of not knowing when or how this will end has increased my anxiety as well. In the past 2 months, I experienced anxiety and depression, to the point were I needed to seek help. In order to be able to care for my family and my patients, I knew I had to take care for myself first. I was not surprised when the doctor told me they have noticed an increase in mental health problems during these times. Mental health is as important as physical health, and I encourage anyone dealing with depression and/or anxiety to seek help from family, friends and a health care professional.
Where is your dream destination?
I would love to be able to travel internationally, but with Covid, I am not sure if that is possible. In Covid times, my dream destination would be in Texas, so that I can drive to it.
Do you enjoy being in and around nature? If so, tell us about your favorite place to relax, unwind, or explore in nature.
I love nature. It helps me to reconnect with myself and it provides lots of fun for our family. Anything outdoors is a change for us who live in the city. I absolutely love to go to my Colombia, where I was born, to enjoy the beaches and beautiful scenery. While in the city (Houston) I enjoy visiting and exploring the Houston Arboretum.
Have you ever been glamping before, if so tell us about your experiences?
Never glamping. I've done some camping before when I was younger, so I'm really looking forward to this experience!
Would you like to share your glamping trip with anyone else? If so who and why?
I can't imagine not taking my husband and my two girls with me. They are my everything!
Congratulations Claudia!
We want to congratulate you again Claudia! Thank you for everything you do for your community. We hope you have the most wonderful vacation with your family.
Claudia mentions that dealing with the stresses on life as well as COVID put a strain on her mental health, if you are experiencing any concerns there are a number of places you can go to seek help, including your local doctors and mental health charities. The National Institute for Mental Health provides resources and contact information for anyone in the USA that would like to speak to someone either about themselves or someone they know struggling with their mental health. Mind is a UK based charity with helpful tips on dealing with the stresses of life during COVID as well as useful resources.