2020 is a year that has rocked social norms more than any other year in the past few decades. Social distancing, self-isolation, finding things to do during quarantine, and terminology like "the new normal" have become an unavoidable part of our day-to-day. It's meant that we've been making more use of virtual ways to hang out with our friends and families, and apps to meet people have become increasingly popular. Now that full lockdowns are over and instead we find more regional restrictions in place, socializing responsibly with people is once again, something we can make the most of.
From working from home to greeting people with an elbow instead of a handshake, we've all had to adapt to these unprecedented changes. This includes the way we date new people. Thankfully, with a number of top dating apps available, social distanced dating is not as difficult as it may have been even just a few years ago. We've put a few ideas together for social distanced dates so you can still go out, hang out, and meet that special someone.
The best dating apps for social distanced dating
Dating apps are no new thing. With top dating apps from companies like Match Group, who have 45 of the best dating apps that include Tinder, Match, Hinge, and OkCupid, reporting up to a 15% increase of subscribers in the last quarter, it would appear that the restrictions in place due to COVID-19 has already made people find alternate ways to not only meet people but to try out social distanced dating. Whether you're looking for the best dating apps for relationships, or you're looking for something more casual, a dating app is an obvious place to start for social distanced dating.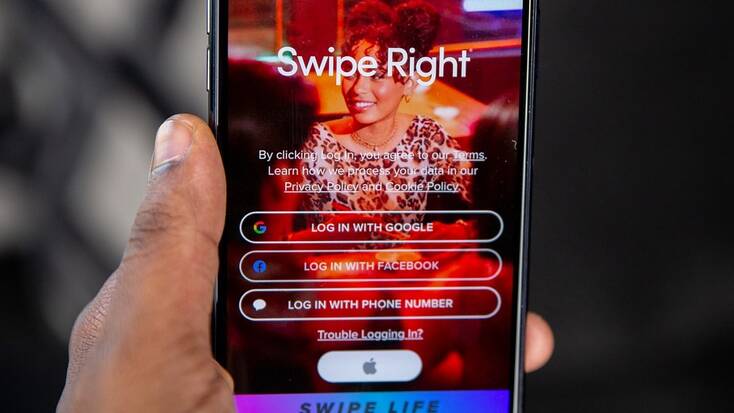 Organize a video call for an online date
Once you've matched with someone on a dating app and you've got past those initial texts, at the moment, it's still best to arrange a video call to meet face-to-face for the first time. An online date doesn't have to be dull though. With virtual first date ideas such as having a virtual drink, or dinner, you can do the things you might normally do on a first date. Get smartened up, order something fancy or cook something tasty, your choice of course, and have the same dinner-date chat you'd have if you were meeting at your favorite bar or restaurant. If you're worried about the conversation drying up on your online date, you can try some online games that are perfect for a lockdown situation.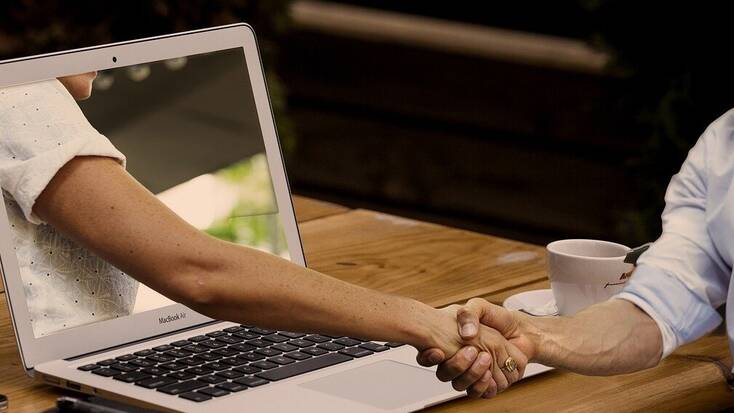 Precautions to take when meeting for the first time
After two or three online dates, you'll probably get to the point that you want to actually meet in the real world. Obviously, we all have to be aware of the potential risks when meeting someone new at the moment, and there are obvious precautions to take, however annoying that may be. To start with, ask your date if there are any precautions they are personally taking. If they or someone they live with is at risk due to a preexisting condition, you'll at least know that wearing a mask and maintaining a safe distance is necessary when you first meet up. Checking local transmission rates is also a sensible idea so you know whether it's actually prudent to delay meeting up for a while. Finally, if you and your partner plan on getting intimate, getting a test to make sure you're not carrying COVID-19 is the best way to go, or be prepared to keep your masks on!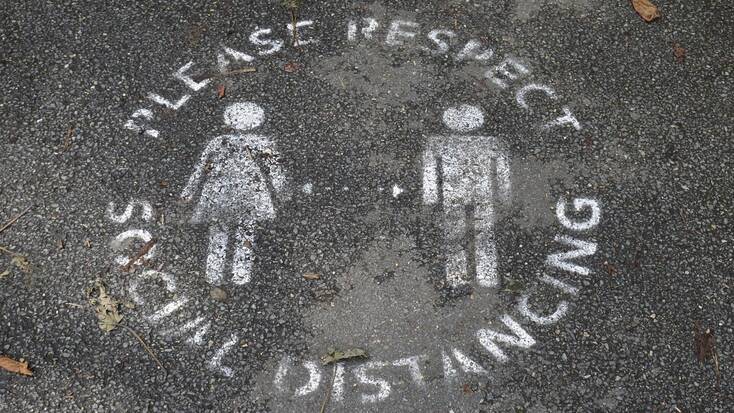 Things to do for social distanced dating
Social distanced dating ideas, again, don't have to err too far from what you'd normally be used to. When you meet someone for the first time, it's normal for us to exchange a handshake or even a kiss on each cheek, but that is something we very much have to avoid now, even with people we know. However, you can still book a table at a restaurant, go for a walk along the river, or even head out on a picnic in the park. The key point for the first few times you meet up at least is to maintain social distancing rules. You can still this by doing some activities together. Things like going kayaking or stand-up paddleboarding if you live near the river, or cycling and walks get you both doing an activity that's active and fun, but means you can spend time together in what is an otherwise unusual situation.