Throughout the world, we are all living through a trying time. The spread of the Coronavirus—COVID-19—is unlike anything the vast majority of us have ever lived through. As each country starts to bring drastic but necessary measures to slow the spread of the virus, more and more of us are going to be finding ourselves in some sort of a lockdown, only allowed to leave our homes to buy essentials from supermarkets and pharmacies. With countries such as Spain and Italy already enforcing social-distancing countrywide, and many other European nations seemingly on course to take similar measures, most of us will be thinking about ways to pass the time in isolation over a two week period, or possibly longer.
Before anything else, you need to make sure you've stocked up on basic essentials to get you through a few days. You don't need to panic buy by any means. You'll more than likely be allowed back to the store and pharmacy during any lockdown, but limiting the number of times you go out of your house is both safer for you and your family, as well as anyone you may encounter. Once you've done that, you going to want to start thinking of the best indoor activities and things to do at home during isolation. We've got several suggestions to help break up the time for those of you with kids, or who aren't working from home, so keep reading, and let us entertain you!
Think to the future: look for travel deals for a summer vacation
I'm sure summer feels a million more miles away now than it did before. Knowing you're going to be living in isolation for 15 days or so is a daunting thought. However, by making plans for the future, you can at least give yourself something to look forward to, and what better to look forward to than a memorable summer vacation? Glamping Hub are offering early bird travel deals for anyone who books a summer vacation. When you book a summer vacation, make sure you use the code GHDISCOUNT30 for some money off your next glamping adventure.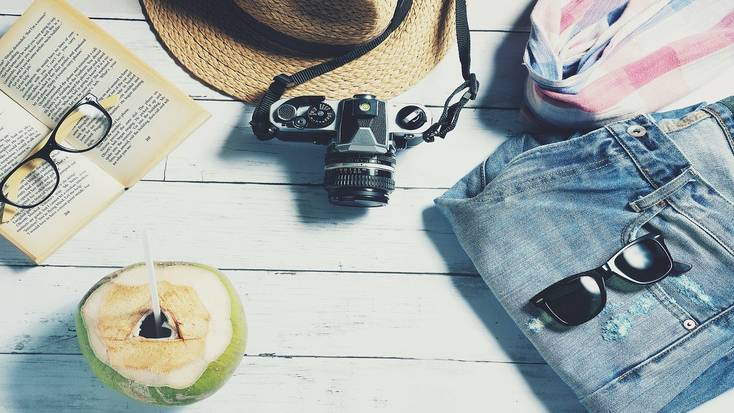 Download the best group chat app: stay together from afar during isolation
Unquestionably, the worst thing about living in isolation for a few weeks is not being able to hang out with your friends. For those evenings when you usually meet up for a meal or a few drinks, as well as those nights where you all congregate at someone's house for a games night, there are some great video chat app options. Google Hangouts is an easy option. With scope for multiple people to video chat, this free option is an easy way to check in on each other. For an even more interactive option, houseparty is an app that connects friends together, and they can play a variety of games together, the perfect way to connect and spend time together.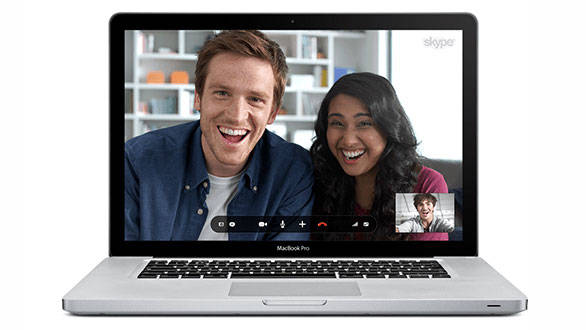 Take the opportunity to do some reading
Christmas wasn't all that long ago, so now is the perfect chance to get into that book you were given and you've been meaning to read. Reading will also give you a break from screens, especially on a rainy day when you can't even go into the garden. Reading can also be the chance for you to learn something new, so if you're not a massive fan of novels and fiction, pick out a book about history, science, or possibly even a language book and start practicing for a summer vacation somewhere new!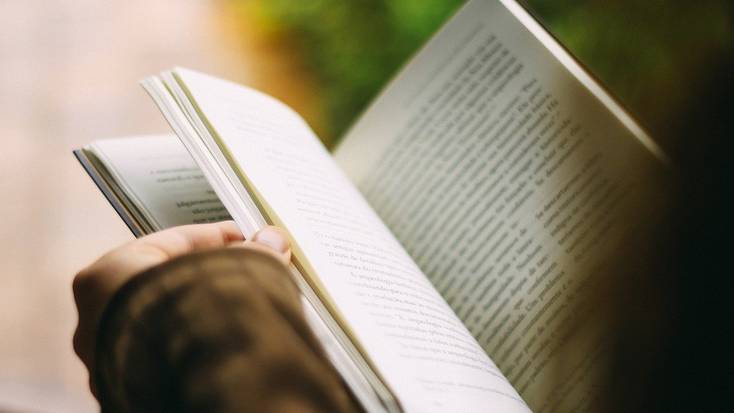 Put on "Netflix and chill" during isolation
Ok, I know I said turn off the screens and get reading, but who are we kidding? We all need to just veg out in front of a screen sometimes if only to take our minds off everything going on around us, so no one will judge you for a "Netflix and chill" session. Netflix isn't your only option though with several sites vying for the title of best streaming sites. HBO has a plethora of great content including movies, original series, and a lot of old favorites. Also, Disney+ has just started launching around the world, so you can look forward to rewatching all those incredible animations, Marvel movies, and of course, Star Wars!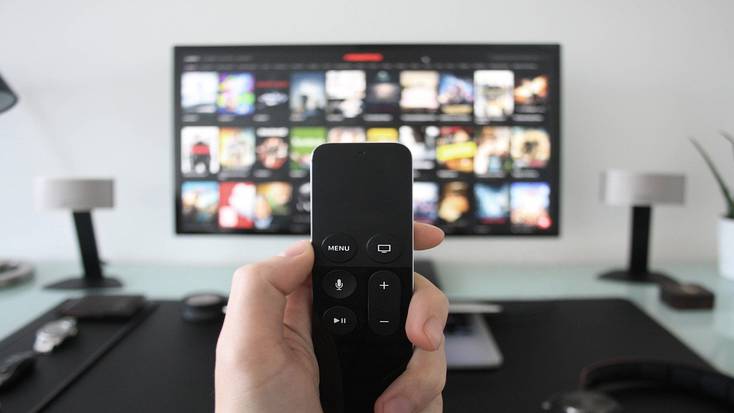 Use social isolation to start that home improvement project you've been putting off
This is obviously not the time to be doing any major renovations to your home, but it is perfect to do those little jobs around the house you've been putting off. Put up those shelves, fix the showerhead, and reorganize that room you've been thinking about rearranging for the last couple of months. It's also a great chance to embrace your inner Marie Kondo, and go through anything you might want to donate to charity once isolation comes to an end.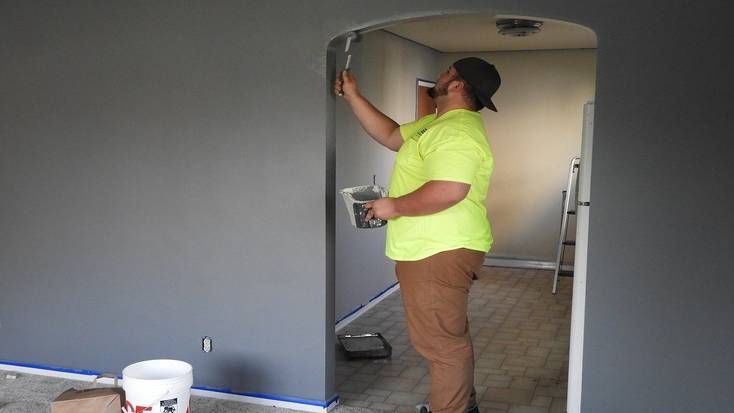 Spend some time working on your garden
If you're fortunate enough to have some private outdoor space, you can really make the most of the isolation period by working on it. For those of you with a garden, get it ready for the summer so when your friends can come over again, you've got a stunning area to enjoy hanging out while enjoying a barbecue. If you only have a balcony area or small patio space, you can jazz it up with some pot plants, or simply relax out here with your book.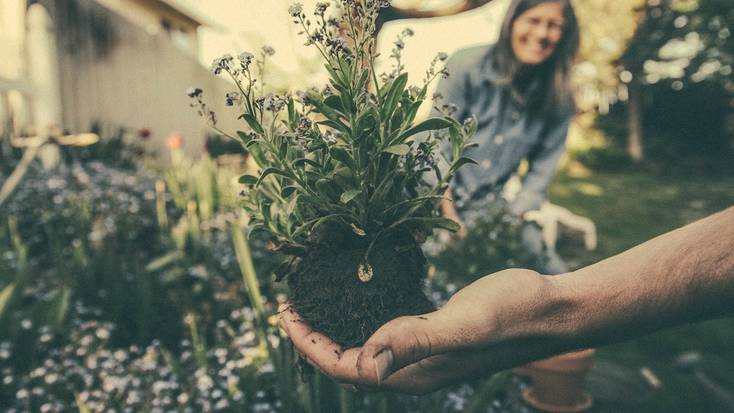 Plan a home workout
Social distancing will mean, if it hasn't already, the closure of public spaces including gyms. Don't let that become an excuse to let all that hard work you've done since Christmas go to waste and set up a home workout routine. There are plenty of great videos on various websites to help encourage weight-free exercises, and as they say, a healthy body means a healthy mind, both of which are really important as we all face the next few weeks and months.