Since the start of the COVID-19 pandemic, lockdowns and quarantines have meant that working from home has become the norm for many of us. Here at Glamping Hub, we have been officially working from home for almost a full year, keeping to government measures and our local health authority's advice during this unprecedented time. The WFH situation has meant that sadly, company retreats, team building activities, and office parties to celebrate Thanksgiving, Christmas, and office birthdays have not been able to happen. However, all is not lost. We've all had to find ways to stay busy during quarantine, and this has extended to finding ways to enjoy some virtual team-building activities for work functions instead.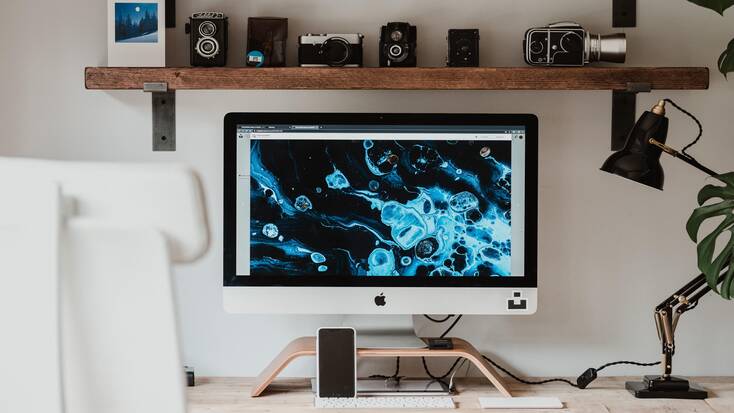 Keep reading for online team building ideas
For those of us who are used to the office environment, being surrounded by our colleagues and enjoying company days for team building, activities on company retreats, and even just a lunch break with your friends, have become something of a distant memory. We've put together a few ideas for virtual team building activities so you can still have an online company retreat in 2021, so keep reading, and look forward to some fun team building activities this year.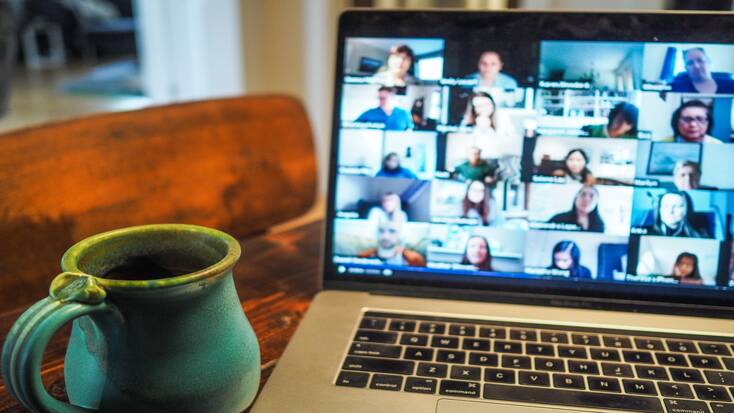 Try some simple team building activities while working from home
One of the main benefits of a company retreat is that it gives colleagues the opportunity to find some common ground with each other beyond the world of work. Obviously while working from home, this may not seem to be the easiest thing to orchestrate, but actually, it can be surprisingly simple. Team building activities for the WFH world can be as easy as creating themed hangout groups online.
From chats in slack to video, conference calls with google hangouts or zoom, you can create groups such as a working parents group, sports fans groups, movie buff groups, and the list goes on. This is one of our favorite remote team-building activities. It's proven to be a great way to share many of our own interests here at Glamping Hub during our time working from home over the last 12 months with groups to share our favorite books, music, and even general chat about football all going on.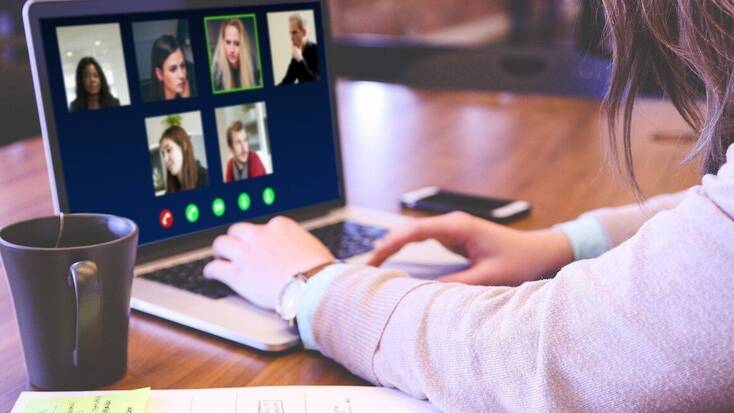 Online company event ideas in 2021 for work from home jobs
When it comes to planning a company event, ideas for things like Thanksgiving or the office Christmas party usually involve food, music, drinks, and of course, spending some time with your co-workers outside of office hours. While we continue working from home, planning a company event and team bonding ideas have had to become as remote as traditional work from home jobs. There are still plenty of fun team-building activities do online, and even some unusual team-building activities to tryout.
There are a plethora of options out there to try out, so if you're looking for a virtual team building game to replace your annual company event, ideas like an online murder mystery party or a virtual escape room are perfect to get your colleagues to spend some time outside of work together. Escape rooms and murder mystery parties have become increasingly popular ways for friends to do some fun activities together, and they are great team building activities to try at a company event, even if your murder mystery part has to be on zoom and you have to do some online escape rooms instead.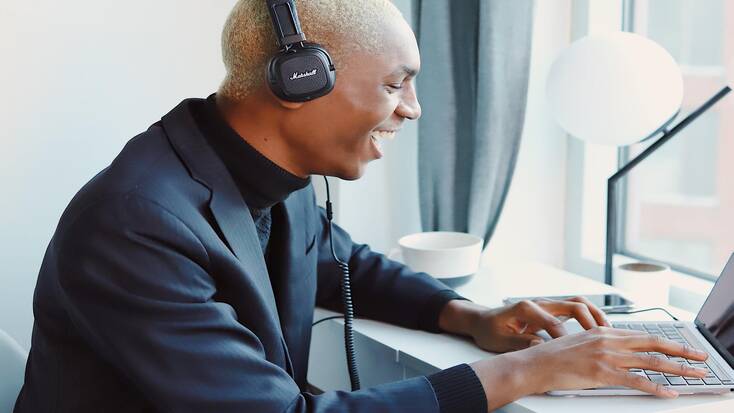 Still looking for a virtual team-building game? How about online office Olympics?
A great virtual team-building game can be hard to pick once you've tried an escape room game or an online murder mystery party. Sometimes you even just want to hand proceedings over to someone else to organize. That's where an online office Olympics comes in. There are a number of great companies out there, such as teambuilding.com or outbackteambuilding.com and they will take organizing your team into groups and MC-ing your company event off your hands.
With time frames ranging from an hour to about 90 minutes, it's a decent length of time to ensure a fun, virtual team building game with rounds including trivia, trivia, lightning scavenger hunts, communication games, and more, you're colleagues will get the chance to get to know people from other departments while enjoying some of the team building activities for conference calls.