For many of us in 2020, and now even at the start of 2021, lockdowns, curfews, and quarantine have become an unwelcome, albeit necessary, part of our lives. Thankfully, streaming services such as Netflix, HBO, Disney+, and more besides, have a plethora of engaging and good shows that have helped us to keep busy during quarantine. A lot of the films and shows we love have been made in some extraordinary filming locations, from sci-fi movies or historical epics with locations all over the world to Christmas movies in winter wonderlands, for any movie fans out there, a visit to our favorite movie's or series' locations is always one for the travel bucket list. On Netflix, The Crown has been one of the most popular Netflix shows, so if you've wondered where isThe Crown filmed, why not plan a trip to visit some of The Crown filming locations in 2021?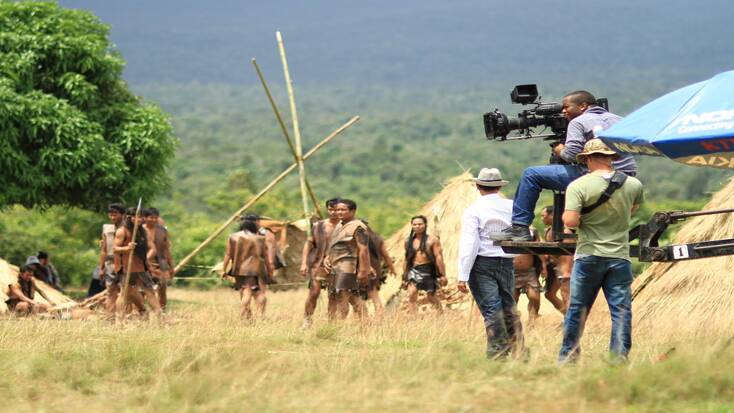 Wondering "where was The Crown filmed"? Keep reading to discover its filming locations
Giving us a look into the reign of Queen Elizabeth II, the highs and lows of her life both in the public eye and behind palace doors, this Netflix series has captured the imaginations of over 70 million people around the world. With some stunning parts of the UK used as filming locations, you can plan a unique vacation for the summer, 2021, and explore some of The Crown filming locations for yourself. So turn off the TV, and stop asking yourself "where was The Crown filmed?", and plan your own royal tour of the UK.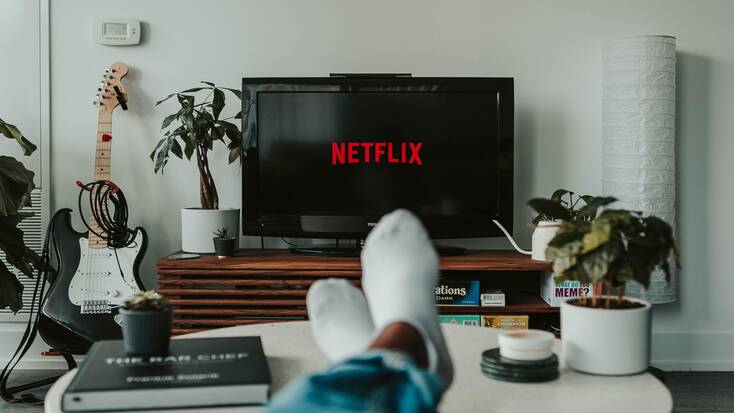 Places to visit in London that were used as The Crown filming locations
London, the capital of the UK, is an obvious place to start when we talk about The Crown filming locations. There are already plenty of places to visit in London for tourists. From the London Eye to the Tower of London, there are a number of great things to do in London. Once in the center of the city, Buckingham Palace is easy to get to. A Buckingham Palace tour may well be possible, so you won't just be able to see Queen Elizabeth's official London residence, but you can also have a snoop around certain areas as well.
Obviously, the Queen's private rooms are not available to tourists, and most of the filming locations inside the palace were not really filmed in Buckingham Palace. In fact, even some of the exterior shots were filmed elsewhere. For example, the Old Royal Naval College in Greenwich, which was also used in Thor: The Dark World, was used as part of the palace's exterior.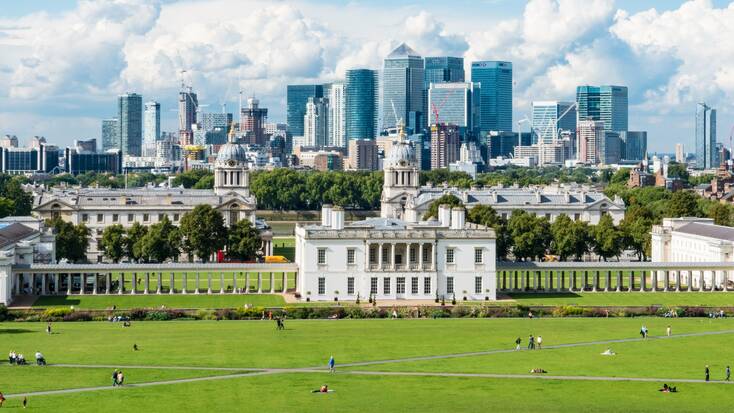 From London to Manchester for a taste of New York
Despite the incredible success of the first several seasons of The Crown, during the fourth season, instead of sending cast and crew to New York to depict Princess Diana's trip to the Big Apple, the producers took actress Emma Corrin from London to Manchester. Filmed in the quirky Northern Quarter, Manchester, this neighborhood of the city has been used fairly regularly to depict New York. Boasting an array of vintage shops, cafés, and bars, it is a real contrast to the regenerated downtown area of this vibrant city.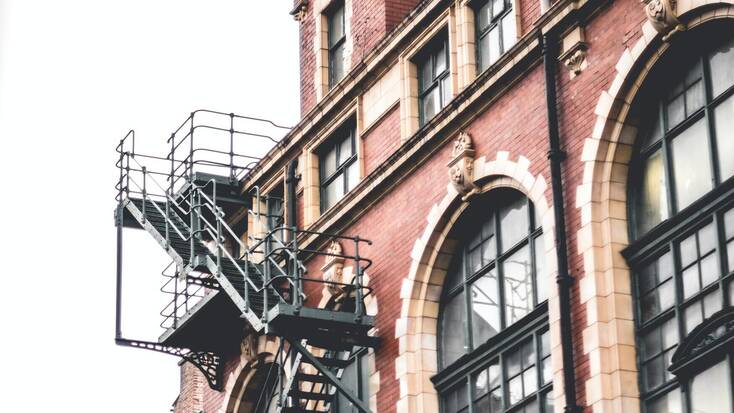 Visit all the filming locations in Wiltshire in 2021
Wiltshire is a county that boasts several famous touristy spots. Stonehenge, Salisbury Cathedral, and a number of chocolate-box towns used in some world-famous movies and series are among some show-stopping places to explore. Since areas of Buckingham Palace were understandably out of bounds, Wilton House, a mere 10 minutes from the medieval cathedral city of Salisbury was used instead. The house is open to the public, and even boasts a forest adventure park for kids to enjoy in the summer. The Tudor period stately home was also used in an adaptation of Sense and Sensibility starring Emma Thompson, Alan Rickman, and Hugh Grant. Only a couple of minutes walk from the center of town, Wilton itself is a beautiful spot for a quick visit.
While glamping in Wiltshire, you can also explore some stunning countryside before heading to Castle Coombe which was used in Stardust and Warhorse, and for any Harry Potter fans, the stunning town of Lacock is worth visiting after being featured in Harry Potter and the Half-Blood Prince. Lacock was also used in the Downton Abbey movie, and Pride and Prejudice, starring Colin Firth who won an Oscar for portraying Elizabeth II's father, George VI, in The King's Speech.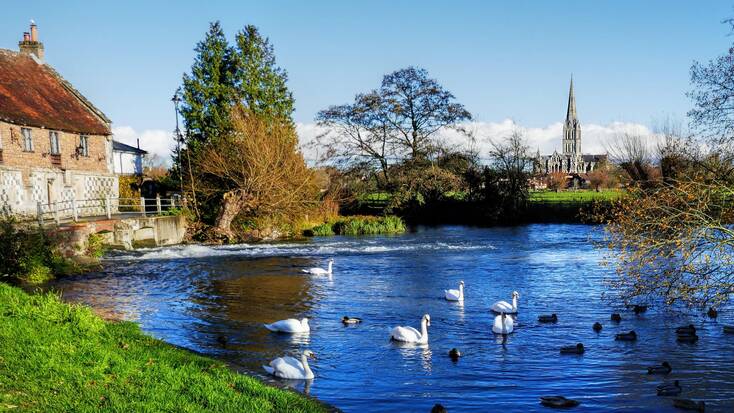 Things to do in Leicestershire during your Royal tour
Belvoir Castle in Leicestershire sits on a hilltop in the Vale of Belvoir, overlooking the stunning Leicestershire countryside. Another of the Queen's residences, Windsor Castle, couldn't be used as freely as other stately homes, so this stunning, 19th-century castle doubled as Windsor Castle instead. While glamping in Leicestershire, a visit here puts you less than an hour from the historic cities of Nottingham and Leicester.
Nottingham is famous for its connections to the legend of Robin Hood, and Belvoir Castle is within easy reach of the outlaw's hideout in Sherwood Forest. Leicester is where the remains of the infamous Richard III were found in 2012, and he has since been laid to rest in Leicester Cathedral. Your stop off in Leicestershire will also put you in easy reach of the Peak District, and the Lincolnshire Wolds AONB.