Activities
Looking for fun activities to enjoy in your next glamping vacation? Explore some of our favorites, where to find them, and where to enjoy luxury camping and glamping nearby. From relaxing hiking and fishing to adventurous surfing and skiing vacation, there's an activity perfect for you.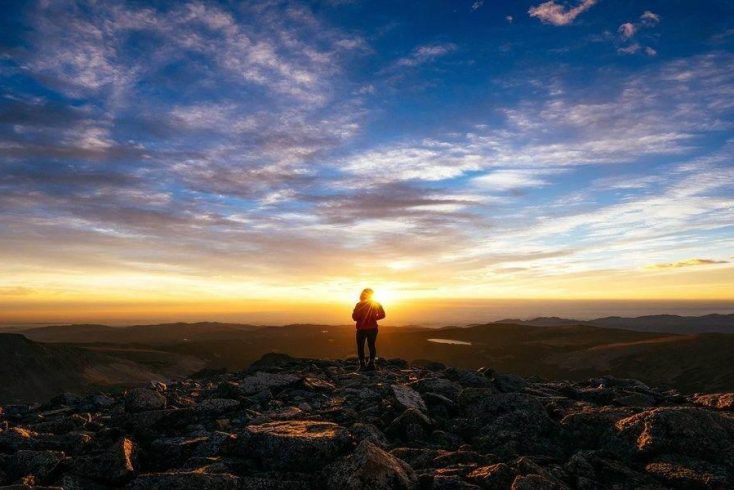 Here at Glamping Hub, we're enthusiasts of all things nature, especially explo ...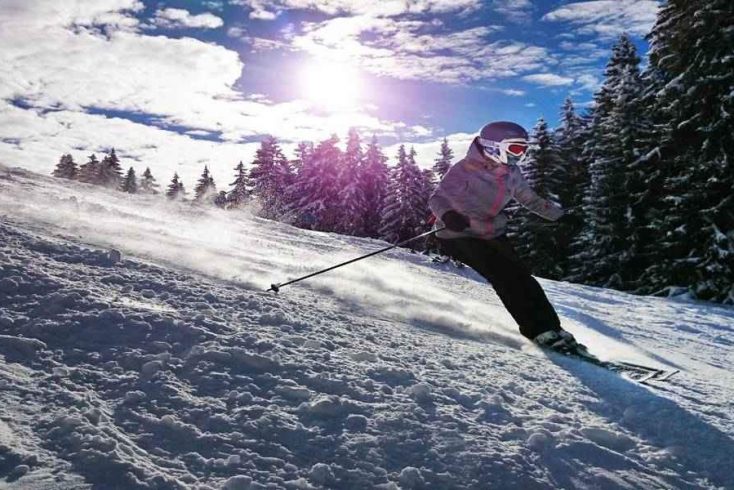 If you're looking for the best ski trip in the USA for 2023, then look no ...