Wondering what to do on Valentine's Day with your boyfriend? Grab your boots, sweaters (and maybe even your bikini, depending on where you jet set to) and try a glamping Valentine's Day 2021. Glamping for couples is the best way to connect or reconnect with your loved one this year as romantic vacations become more popular than ever.
Here are Glamping Hub's top four recommendations for an unforgettably romantic Valentine's Day. Ideas for boyfriend friendly gifts can be hard to come by, so keep reading for some great suggestions.
What to do on Valentine's Day 2021: try relaxing vacations with your hubby on a Hawaii spa vacation
If you were still unsure of what to do on Valentine's Day 2021, we suggest giving your boyfriend a break and consider the very best relaxing vacations. Enjoy Valentine's Day 2021 to the fullest with a Hawaii spa vacation by staying at one of this site's unique, cozy yurts.
Whether you and your special someone prefer exploring the Big Island and its tropical scenery or retreating to its eco-spa for the entire trip to soak up some much-needed down-time, this romantic Hawaii vacation is your solution. To help you plan the perfect Valentine Day for boyfriend Brownie points, we've put together some great trip ideas. Let the pampering begin on one of the best trips for couples of 2021.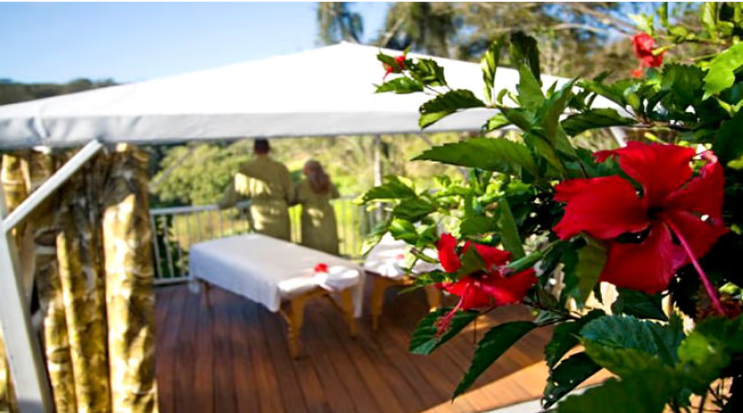 Valentine's Day Ideas Vancouver 2021: go glamping BC and discover the luxury camping British Columbia has to offer for a couples weekend away
This luxury tent for glamping BC has been chosen as one of the top Valentine's Day destinations for a couples weekend away. We don't have a hard time seeing why, either as it offers some of the area's best luxury camping. British Columbia has the stunning Sunshine Coast where time simply slows down. Enjoy long strolls along the boardwalk, and have dinner with your special someone while overlooking the Georgia Strait.
This little piece of oceanfront heaven is an easy choice for your Valentine's Day getaway 2021 and one of the best warm places to visit in February in USA.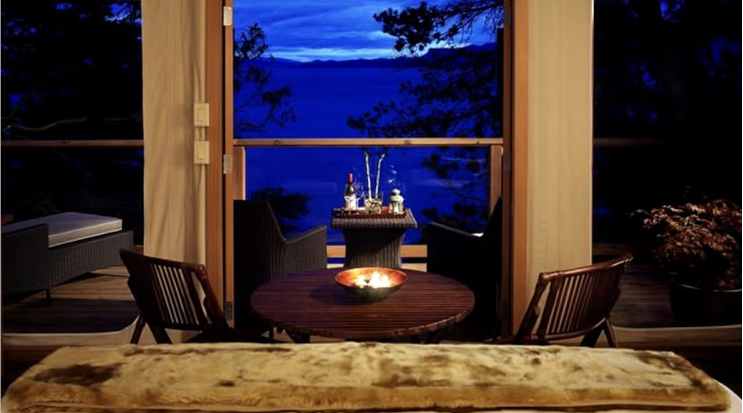 Get a sophisticated idea of what to do on Valentine's Day with your boyfriend: stay on Texas Hill Country vineyards and discover Fredericksburg wine tours
Stay the night in one of the absolute best on-site Texas Hill Country vineyards. Take your Valentine wine tasting with Fredericksburg wine tours in the daytime before settling in for the night with your Valentine at the mesmerizing romantic getaways in Texas for 2021.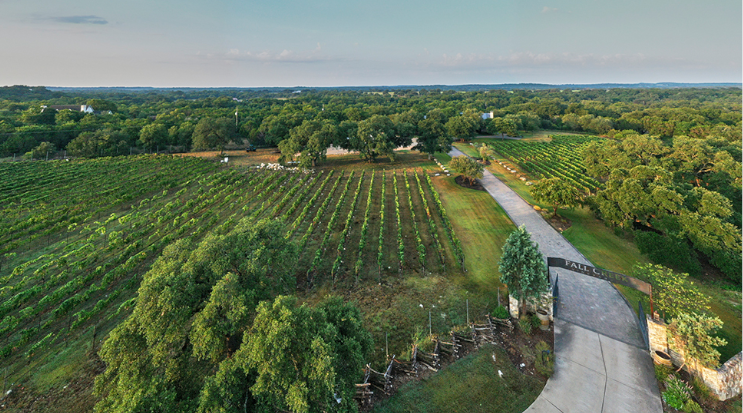 Spend your trip enjoying the views and each other's company, or head to nearby Portland for a bit of fun and exploring. Nothing will beat the lovely views and the sound of the river in one of the best travel destinations USA has to offer in 2021.