The last couple of months have been nothing short of surreal. For many of us, it has seen a "new normal" take affect. Working from home, travel restrictions including visiting friends and family, and even not leaving the house except for buying essentials has become a hard, albeit necessary, reality for many of us. The Glamping Hub team, for example, is based in Seville, Spain, where lockdown measures have been some of the most extreme, and we have been working from home since early March. Over the last three weeks, however, we have gradually been allowed out again for exercise, to see friends and family, and bars and restaurants, as well as barbers and hairdressers, have been able to open with limited capacity, but we're still not allowed to leave the province of Seville.
In short, knowing what travel restrictions will affect you really depends on where you are and where you want to go. Certain regions are starting to see positive results thanks to a period of quarantine and social distancing, and the mantra of "beat the curve" has been adopted by many governmental and health agencies to encourage adherence to the rules set in place during this unprecedented and difficult time. As the number of cases of COVID-19 plateau and even begin to fall in certain areas, travel restrictions are being eased. We've put together some essential information for you to keep up to date on current travel restrictions, to see what has changed since travel bans at the start of lockdown were implemented, and where you are now able to travel to.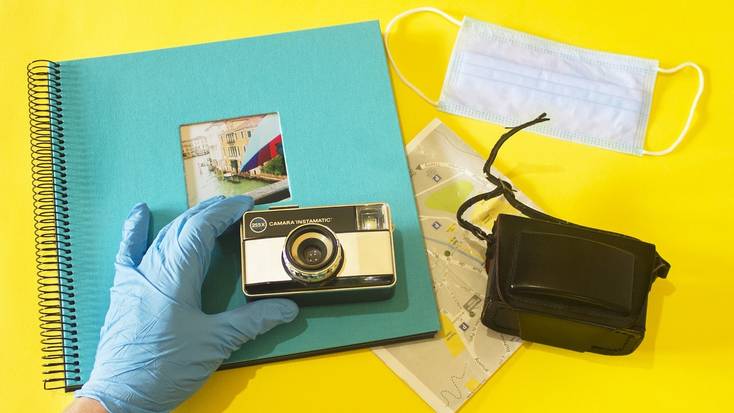 What does this mean for future air travel?
While travel restrictions have been eased in specific areas, it's safe to say that most countries have still maintained an international travel ban for all non-essential travelers. The future of air travel internationally certainly seems to be reserved for just essential travel for the next few months at least, so vacations and discretionary travel will, for the most part, not be international breaks for the majority of us. The United States of America, in conjunction with the Mexican and Canadian governments, recently announced that the closure of their borders with Mexico and Canada will be extended until at least June 22 2020. The CDC travel advisory board has outlined safety advice for any domestic flights, and they have also maintained their no-sail policy for cruise companies until at least July 24, and there is still the possibility that this will be extended.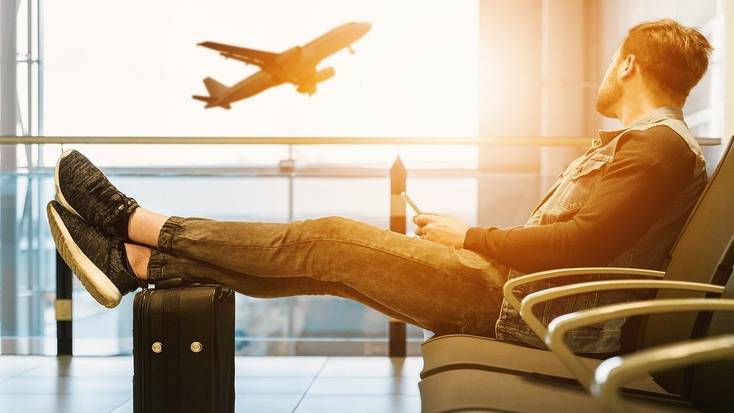 What are the travel regulations for state-to-state travel?
It's not all doom and gloom. Travel restrictions are being eased across America, and you can keep an eye out for a vacation spot with regular updates from various media agencies and local government websites. The good news is that state-to-state travel is not too far off now, so you can start to think about a trip to a secluded tree house in Germantown, Kentucky, or a spacious cabin rental hidden away in Texas! It is really important to stress that just because travel restrictions and quarantine measures are gradually being eased, this does not mean that the battle against COVID-19 is over. Whether you're planning a staycation in your own state, or you're looking to cross state lines for a family getaway, you should check to find out about social distancing and isolation rules for wherever you're hoping to visit.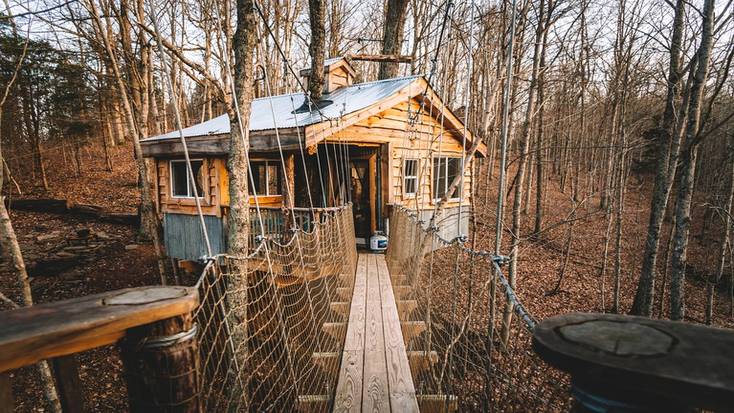 Are there still travel restrictions in Europe?
In short, yes. Traveling to and from, and within Europe is still extremely limited. In Spain for example, each region is in a different phase of post quarantine conditions, but the one thing that remains consistent throughout the country is that travel between provinces is still prohibited for non-essential journeys. The European Commission has recommended that international borders remain closed for all discretionary travel until at least June 15 2020, at which time travel restrictions in Europe will be reviewed.
While a blanket EU travel ban cannot be enforced, each member state has announced its own measures for the crisis, as well as non-member states such as Switzerland, Norway, and now the United Kingdom. Since each country is able to decide how and when to allow foreign travel again, there are some less affected countries that are planning to allow tourism this summer. Greece has announced plans to reopen its borders in July for summer vacations, so a stay in a unique accommodation like this luxury villa in Crete may still be a possibility in 2020.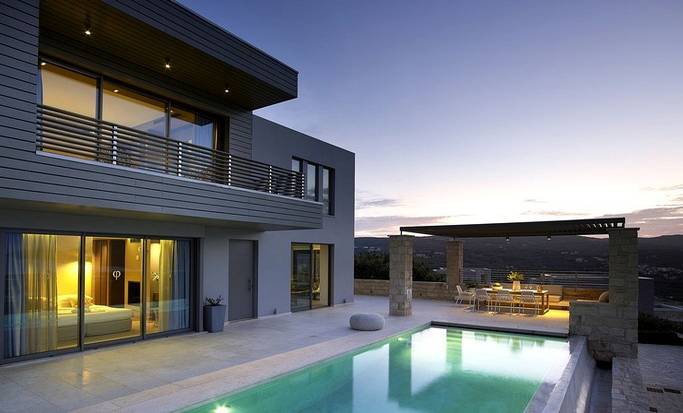 Strict travel restrictions in Australia and New Zealand
Currently, the New Zealand and Australian governments are strongly urging their citizens not to travel unnecessarily. Safetravel has outlined the advice issued by the New Zealand government and what to do if you're a New Zealand resident or national living abroad. Similarly, the Australian authorities are advising their citizens to stay in their regions, and foreigners can only visit Australia under extenuating circumstances. However, you must have prior permission from the Australian authorities before you arrive, and then there is a compulsory stay in quarantine for 14 days upon arrival to the country.