The last few months have been nothing short of surreal. For many of us, it has seen a "new normal" take affect. Working from home, travel restrictions including visiting friends and family, and even not leaving the house except for buying essentials has become a hard, albeit necessary, reality for many of us. The Glamping Hub team, for example, is based in Seville, Spain, where lockdown measures have been some of the most extreme, and we have been working from home since early March. From the end of May 2020, however, we have gradually been allowed out again for exercise, to see friends and family, and bars and restaurants, as well as barbers and hairdressers, have been able to open with limited capacity. We've also been allowed to travel to other provinces, and even travel abroad to certain countries for a couple of months now.
Keep reading find out more about when will travel bans be lifted
In short, knowing what travel restrictions will affect you, and answering when will travel bans be lifted really depends on where you are and where you want to go. After a period of time where the number of cases plateaued, unfortunately, but as many health officials predicted, we are now seeing spikes and an increase in cases across the world. As the number of cases of COVID-19 rises again, travel restrictions are being reintroduced to some extent. Again, what restrictions and precautions are in place depends on each country and what their governments deem necessary. We've put together some essential information for you to keep up to date on current travel restrictions, to see what has changed since travel bans at the start of lockdown were implemented, and where you are now able to travel to.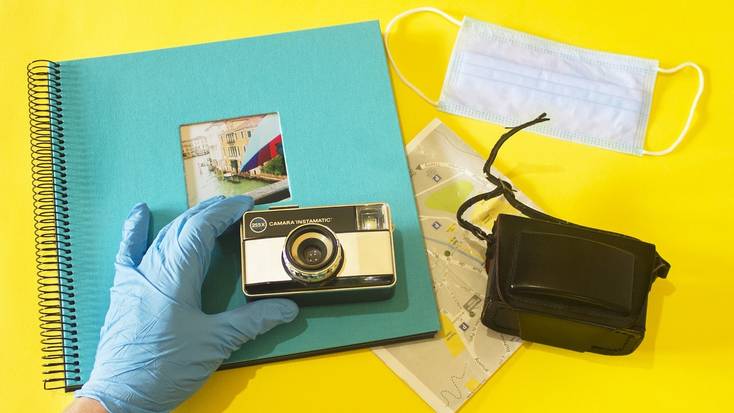 What does this mean for future air travel?
Despite the increased amount of cases during the last few weeks, air travel is still possible. Airlines are taking social distancing precautions so fewer seats are available, and the CDC travel advisory board continues to advocate as little travel as possible until the situation is resolved. However, with the appropriate PPE such as masks and visors, you can still feel safe while traveling. However, despite the fact we can return to air travel, there are still some nations that are refusing entry to all non-essential travelers. The United States of America, in conjunction with the Mexican and Canadian governments, recently announced that the closure of their borders with Mexico and Canada will be extended until further notice.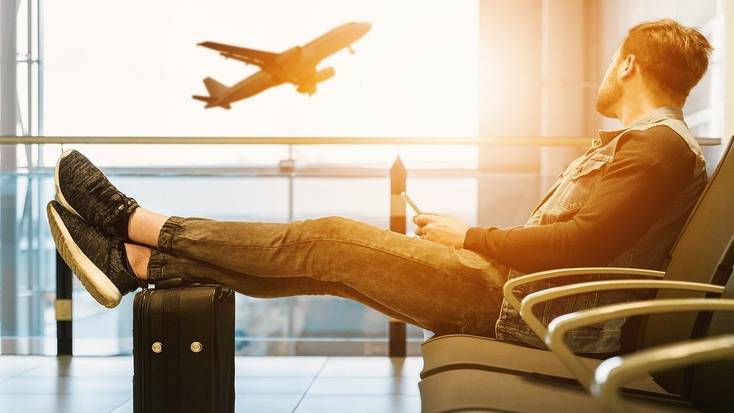 What are the travel regulations for state-to-state travel?
It's not all doom and gloom. Travel restrictions are being eased across America, and you can keep an eye out for a vacation spot with regular updates from various media agencies and local government websites. The good news is that state-to-state travel is not too far off now, so you can start to think about a trip to a secluded tree house in Germantown, Kentucky, or a spacious cabin rental hidden away in Texas! It is really important to stress that just because travel restrictions and quarantine measures are gradually being eased, this does not mean that the battle against COVID-19 is over. Whether you're planning a staycation in your own state, or you're looking to cross state lines for a family getaway, you should check to find out about social distancing and isolation rules for wherever you're hoping to visit.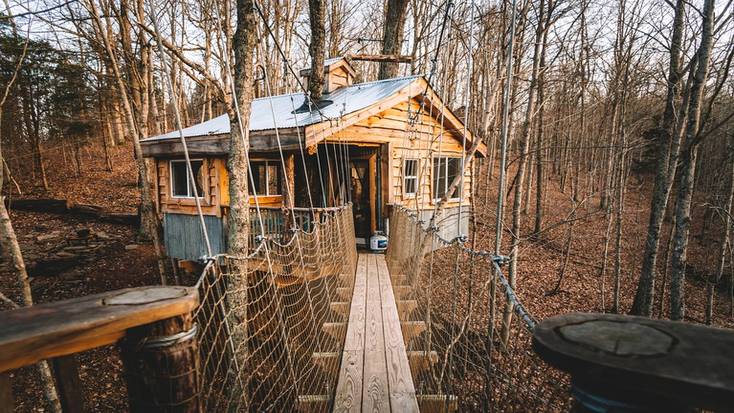 Are there still travel restrictions in Europe?
In short, yes. Travel between European nations isn't impossible, but depending on where you're going, and where you are from will ultimately dictate where you can go and what measures you'll be expected to follow upon arrival. While a blanket EU travel ban cannot be enforced, each member state has announced its own measures for the crisis, as well as non-member states such as Switzerland, Norway, and now the United Kingdom. The UK announced that arrivals from certain nations will have to self-isolate for 14 days. This includes both people visiting from the countries listed, and British citizens returning from those destinations. Greece was the first EU country to allow tourists to return, so stays in a unique accommodation like this luxury villa in Crete has been possible.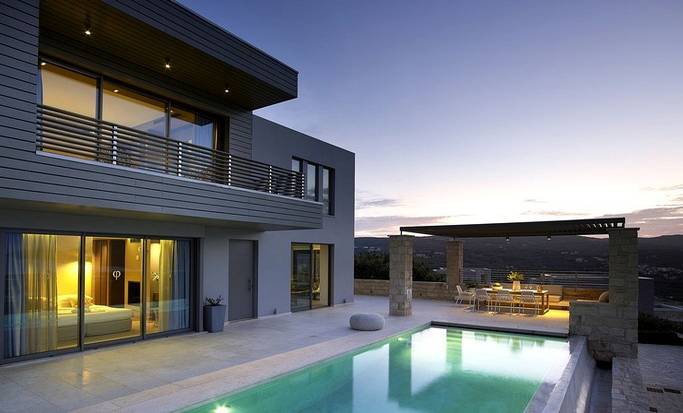 Strict travel restrictions in Australia and New Zealand
Currently, the New Zealand and Australian governments are strongly urging their citizens not to travel unnecessarily. Safetravel has outlined the advice issued by the New Zealand government and what to do if you're a New Zealand resident or national living abroad. Similarly, the Australian authorities are advising their citizens to stay in their regions, and foreigners can only visit Australia under extenuating circumstances. However, you must have prior permission from the Australian authorities before you arrive, and then there is a compulsory stay in quarantine for 14 days upon arrival to the country.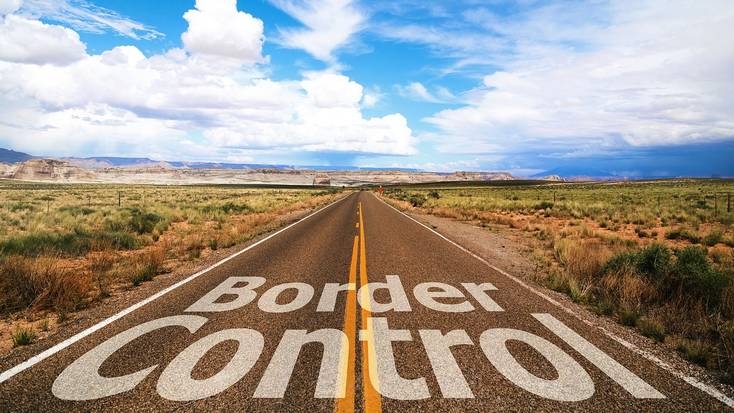 What does this mean for travel in 2021?
Since for many of us, 2020 has been a traveling write-off, it's very reassuring that a lot of travel surveys point to a rapid rise in travel in 2021. In fact, some travel surveys even suggest that many of us plan to go on more getaways and vacations than in 2019. This is good news for both the travel industry, but mainly for those of us who could not get away on a vacation in 2020. Hopefully, by February 2021, we'll be able to plan some getaways to escape the post-Christmas blues, or plan a vacation for Easter 2021. What is looking very likely at the moment is that summer 2021 will be closer to what we've been previously used to. Vacations and flights will be selling thick and fast should this all go ahead, so it's worth planning ahead so you don't miss out on the best in travel in 2021.