Memorial Day
Celebrate Memorial Day this year with a long weekend escape. Spend some time with friends or family to reflect on this special day. Discover our favorite luxury camping and glamping getaways for a long weekend surrounded by nature. From lakeside cabins and secluded treehouses to pet-friendly and eco-friendly rentals, there is a glamping option for you and your loved ones.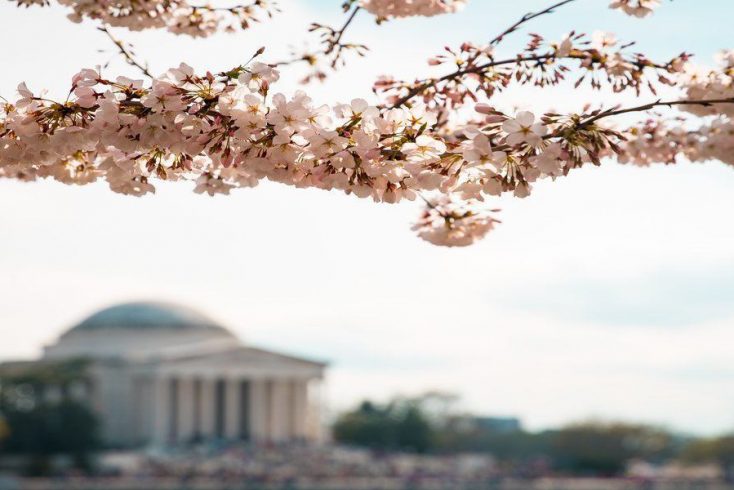 Each year on the last Monday in May, we take the time in the US to celebrate Mem ...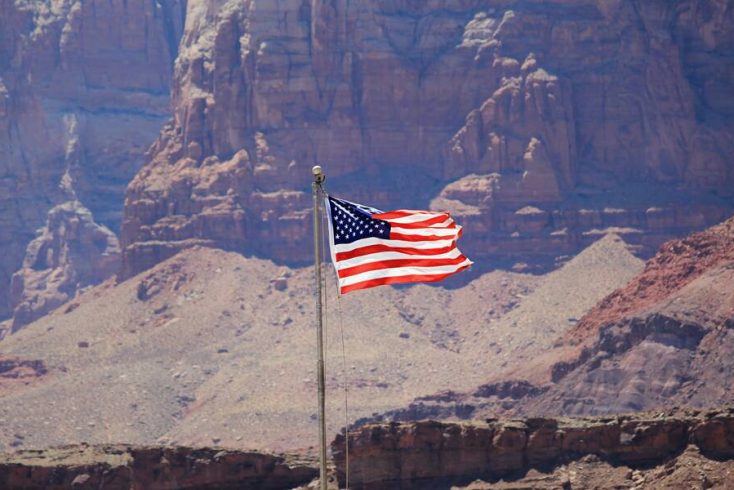 Find the best places to travel for your Memorial Day celebrations in the USA. Th ...