Find the best places to travel for your Memorial Day celebrations in the USA. This year, Memorial Day falls on Monday, May 29th. Falling on the final Monday of May, Memorial Day is an important time for reflection. And to remember those servicemen and servicewomen who paid the ultimate sacrifice for the freedoms we enjoy. Traditionally Memorial Day weekend is a long weekend. It's a great opportunity to discover the best places to travel in the USA. Plan the best weekend getaways in 2023.
The best places to visit in Colorado for Memorial Day, 2023
Discover Denver, Boulder, and Estes Park! Surrounded by forests, mountains with hiking trails that are just waiting to be explored. The Rocky Mountains National Park is easily one of the best places to visit in Colorado. Colorado is a haven for some of the best ski vacation destinations in winter. From spring through the summer; explore the forests and trails. Book a glamping accommodation and experience the best Colorado getaways. Memorial Day weekend getaways in Colorado, are a great way to celebrate your Memorial weekend in the USA.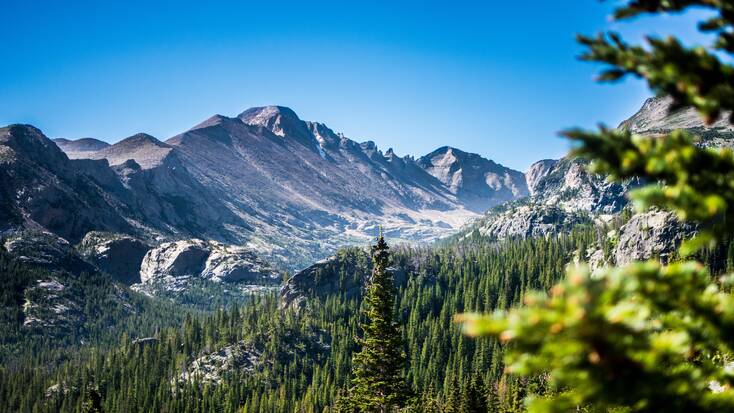 The best places to travel for the best weekend getaways in Georgia in 2021
With places to visit in Georgia like Cumberland Island National Seashore and the Okefenokee National Wildlife Refuge, there are a number of Memorial Day weekend options. While an obvious choice, you can't overlook heading into the Blue Ridge Mountains. Georgia getaways can be spent hiking through the hills, mountains, and forests of the Chattahoochee National Forest, nestled in the Blue Ridge Mountains. Which are perfectly placed for secluded weekend getaways in Georgia with the family. With so many outdoor activities and things to do in Georgia, you'll be booking your next weekend getaway here before you're even home.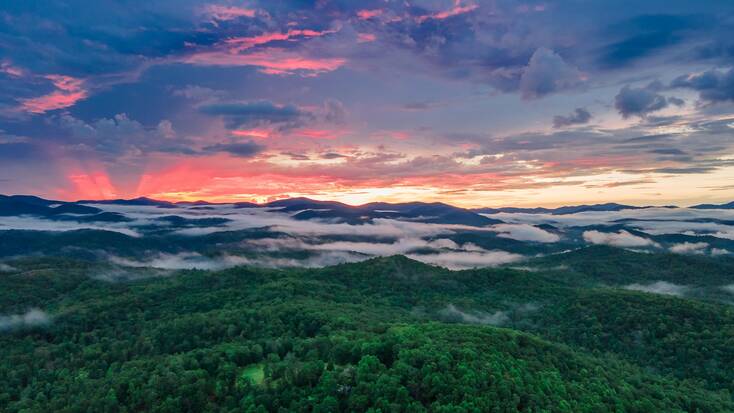 Head to the Hocking Hills State Park, Ohio for a Memorial Day weekend getaway
Ohio is great if you're looking to venture into the great outdoors this Memorial Day. With many places to go on hiking and biking vacations and immerse yourself in nature, Ohio's the best travel destination. There are great things to do, in Hocking Hills, Ohio. You'll be able to enjoy a number of great activities. From hiking through woods to the Hocking Hills' Cedar Falls to exploring Old Man's Cave. Hocking Hills State Park has loads to offer when you step out of your Hocking Hills lodging, and it is perfect for a secluded getaway for Memorial Day in 2023. If you're looking for some adrenaline-pumping fun during your Memorial Day weekend getaway, why not head to a zipline? Hocking Hills from a bird's-eye view is a stunning sight, and what a way to experience it!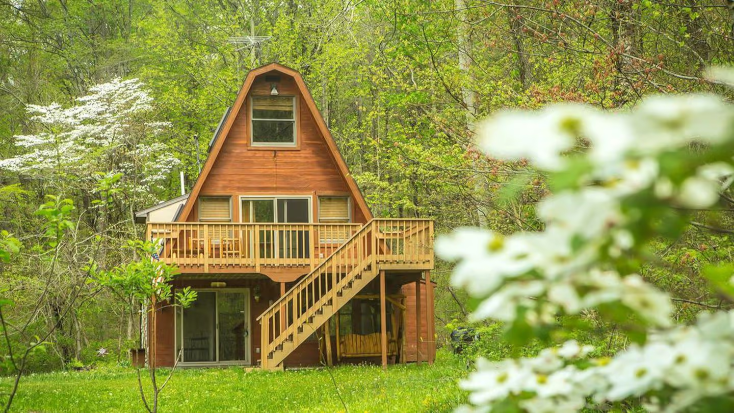 Spend some family time in the best places to travel to in Missouri
Missouri is another one of the best places to travel to for secluded weekend getaways, and it's also up there with some of the most fun places to go on vacation. One of our favorite vacation places in Missouri is without a doubt the Lake of the Ozarks. Of all the best places to visit in Missouri, the Ozarks are perfect for a weekend getaway filled with a little of everything. Forest-covered hiking trails, peaceful spots on the shore of the lake, and when it comes to renting a boat, Lake of the Ozarks is perfect whether you want to quietly canoe and explore the shoreline, or you can rent a motorboat for a speedy tour of the lake.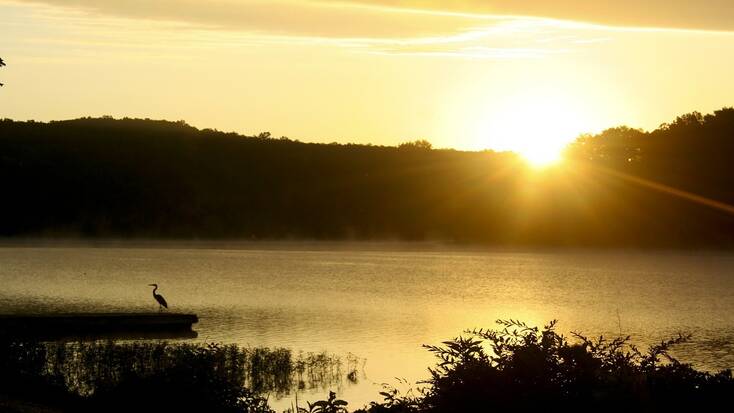 Still searching for a good place to travel for Memorial Day 2023? Plan weekend getaways in Washington
Washing State is perfect for secluded weekend getaways and a good place to travel to for an outdoor adventure. In Washington, there are plenty of mountains, forests, and national parks to explore. However, Washington also boasts plenty of coastal destinations for the perfect, secluded Memorial Day weekend getaways. In Washington, you can hop on the Orcas Island ferry, and discover one of our favorite places. When it comes to good vacation places; secluded means secluded on Orcas Island, WA. With a number of great things to do on Orcas Island, you can look forward to escaping into the great outdoors and enjoying a mixture of the ocean and hiking trails. And who knows, if you choose one of these unique places to stay on the Pacific West Coast, you may even catch sight of the island's namesake enjoying the waters around the islands.