Here at Glamping Hub, our community of thoughtful hosts means everything to us, and though 2020 was a difficult time, our hosts have been more careful, enterprising, and caring than ever. Glamping Hub works tirelessly with vacation rental owners to provide guests with a truly unique experience in nature and with around 10,000 vacation homeowners already part of our community, we want to expand our network of outdoor-loving hosts to bring one-of-a-kind getaways to even more people across our beautiful planet. So if you're thinking about where to list your vacation rental this year, check some of the amazing reasons to list with Glamping Hub here!
1. Glamping is on the rise
After an initial shock to the system due to COVID-19, there was a surge in interest in outdoor vacations and glamping, as summer plans were canceled due to the pandemic and people looked for a way to escape crowded urban areas. By its very nature, glamping means you're naturally isolated and in a secluded place, in turn minimizing transmission. In fact, experts predicted glamping to become a billion-dollar industry by 2024 (Washington Post) and at Glamping Hub, we want you to join us in offering more people the opportunity to take that secluded, adventurous, and more importantly safe retreat into the great outdoors.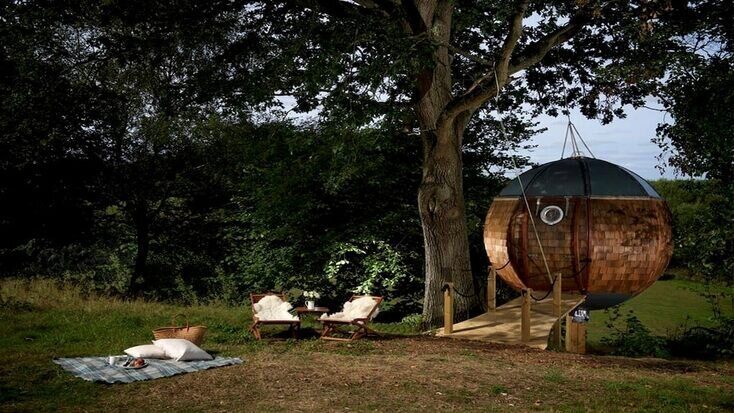 2. Listing with Glamping Hub is easier than ever
We've recently created a new online tool at Glamping Hub making it as simple as possible for you to list your vacation rental and share your passion for outdoor adventure. The easy-to-use tool means that you can register in just a few minutes, while our modern dashboard for hosts makes controlling your unique glamping accommodation's rates a breeze. Glamping Hub has helped our colorful community of hosts to increase their income from their unique vacation rentals for over seven years and we'd love for you to come join us on this journey.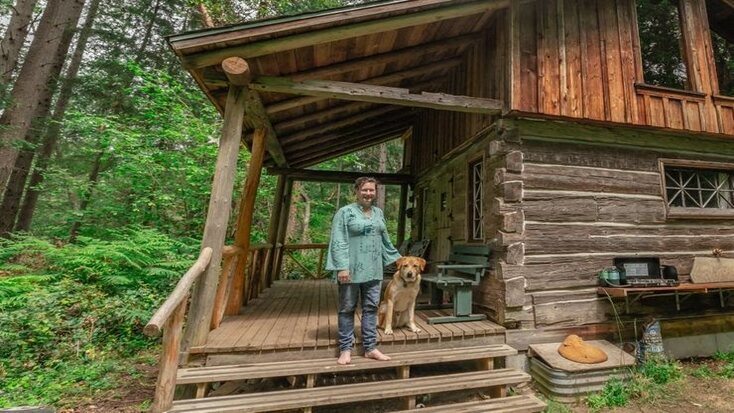 3. It's free to sign up
As our community continues to grow, we're determined to offer guests the newest and best glamping accommodations across the globe, and as a result, we've made it completely free to advertise your special retreat in nature to the rest of the world. There's no contract and no fees to list your vacation rental alongside our ever-growing family of hosts and we only charge a small 4% commission on confirmed bookings through Glamping Hub.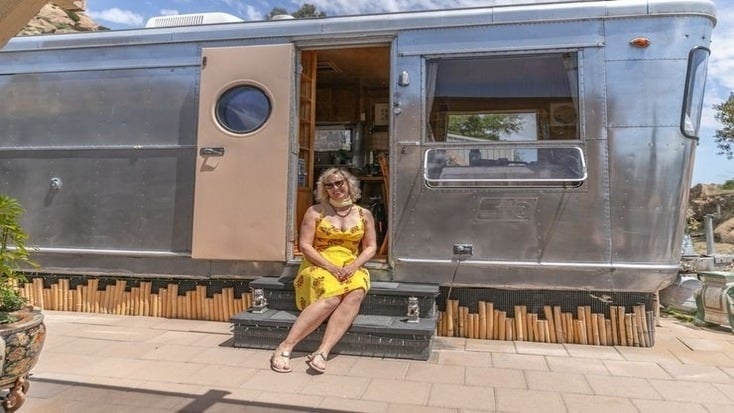 4. Professional, search engine optimized listings
Having a well-written, accurate, and more importantly truly bespoke listing is a sure fire way to entice guests to stay at your one-of-a-kind luxury camping accommodation. As a result, at Glamping Hub we have a dedicated team of professional travel writers that personally enhance the search engine ranking of your retreat, through the use of researched keywords and SEO (search engine optimization) principles. This means that when your listing is posted live on Glamping Hub, we help you to gain as much exposure, clicks, and bookings as possible.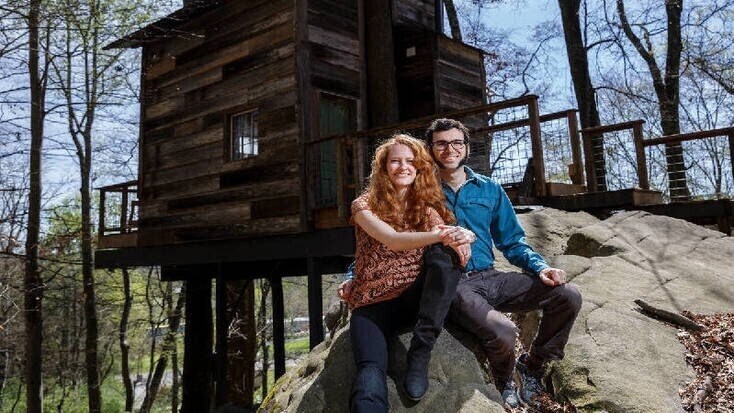 5. Join a global community
When you join Glamping Hub, you don't just have another listing on one of the regular rental sites for vacation homes, you become part of our family of committed hosts that strive to offer the best possible experiences in nature. Even during the lockdown periods of last year, our hosts were determined to help guests find a respite from these unprecedented times, such as these star hosts, Linda and AJ from New Zealand. They helped stranded Travis Burke, accomplished photographer, athlete, public speaker, and explorer along with his partner Laysea, find a secluded safari tent on an idyllic farm to escape the difficulties of the time. Linda and AJ, as well as our other kind-hearted community of hosts, showed true compassion in times of struggle and are a real testament to the ideals of Glamping Hub. Thank you all!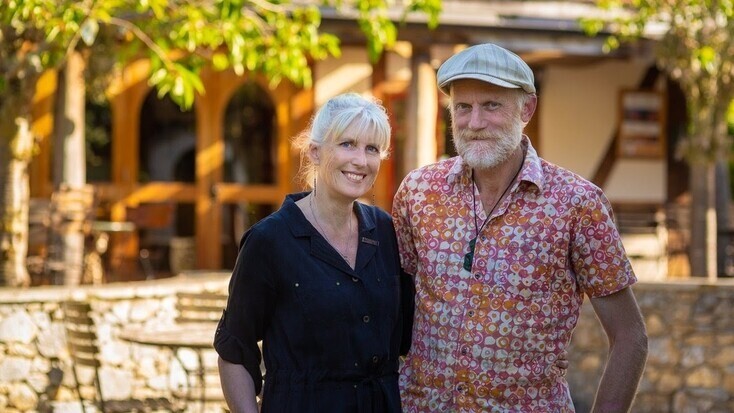 6. Our fantastic support network
Our dedicated Customer Success & Solutions team work tirelessly throughout the year to assist our hosts via email and phone, helping them get set up, boost their listings, and handle any queries they may have. We know that people are at the heart of who we are—our guests, our hosts, our team, and the communities we touch. Caring about people and the quality of their experiences is central to our character, and that's what drives our fantastic team of support superheroes.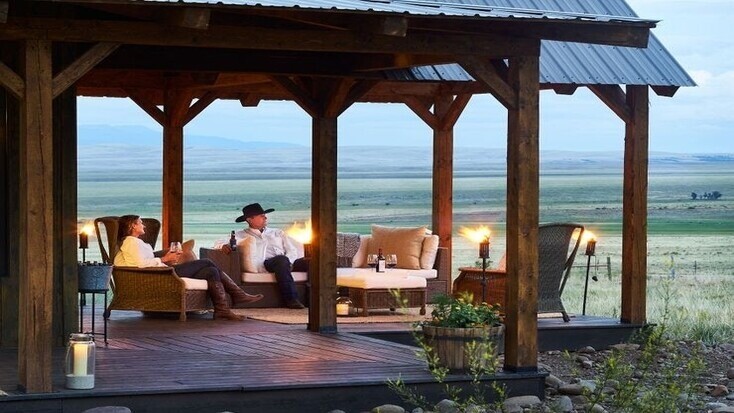 7. Get worldwide exposure
By listing your unique vacation rental with us, you can get worldwide exposure with our 125k+ followers on social media platforms and specialized PR team. Working both internally and externally with other brands and companies, they help bring exposure to Glamping Hub and its curated collection of unique accommodations in nature. All branding content is extensively researched and edited by our team of trained professionals to ensure the world hears our message. Just take a look at our Facebook, Instagram, Pinterest, and Twitter to see some of our superstar hosts in action.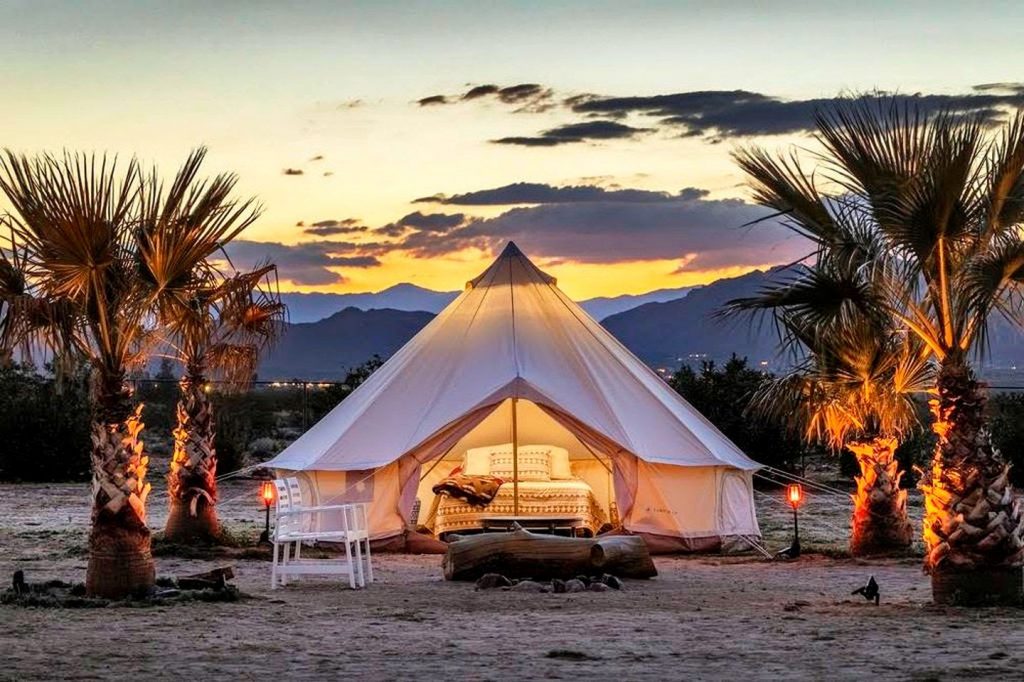 With so many great reasons to join our ever-growing community of hosts at the leading online booking platform for unique accommodation in the outdoors, we hope you come with us on this adventure. Share your passion for nature by listing with one of the best sites to rent vacation homes, here at Glamping Hub!