Adventure
Ever wanted to head out on an adventure? How about escaping to the great outdoors? Find out how to experience extreme sports, rainforest tours and more of the most adventurous vacations here!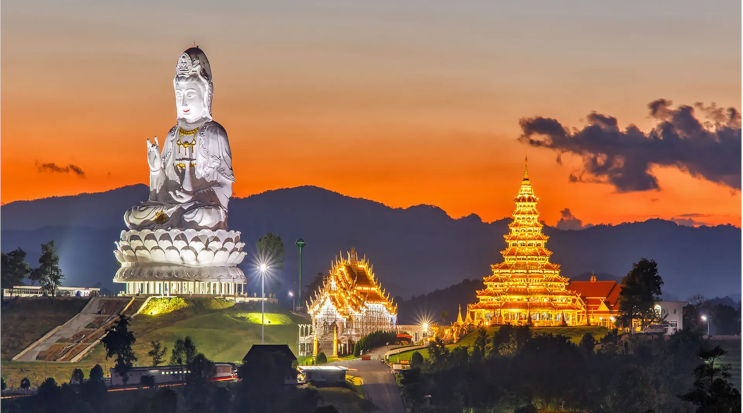 The Four Seasons is a hotel company that has historically offered luxurious acco ...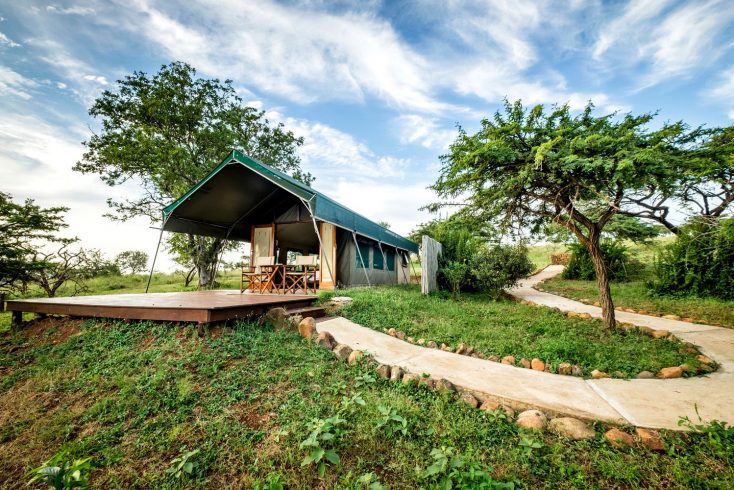 There's no better place on earth to get up close and personal with nature's ...