There's no better place on earth to get up close and personal with nature's largest wildlife than the vast content of Africa. The "Big Five" in the game world are some of the most dangerous animals on the planet and are significant drivers of tourism to the parks, reserves and conservancies of countries like Kenya, Zambia and Tanzania. The "Big Five" category includes the lion, the African elephant, the Cape buffalo, the leopard, and the rhinoceros, and was named thus, not necessarily based on the size of the animals, but on the dangers involved in hunting them. Thankfully hunting of these magnificent beasts is no longer legal in the many protected areas of Africa, so "getting a good shot" is now task of the camera.
When it comes to safaris, finding the perfect lodging can be difficult. There are countless sites to choose from, with varying landscapes, wildlife offerings, and degrees of luxury. Our advice to you? Be picky. If you want to catch a glimpse the Big Five, bungee jump over Victoria Falls, have a candlelight dinner in the bush, kayak alongside a giant rhino, and take a steaming hot bath in an outdoor tub, you can!
The following is a picture montage of safari glamping sites in Zambia, Kenya, and Tanzania that leave almost nothing to be desired. From the thrills of big game viewing to the pleasures of luxury living, we invite you sit back, browse, click, and go!
ZAMBIA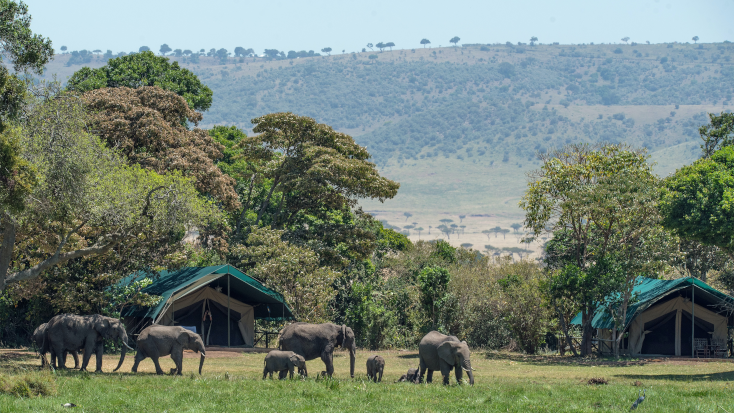 Tented Bush Camp in South Luangwa National Park
Solar Powered Hideaway on Private Island of Sindabezi, Victoria Falls
TANZANIA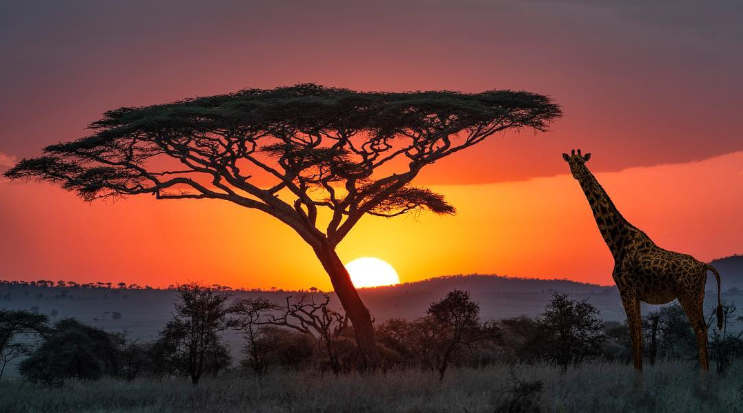 Exclusive, Intimate Safari Camp in Tanzania's Selous Reserve
Spacious, Luxury Tents in the Remote Southern Serengeti
Eco-friendly, Deluxe Glamping Safari Camp in Tanzania's Tarangire National Park
KENYA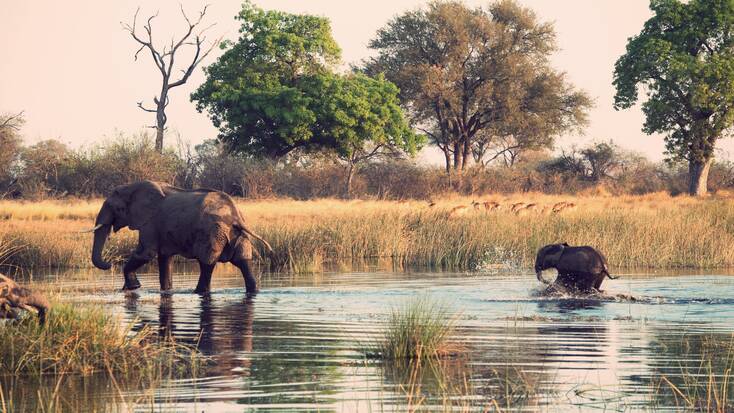 Eco Lodge Overlooking Kenyan Wildlife Sanctuary
Premier Safari Camp in Masai Mara, Rift Valley