How Tiny Away Achieved a 10% Increase in Bookings by Listing Their Tiny Houses on Glamping Hub
Tiny Away is a Singapore-based property management company with over 64 tiny house rentals in Australia. In 2020, they successfully expanded their reach and improved the visibility of their glamping properties by distributing them on Glamping Hub through the Rentals United vacation rental channel manager. Despite the challenges of the past year, they've been able to:
Increase their bookings by 10%.
Increase their occupancy by 10%.
Increase their revenue by 10%.
Let's take a look at Tiny Away's story, the challenges they faced, and how they overcame them with the help of Glamping Hub.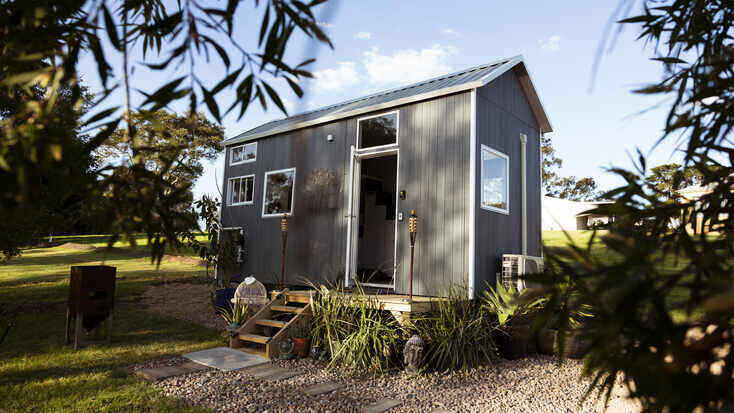 Promoting ecotourism and helping landowners boost their income
The story of Tiny Away started in 2017 when the company's founder, Adrian Chia, was traveling in Australia. He was awed by spectacular coastal scenery and saw it as the perfect opportunity to escape city life and reconnect with nature.
Wanting to share his experience with others, he created Tiny Away, a company that builds on the popularity of the international tiny house movement. Their tiny homes offer unforgettable close-to-nature experiences in downsized accommodations without compromising on comfort.
In addition to offering a restorative luxury glamping experience to travelers, the company enables local farmers and landowners to earn extra income by becoming hosts. Anyone with spare land can sign up, and Tiny Away provides them with a fully furnished tiny house made from sustainable materials and ready to welcome guests.
Today, Tiny Away has built 64 eco-friendly tiny homes in New South Wales, Victoria, and South Australia. Thanks to their unique concept, they are contributing to the development of ecotourism in secluded areas of rural Australia.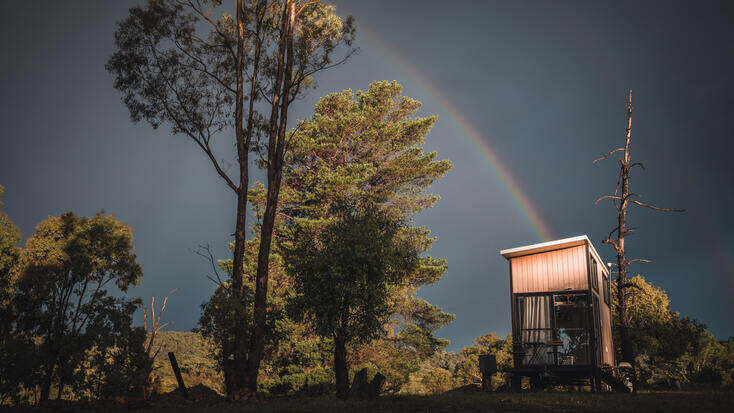 The challenge: attracting Australia tiny house guests
To make their tiny homes accessible to anyone, Tiny Away started advertising them through large online travel agencies. However, they were also determined to list on a specialist website that targets adventurous guests who search for unique accommodations close to nature.
At the same time, Tiny Away needed to partner with a channel where they could list their tiny houses quickly and easily. "Due to our business model, it's imperative for us to have our listings integrated with our PMS, Guesty," said Sabrina Yee, Asset Manager at Tiny Away.
Since Guesty uses Rentals United as its channel management partner, choosing a channel that connects to Rentals United would allow Tiny Away to sync their data and efficiently launch new listings seamlessly.
Furthermore, Tiny Away was interested in attracting international travelers and expanding their reach beyond the borders of Australia. While this plan was stalled due to the Australian government's travel restrictions to combat the spread of the COVID-19 pandemic, they were still able to boost their visibility in front of domestic travelers. Here's how: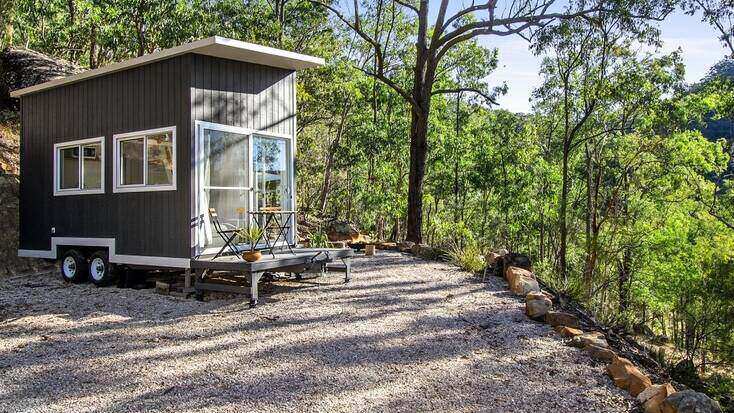 How Glamping Hub helped Tiny Away attract guests and increase bookings
Tiny Away first started advertising on Glamping Hub in October 2019. They chose Glamping Hub because it targets an eco-friendly orientated audience.
"The target audience of Glamping Hub is in line with Tiny Away. Our tiny houses are glamping-style, and our locations are in the rural countryside. We want our customers to enjoy a comfortable stay in nature," said Sabrina.
A feature of Glamping Hub that stood out to Tiny Away is that the platform collects payments from guests and then pays out to property managers instead of requiring property managers to charge guests' credit cards.
After successfully connecting Glamping Hub to Rentals United and syncing the property information and photos of 50 tiny houses, Tiny Away started seeing bookings coming in for guests wanting to go glamping in Australia.
At first, they mostly received bookings from American travelers. When international travel bans started to take effect in the spring of 2020, they were surprised to see Australian travelers also booking through the platform.
Thanks to the spike in domestic tourism and the match-made-in-heaven partnership with Glamping Hub, Tiny Away saw a 10% increase in bookings, occupancy, and revenue in 2020.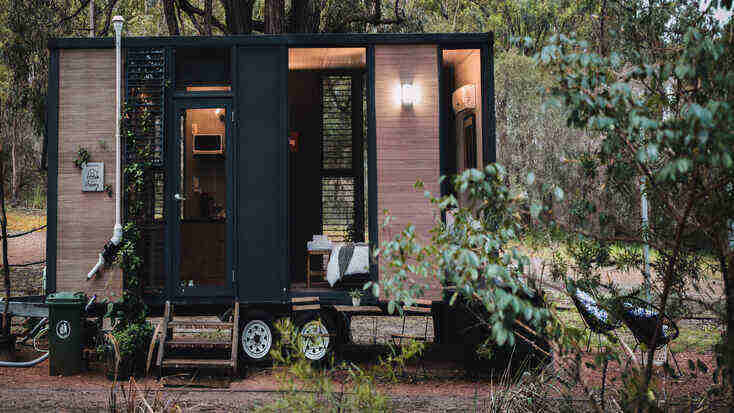 A look into the future
Going forward, Tiny Away is looking to keep working with Glamping Hub to increase bookings for their Australia tiny houses.
"With international tourists curbed, we may have to expand outreach for our customers based in Australia. We run a unique accommodation, and we should attract more customers in this segment," Sabrina said.
With domestic tourism and interest in nature-oriented destinations still at an all-time high, Tiny Away is likely to see bookings pouring in throughout 2021.
Are you looking for a specialized channel partner to attract guests to your camping or glamping properties? Find out how to list your accommodation on Glamping Hub now!