There's a reason we're showing off these these five-star cabin camping sites to you today—they're all award-winningly fabulous! Perfect for any occasion, be it a romantic getaway, a family holiday, or a vacation with your best pals, this definitive list of five-star cabins, separated by state, will be sure to give you some real vacation inspiration.
Arizona
Comfortable Cabins Offer Family Fun Near the Grand Canyon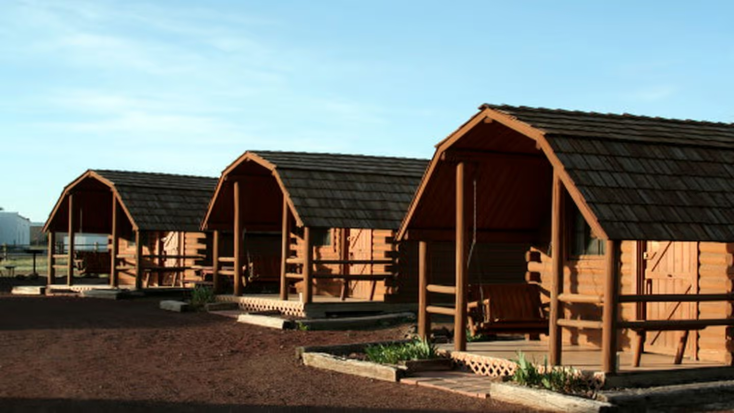 Riverfront  villa with spa in Three Rivers, California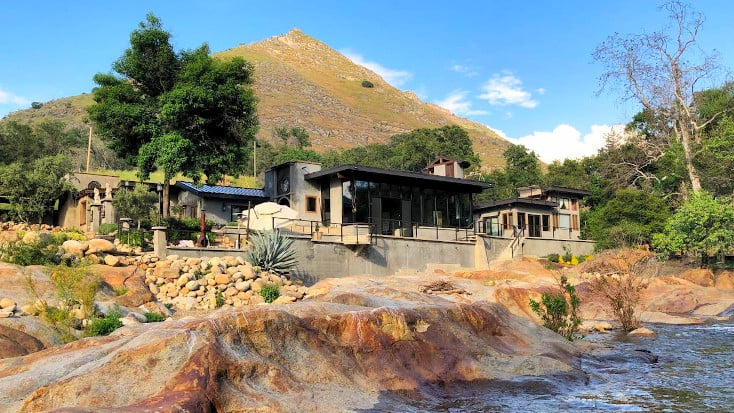 Florida
Forested Wood Cabin near Ocala National Forest in Central Florida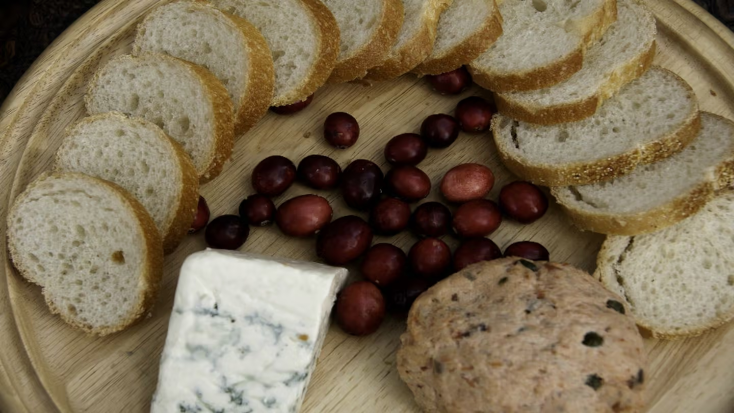 Illinois
Unique converted silo for a romantic getaway in Alvin, Illinois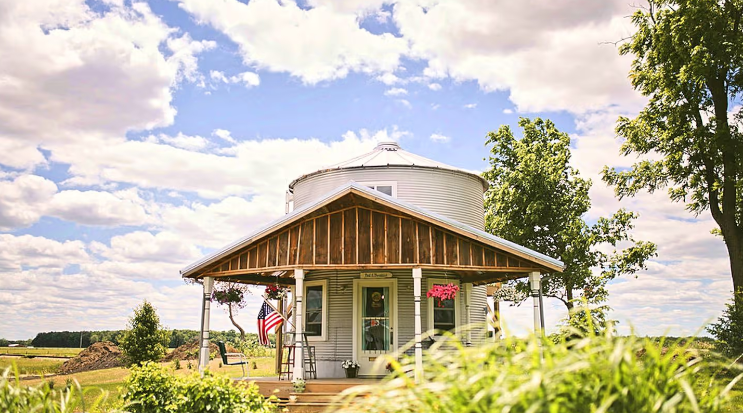 Maine
Pet Friendly Solar Powered Yurts in the Western Foothills of Maine for a Bethel Getaway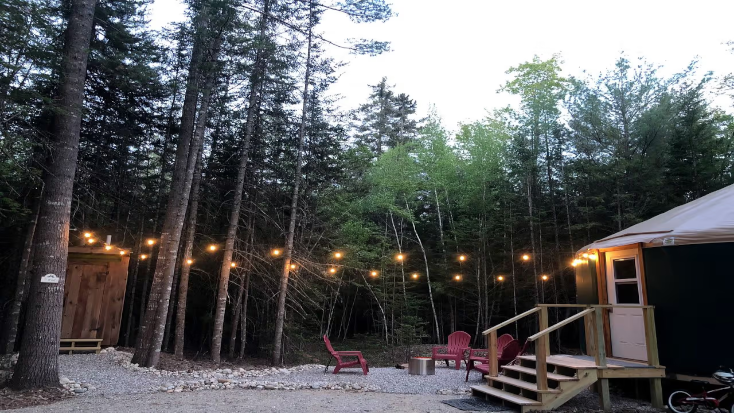 Montana
Incredible A-Frame Cabin Ideal for a Montana Glamping Getaway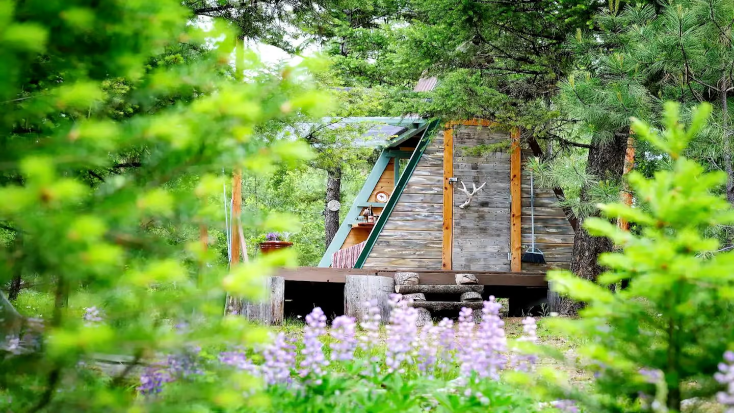 New York
Imaginative Octogonal Glass Treehouse on Seven Private Acres near Great Barrington, MA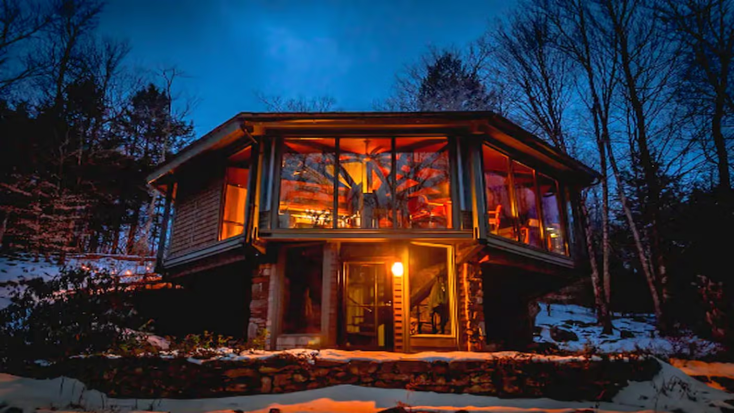 North Carolina
Luxury Cabin Tent Under a Tree Canopy in the Mountains outside Asheville, North Carolina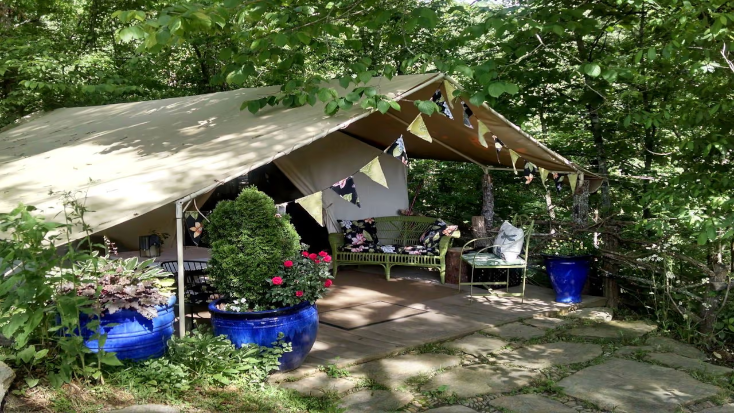 Oregon
Remarkable Environmentally-Friendly Cabin in Secluded Woodlands near Pacific Ocean, Oregon
Texas
Dreamy One-Room Tree House Rentals near Austin, Texas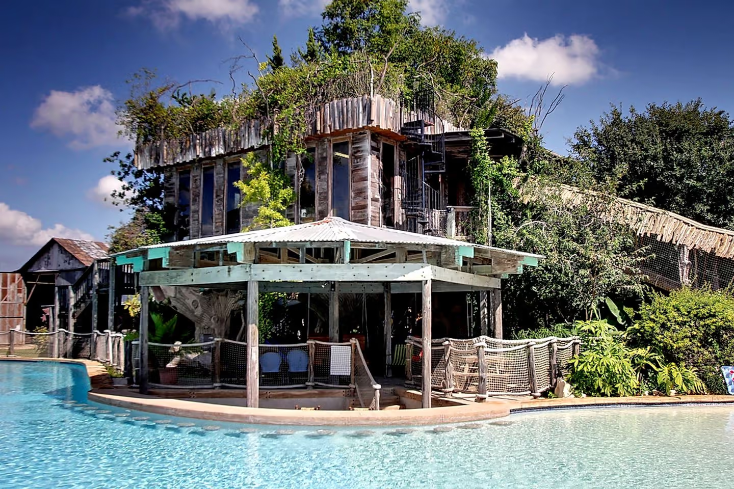 Washington
Pet-friendly log cabin near Kettle Falls, Washington State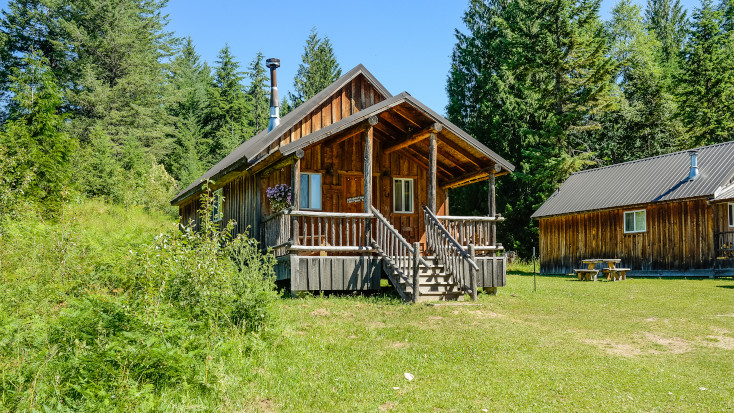 Find out whatother properties made on to this exclusive list by checking out Glamping Hub's Greatest 2016: Cabins page!