From the rugged coastlines of Oregon to the glittering California beaches, adventure and nature are waiting this summer. Come and enjoy the ultimate West Coast beaches with the perfect glamping rental and reconnect with the great outdoors. Whether you choose the comfort of a safari tent or the luxury of a cabin nestled on rugged cliffs, we have the perfect glamping rental for you!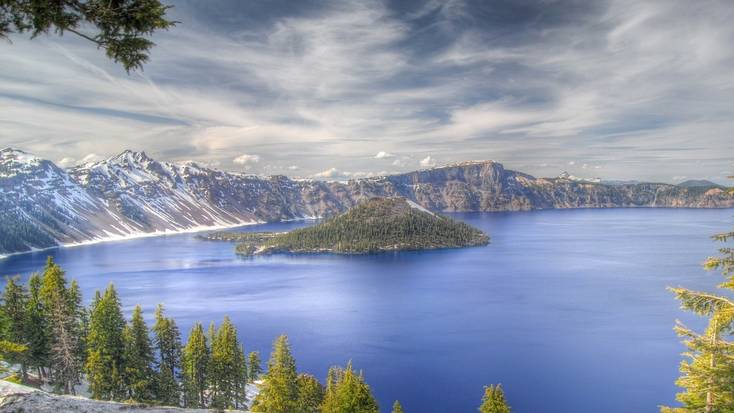 Discover the best beaches in California: from San Simeon Beach to Coronado Beach, San Diego 2023
From Big Sur to the world-famous Hearst Castle and the coastal cliffs in San Simeon, California is ideal for glampers: With scenic coastline, wineries, national parks, and mountain getaways there are plenty of options for your summer getaway. California has some of the very best West Coast beaches you could hope to travel to this summer of 2023. Coronado Beach, San Diego is a family-friendly destination with a mixture of serene views and top-class facilities nearby. For an authentic experience in nature; choose a luxury California tent that offers you a chance to escape into nature.
Discover the best beach West Coast America can boast
Looking for a luxury honeymoon with direct access to nature and the perfect beach? Then the West Coast of America is for you. This cabin suspended over the rugged cliffs of Big Sur is perfect to immerse yourself in the great outdoors. Big Sur is home to some unforgettable attractions. Drive across the Pacific Coast Highway—one of the most beautiful drives in California, to enjoy Pfeiffer Beach.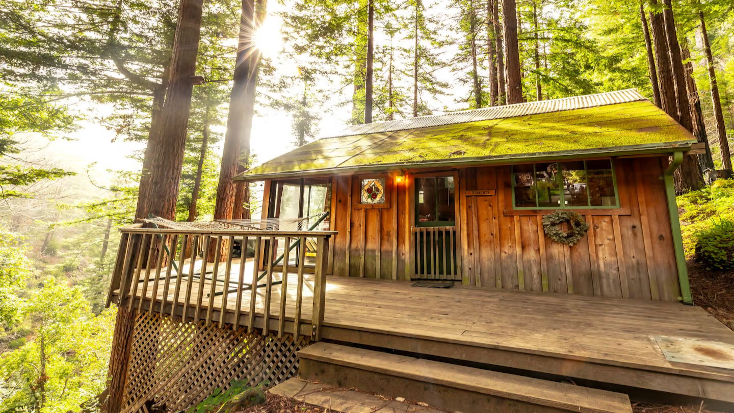 The best beaches in Oregon can't be ignored this summer of 2023 for fun family vacations and more
The Oregon coastline stretches 363 miles and has some incredible Oregon beach rentals. Explore coastal rainforests, rivers, and mountains! Outdoor enthusiasts will find a multitude of activities and locations to enjoy.
The best beaches in Oregon have to include Cannon Beach, Oregon which features the iconic Haystack Rock, the result of an ancient lava flow millions of years ago. Special Nye Beach, which is great to visit year-round. Beaches are easily accessible from Newport.
For an unforgettable summer getaway, this Oregon beachfront cabin in Oceanside offers the creature comforts of home and direct access to the sandy shores of the Pacific Ocean. Begin your summer vacation with a soak in the luxurious hot tub on the deck while the barbecue grills up your freshly caught fish.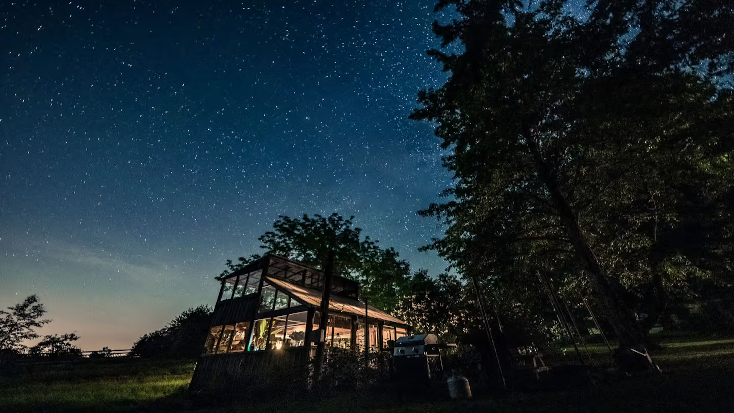 Take advantage of the best Washington beaches such as Alki Beach, Seattle in 2023
Washington State is the ideal getaway destination for glampers to explore the great outdoors in Washington. From the Pacific Ocean and the snow-covered peaks of the Cascade Mountains to the urban tenacity of Seattle, Washington's diverse landscape and outdoor recreation opportunities leaves glampers with unforgettable memories and planning their next vacation at a moment's notice.
Looking for a summer escape near Seattle? Check out this coastal cabin rental on Puget Sound, and while away the hours with a cool drink while admiring the sublime views from the deck.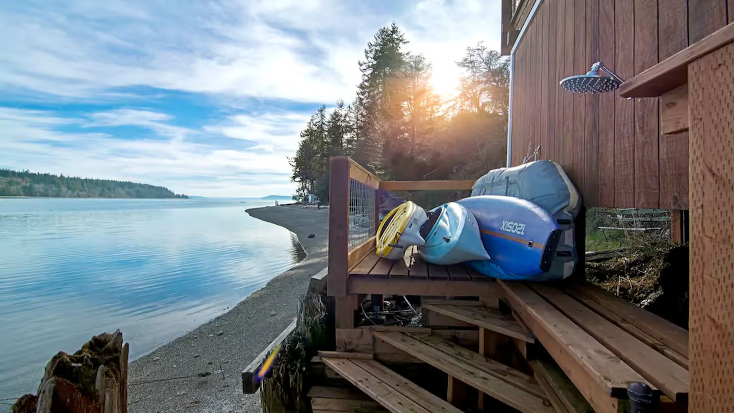 For more glamping accommodations, check out this amazing collection of Washington vacation rentals we curated just for you!
Summer is made of magic. It is shedding your skin, giving in to your childlike appetite for adventure, and exploring all the possibilities that longer days hold. What better way to embrace the great outdoors this summer than with a beach getaway along the West Coast?
---
Check out Glamping Hub for more unique accommodations around the world that you can enjoy this summer!