Looking for a fun weekend getaway in Maryland? With plenty of lakes, forests, state parks, and oceanfront properties Maryland is perfect for your next glamping retreat! From Garret State Forest in the west to Tilghman Island in the East; discover the perfect cabin rental for you. Pet-friendly and family-friendly with eco-friendly options and romantic retreats, Maryland weekend getaways have it all!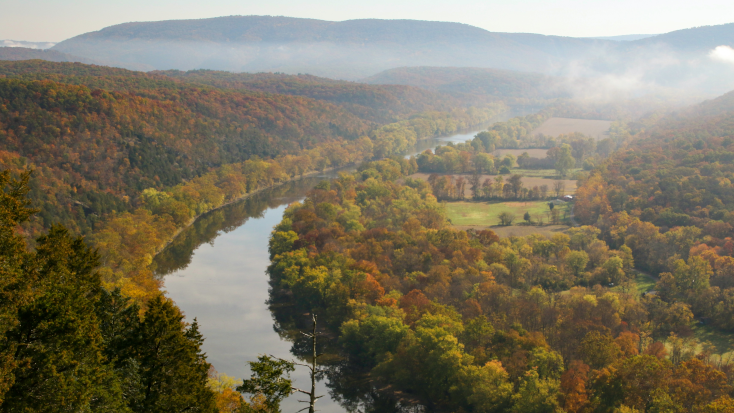 1. Ocean view cabin near Port Republic, weekend getaway Maryland
This spacious cabin can sleep five and is ideal for a weekend getaway with friends and pets. Just an hour away from Washington DC and right on the Chesapeake Bay this is the perfect place to disconnect and enjoy the fresh sea air. Take your four-legged friends to explore nearby walking trails of American Chestnut Land Trust. Spend your days enjoying Calvert Cliffs or drive to Breezy Point Beach for some watersport fun. And relax in the evening on your private deck overlooking the ocean. Ideal for your next weekend getaway at Chesapeake beach!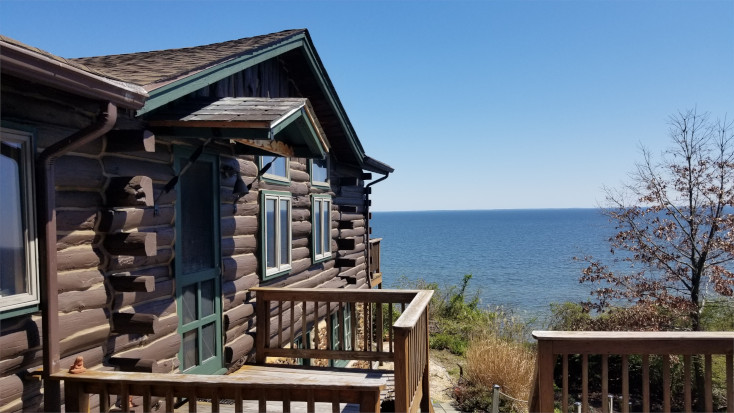 2. Romantic weekend getaway on a secluded island near Easton, MD
Plan your next romantic escape to Tilghman Island near Baltimore. Just 90 minutes from Annapolis this riverside cabin is ideally located for a quick weekend getaway. Take along your bikes or kayaks to explore the island by land or water for a fun adventure! Enjoy fishing on-site, swimming at the pool, or heading down to the beach for sailing and stand-up paddle boarding! Located on a 58-acre bird sanctuary this cabin is the perfect peaceful weekend getaway!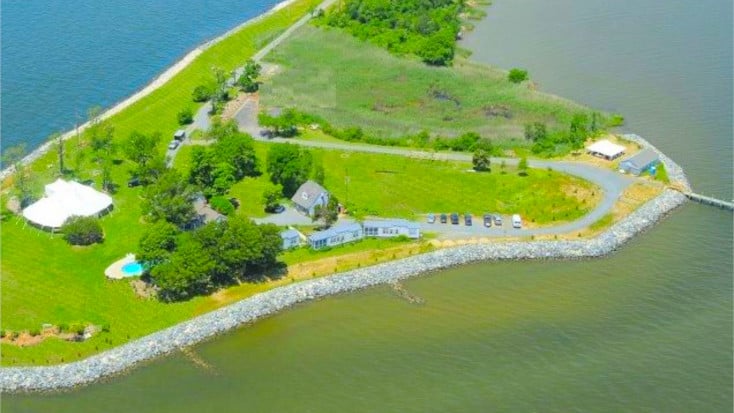 3. Cabin rental near Oakland for a family-friendly escape in Maryland
Looking for fun things to do at the weekend? Take the family glamping near Chesapeake & Ohio Canal National Historical Park. This fun, pet-friendly cabin sleeps four and has easy access to Herrington Manor State Park. Surrounded by forests and creeks there are plenty of fun activities for the whole family to enjoy. Swimming and fishing in the river or bring your kayak for a paddle downstream. The little ones will love the scavenger hunts, storytime, and exploring nature in Oakland, MD.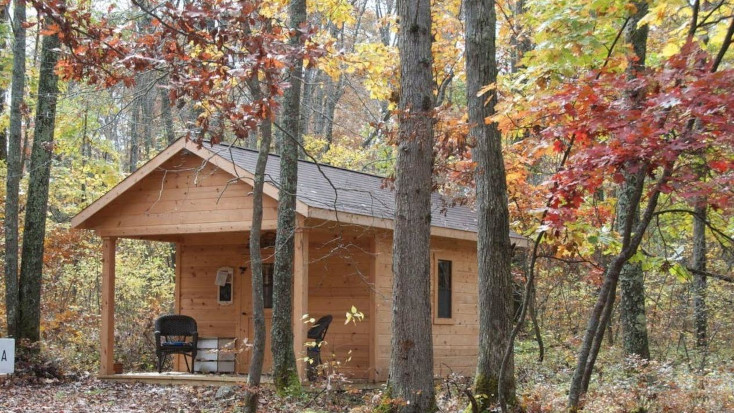 4. Pet-friendly cabin rental for a weekend getaway in Swanton, MD
Take the whole family glamping to this large cabin, big enough for 12 guests. Located steps from Deep Creek Lake this cabin is ideal for a family gathering or a special celebration. The lake is perfect for boating in summer and ice-skating in winter. Explore the Brent Mine Trail for hiking. Go fishing at Youghiogheny River or head to Swallow Falls State Park, Maryland for a fun day out. From white water rafting to wildlife watching, there is something for every family member to enjoy! Plan your next family-friendly getaway!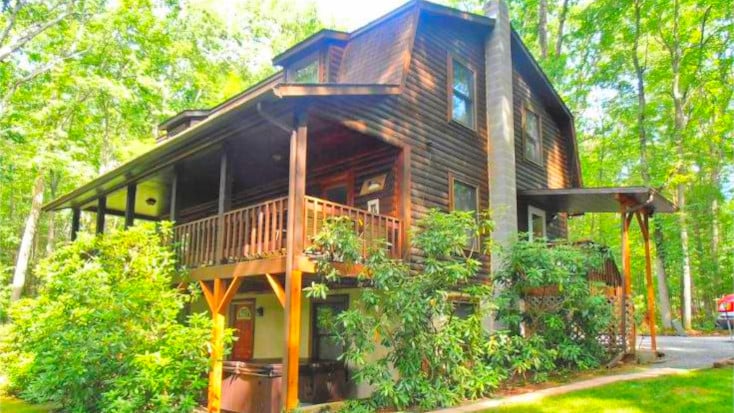 5. Cozy cabin in Flintstone for a couple's weekend getaway in Maryland
Escape to Rocky Gap State Park, near Cumberland, for a relaxing weekend getaway. The cabin is located near Chesapeake & Ohio Canal National Historical Park for a fun day of hiking and biking. Alternatively head to Fifteen Mile Creek for rafting and fishing. For the adventurous, there are plenty of water sports to enjoy from white water rafting, to stand-up paddle boarding and kayaking. The perfect getaway for couples who loves to explore and spend time in nature in Maryland.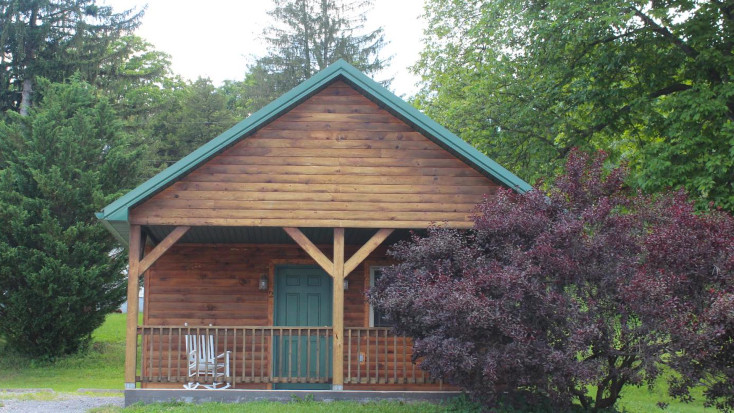 Maryland has plenty of fun activities for the family to enjoy. Explore state parks and forests or head to the Blue Ridge Mountains for a fun adventure!