Celebrate your tax refund with a glamping adventure
Tax refund season is upon us, that wonderful moment where the IRS gives you a payout instead! The earlier you file your tax return the sooner you'll get your IRS refund. This is the perfect opportunity to treat yourself, that someone special, or the whole family to a vacation in the great outdoors with a glamping getaway. We've got a list of seven amazing places to visit for a memorable getaway this spring, so keep reading, and plan your glamping adventure today.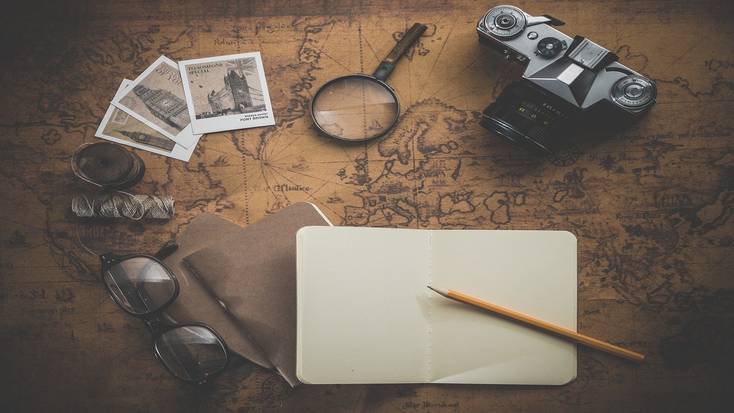 Relax by the sea with a Florida Keys vacation
With stunning beaches, a vibrant nightlife, and some stunning beachside accommodations, our Florida Keys vacation rentals give you a touch of luxury that you definitely deserve. With your tax refund in your pocket, this is a wonderful place to take your family for a relaxing vacation in the sun. With white sandy beaches, blue waters, and a host of activities to try out, the Florida Keys are an excellent option for your glamping adventure.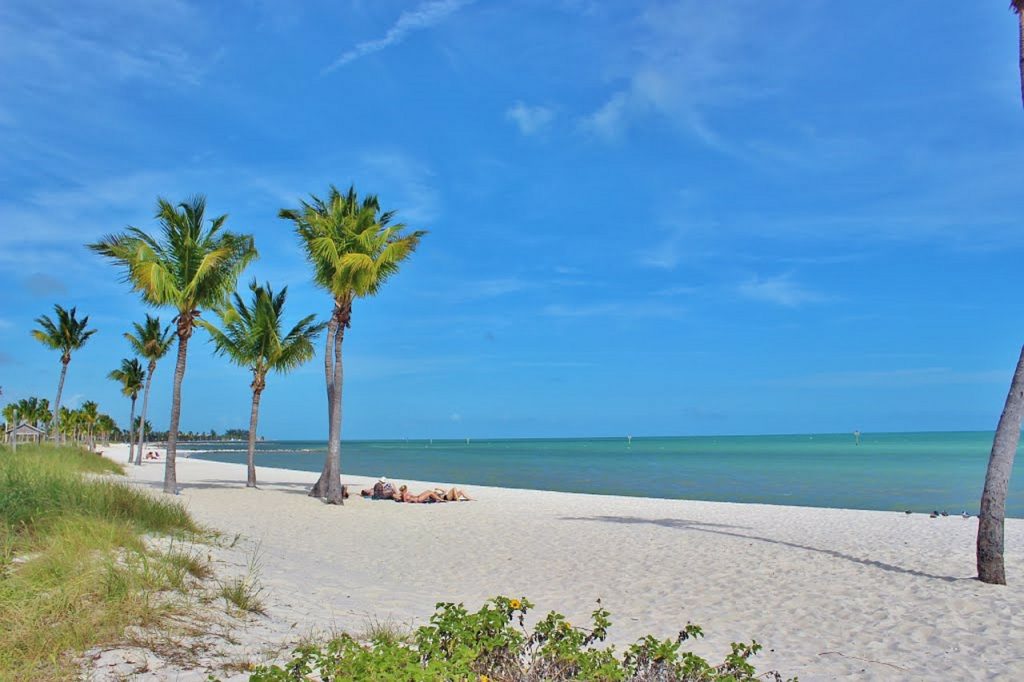 Spend your tax refund on skiing, hiking, and boating at Lake Tahoe
Lake Tahoe is already one of the most beautiful areas to visit in California, especially when you stay in a Tahoe cabin. However, add the fact that it's an area that offers numerous outdoor activities to get involved in, from skiing and snowboarding to hiking and water sports, this is a fantastic option for you and your family to make the most of your tax refund. With a stay in one of these incredible Lake Tahoe cabins, you'll feel as though you have truly got back into nature, and escaped the hustle and bustle of the city.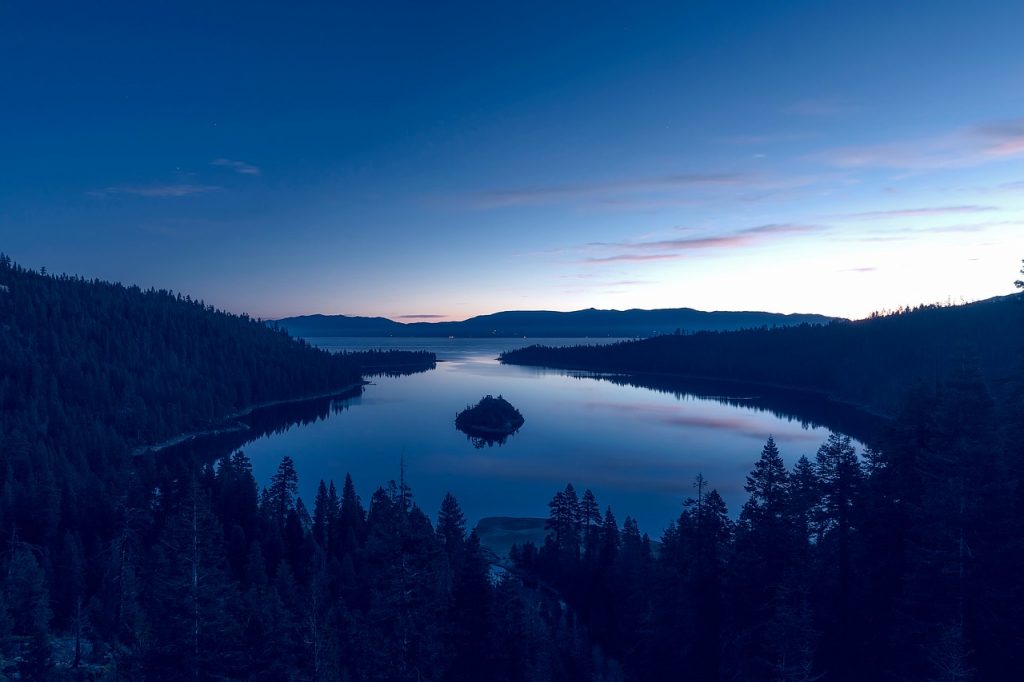 Take a road trip along Skyline Drive, Virginia
Weaving its way from the Blue Ridge Mountains and down into the Shenandoah Valley, Skyline Drive is a 105-mile long road that stretches along the whole length of the Shenandoah National Park, and with 75 viewpoints it also gives you unique views over the stunning hills and forest of the national park. With plenty of lodging near Shenandoah National Park, you can take your time exploring all that this stunning area of Virginia has to offer.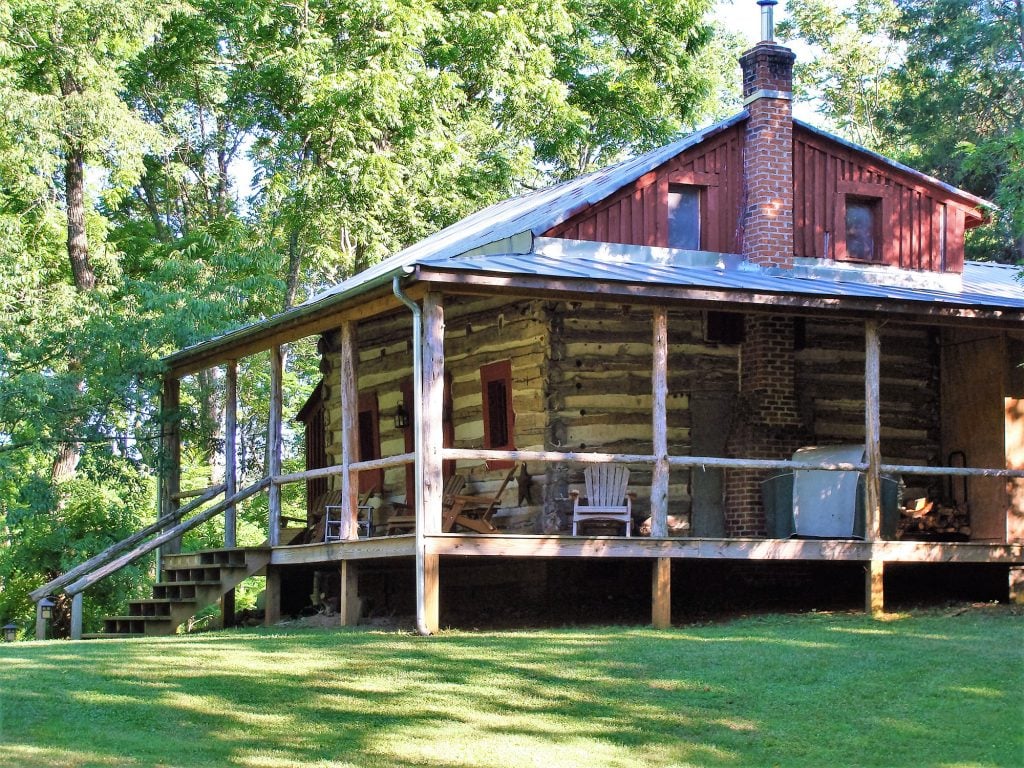 Put your tax refund towards a trip to the Hawaiian Islands
Hawaii has to be one of the, if not the number one place to head for a tropical vacation. It goes without saying that the Hawaiian Islands boast a plethora of incredible beaches to explore, but with tropical rainforests, and stunning areas like the Volcanoes National Park, there is plenty to do away from the coast. Add a stay in one of our unique, Hawaii vacation rentals into the mix, and this will be a trip worthy of every cent of your tax refund!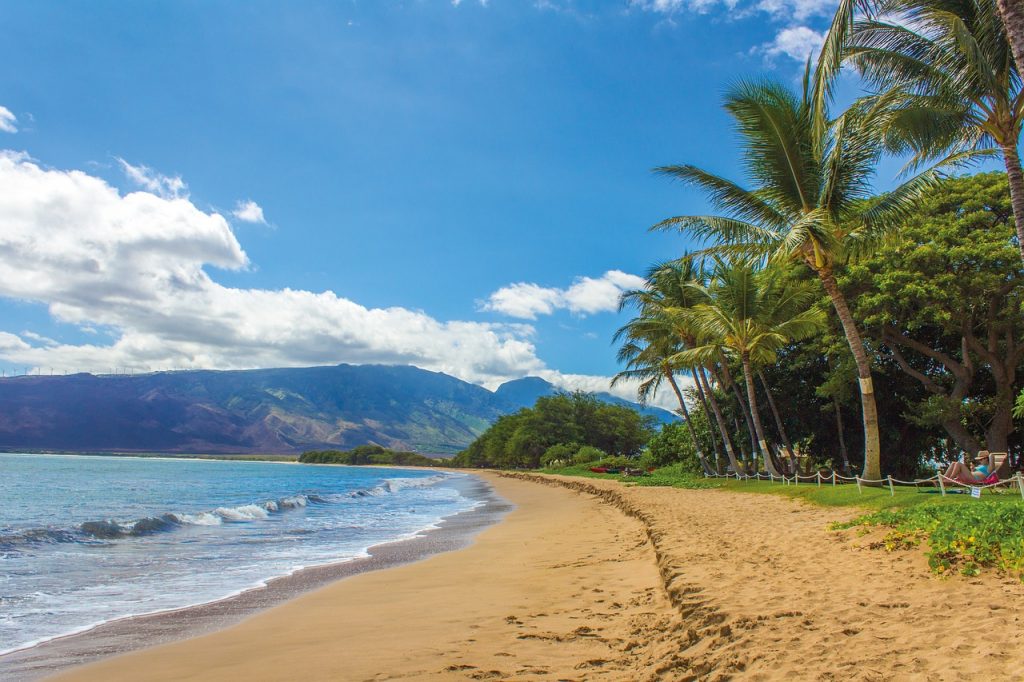 Explore the hills and mountains of North Georgia
If you head to North Georgia, cabin rentals give you direct access to some incredible areas of natural beauty, including the world-renowned Blue Ridge Mountains, the Chattahoochee National Forest, and Stone Mountain Park. With stunning areas like these to hike, bike, and explore, North Georgia is the perfect location for a glamping adventure that gets you back to nature, exploring the great outdoors with the family.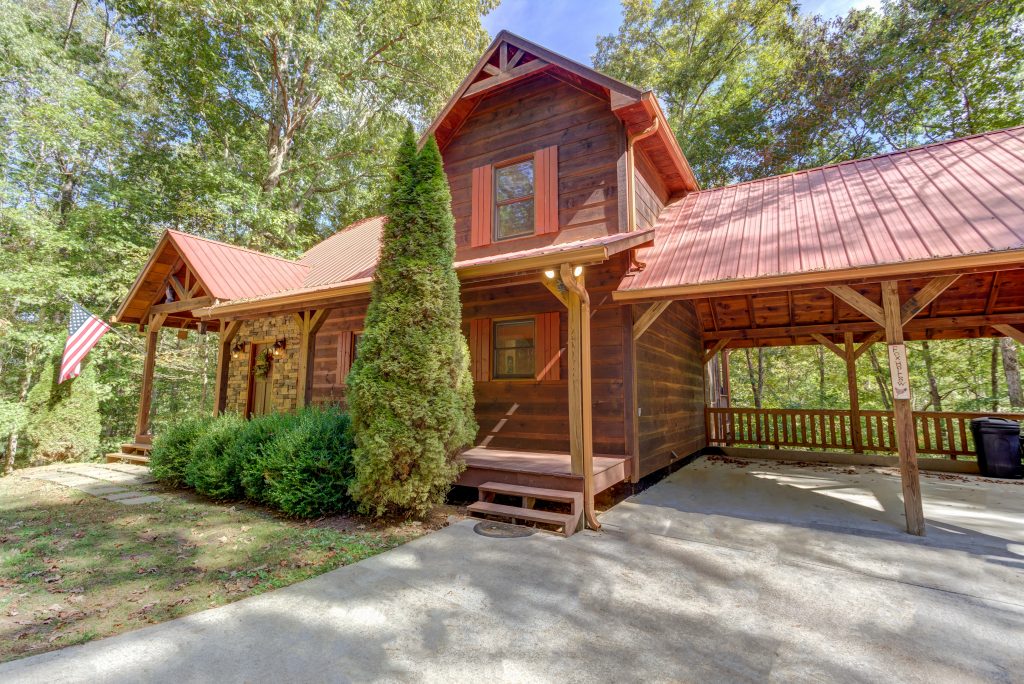 Escape to the Yosemite National Park
With epic forests, incredible rock formations and cliffs like El Capitan to climb for the avid climber, to call it beautiful doesn't do Yosemite National Park justice. This unique park even rivals the fantastical beauty of Narnia, so it's definitely worth putting your tax refund towards a trip to Yosemite. Luxury cabins and vacation rentals both in and near to the park give you the perfect retreat from the day-to-day with a wide range of outdoor activities.
Use your tax refund to head north of the border for a British Columbia vacation
British Columbia vacation rentals like these are the perfect way to spend some of that tax refund. With options from stylish glamping tents to mountain cabins, you can look forward to seeing the very best that this beautiful part of the world has to offer. Head to Whistler for some skiing, explore Vancouver, hike through the Well Gray Provincial Park, or go and admire the stunning Mount Robson. With so many choices of places to see and things to do in British Columbia, Canada will certainly keep you coming back for more!