Warmer breezes are about to tear through the walls of winter, and the sun will begin to heat the earth so that the life that had been hibernating can reemerge. Even though flowers are bursting into bloom, animals are awakening, and the land is blossoming into life again. It's the perfect time then to take a look at the top Spring Break destinations in 2021 and some unique vacation rentals to make it a season to remember.
After winter, our bones ache for sunshine, sandy beaches, fruity drinks, and crashing waves. You don't want to wait for spring to slowly turn into summer. You want it now, and you can have just that when you check out our top picks for Spring Break ideas and the best Spring Break locations. So keep reading and plan a stay in some unique spring break destinations.
Book your Hawaii Spring Break for the best relaxing vacations in 2021
On a hill in the middle of a coffee farm, you can relax in the sunshine with a fruity drink on the deck of massive yurts in Hawaii for rent and feel the warm, ocean breezes wash over you, thick with the smell of tropical flowers. Talk about unique!
Discover your Hawaii Spring Break now for the absolute best relaxing vacations in 2021 with the bonus of having some amazing places to visit in the meantime nearby for some unique spring break ideas.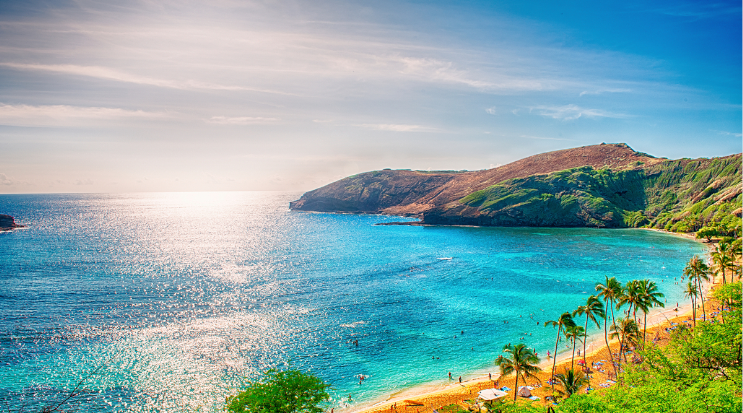 Explore the best places for Spring Break: Florida 2021 awaits with unique cabins for rent
Check out these fascinating and unique cabins for rent: up-cycled shipping containers turned luxury accommodation in Jupiter, Florida. Glampers will be totally immersed in Florida's fantastic natural wilderness, while still getting to soak up that sweet Floridian sun. One of the best places for Spring Break, Florida 2021 vacation rentals like this don't come much more memorable or luxurious.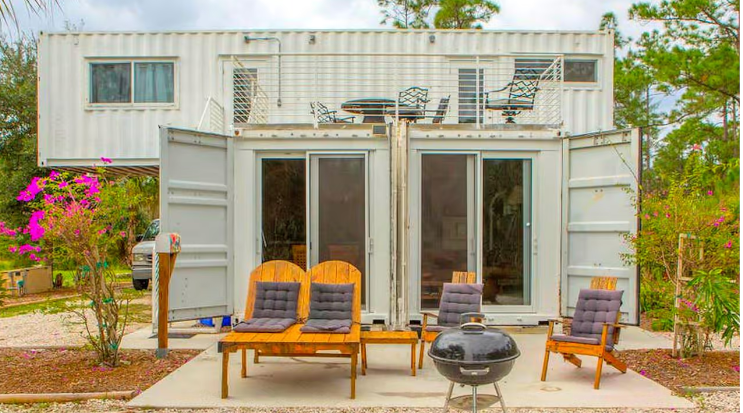 The holiday season is just around the corner and so are vacation homes in Nicaragua! Surf resort fun awaits everyone this year
If you're searching for a beach bungalow in an unforgettable location, look no further. This mellow Nicaraguan retreat is so close to the sea you can literally roll out of bed and into the sand. These vacation homes in Nicaragua have spacious ensuite washrooms and are constructed with renewable materials, keeping with the site's efforts around sustainable tourism.
Spring Break 2021 will be a truly unforgettable one when you experience the nearby Nicaragua surf resort too, easily one of the most unique places to go for spring break, where you and friends or family can make it a big splash in one of the top Spring Break destinations this year.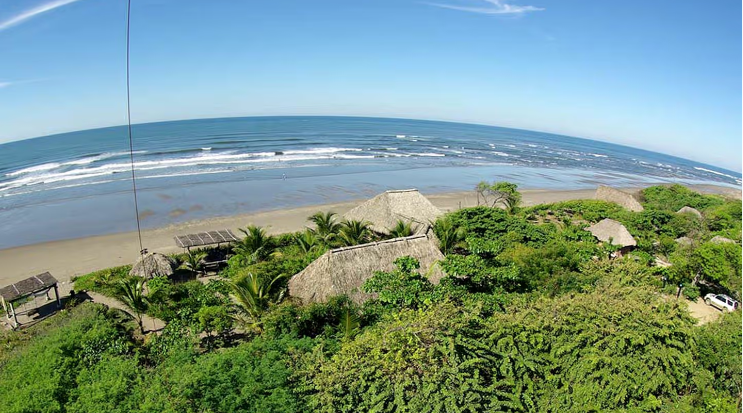 Discover the best islands to visit in the Caribbean: Spring Break 2021 gets tropical when you stay at the top Caribbean vacation rentals of the year
Who wouldn't want to soak in the warm Caribbean Sea during spring break? These Caribbean vacation rentals on Water Island off the southern coast of St. Thomas will bring you back to nature in style with ocean views and a home-away-from-home feel that will make you want to stay forever during your Caribbean Spring Break.
The Virgin Islands are also among the very best islands to visit in the Caribbean which is surely a welcome bonus for any would-be travelers!
Experience Spring Break family vacations with a sunny family trip to Peru for Spring getaways 2021
On the shores of northern Peru, these cozy beach bungalows are perfect for a relaxing family trip to Peru. The bamboo huts are nestled happily in the white sand, only a few feet from the waves of the Pacific and ideal for a family trip to Peru. Private washrooms, comfy beds, panoramic views of the ocean and access to the wild beauty of Peru—need we say more about another one of the top Spring Break destinations?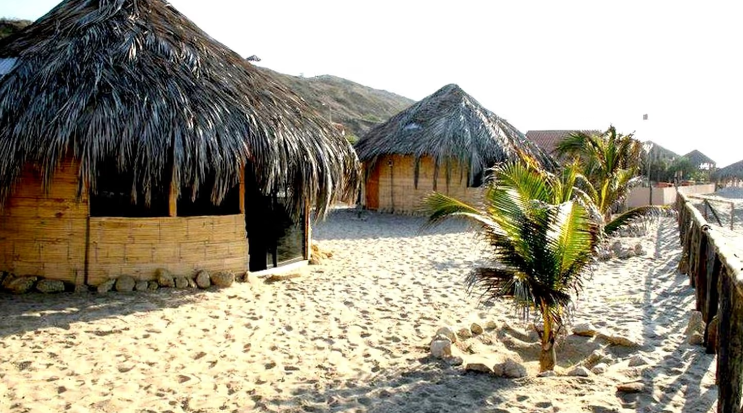 So there you have it, our top Spring Break destinations for 2021. You can also discover where to go for Spring Break if you needed any more vacation ideas for you, your family, and your friends!