With lockdown and travel restrictions being eased and the imminent arrival of summer on the horizon, Father's Day 2022 is the perfect chance to celebrate something after a difficult period for everyone. June 19 is the day to say, "Happy Father's Day", to your old man, and it's the perfect excuse to enjoy some family time together. Whether you go on a getaway together, or stay home and enjoy just being surrounded by your folks, we've put together a list of unique gifts for dad to show him you appreciate everything he does for you, and to kickstart summer 2022.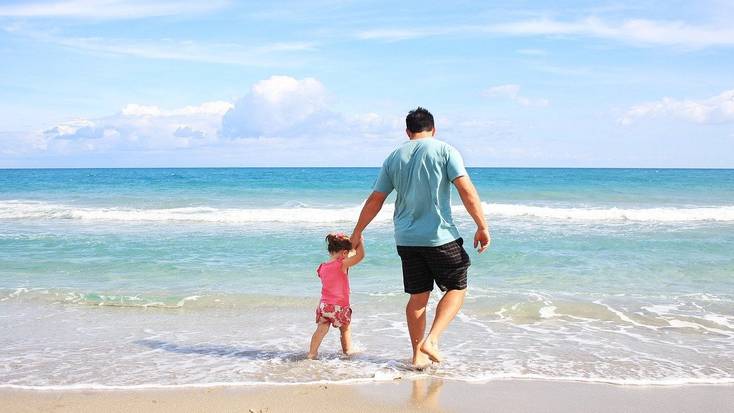 Book a summer vacation for the perfect gift on Father's Day 2022
With summer 2022 just around the corner, one of the best gifts for dad for Father's Day 2022 is undoubtedly treating him to an unforgettable summer vacation. With plenty of secluded rentals in the mountains, incredible beach accommodations, and even private islands to rent, you and the family can look forward to spending some quality time together in some incredible areas of natural beauty across the country. With one of our Glamping Hub gift cards, you can treat dad with one of the best Father's Day gifts; the gift of travel!


Spend Father's Day 2022 by the beach
It's nearly the end of June, and a weekend away for Father's Day is a one of the best gifts for dad. With a plethora of places to choose from, a stay in somewhere like these West Palm Beach rentals in Florida is the perfect getaway for all the family to enjoy Father's Day 2022. Spend some time together in a unique rental and head out to the beach each day for some much-deserved rest and relaxation in the sun.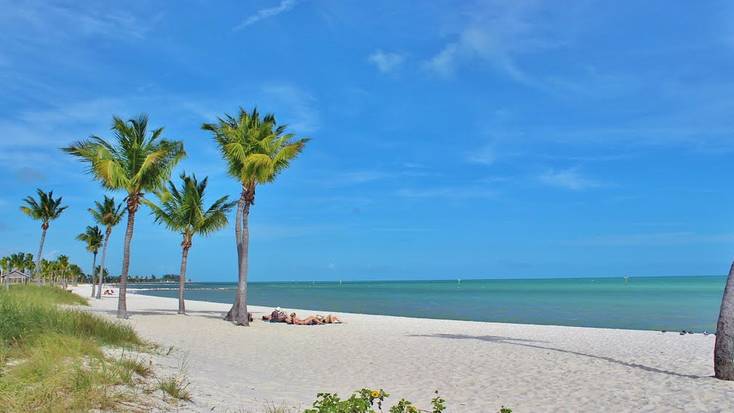 Enjoy the forests and trails of the Great Smoky Mountains
Give your dad the gift of the great outdoors for Father's Day 2022, and book a stay at one of these amazing cabin rentals in the Great Smoky Mountains. The perfect Father's Day gift, you can enjoy a getaway together filled with hiking and biking along some truly magnificent mountain trails, before heading back and celebrating Father's Day in unique accommodation with a hot tub, the ideal way to relax after a long day of exploring the mountains!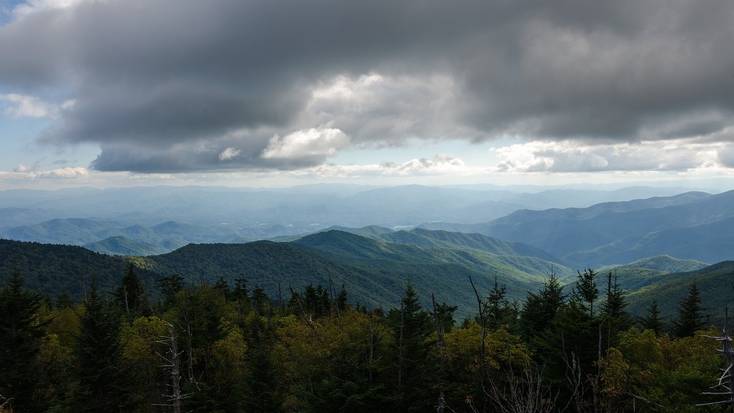 Treat your dad to a Father's Day drink this year
Since social distancing is an important part of the gradual return to some level of normality, your dad has probably missed visiting his favorite watering hole over the last few weeks. Well, what better Father's Day ideas are there than a subscription to a craft beer delivery company? Your dad can look forward to ordering in some tasty, hoppy beers every few weeks, safe in the knowledge that even if he has to keep social distancing from his favorite bar, he can still enjoy a beer that's better than just the normal stuff from a liquor store. Instead, he can make the most of his new membership to the Craft Beer Club.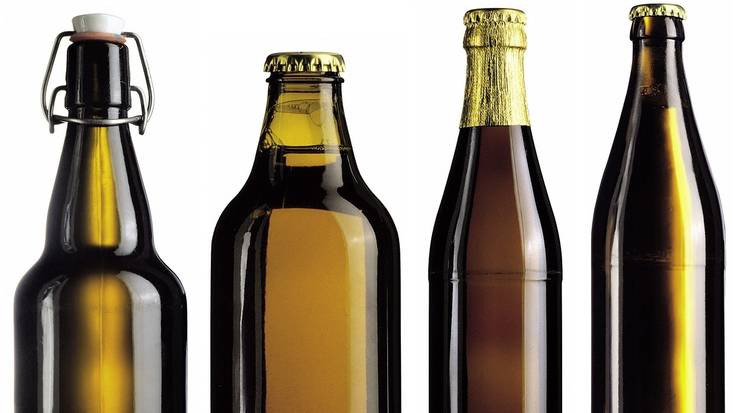 Buy your dad a UV phone charger
This phone charger is one of the best Father's Day gift ideas for the current times. With hygiene at the forefront of everyone's minds, we're all being more conscientious when washing our hands and being more careful with what we touch and where we put things. This wireless phone charger isn't just cordless, but it has an anti-bacterial UV light that kills over 99% of bacteria on the phone within 20 minutes.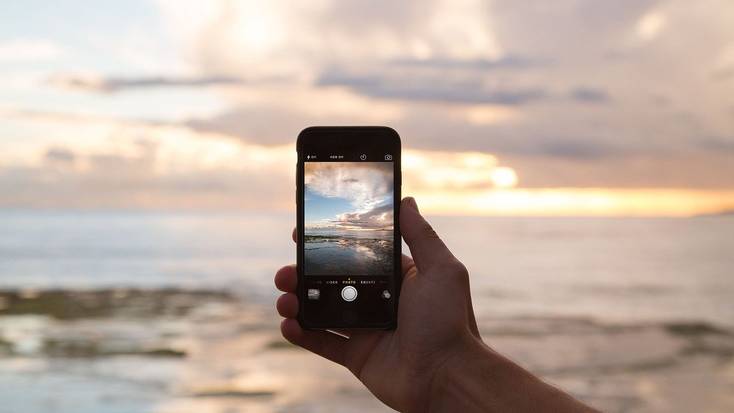 Shaving kit: the best gifts for dad in lockdown
While most of us around the world are gradually being allowed more and more freedom after lockdown, some of us still need to self isolate, and some areas still haven't seen all their local businesses fully open again yet. This includes barbershops. After weeks of using basic shaving equipment, a decent shaving kit as one of your gifts for dad will at least allow him to enjoy a decent shave with some high-quality products. Imagine how fresh he'll feel after using some decent shaving soap, a new, sharp razor for a clean shave, and some moisturizer for a bit of home pampering.