Father's Day 2023 is the perfect chance to celebrate outdoors and enjoy a nature adventure. June 18th is Father's Day and it's the perfect excuse to enjoy some family time together. Whether you plan a getaway together or stay closer to home, we have great glamping options for you. Along with a list of unique Father's Day gifts for Dad to show him you appreciate everything he does for you.
Book a summer vacation for the perfect gift on Father's Day 2023
Summer 2023 is around the corner! And one of the best Father's Day gifts is treating him to an unforgettable summer vacation. From secluded rentals in the mountains and incredible beach accommodations to private island rentals, you'll be spoilt for choice. Look forward to spending some quality time together in some incredible nature across the country. With one of our Glamping Hub gift cards, you can treat Dad to the gift of travel!


Spend Father's Day 2023 by the beach
It's nearly the end of June, and a weekend away for Father's Day is one of the best gifts for Dad. With a plethora of places to choose from, a stay somewhere like these West Palm Beach rentals in Florida is the perfect getaway for all the family to enjoy Father's Day 2023. Spend some time together in a unique rental and head out to the beach each day for some much-deserved rest and relaxation in the sun.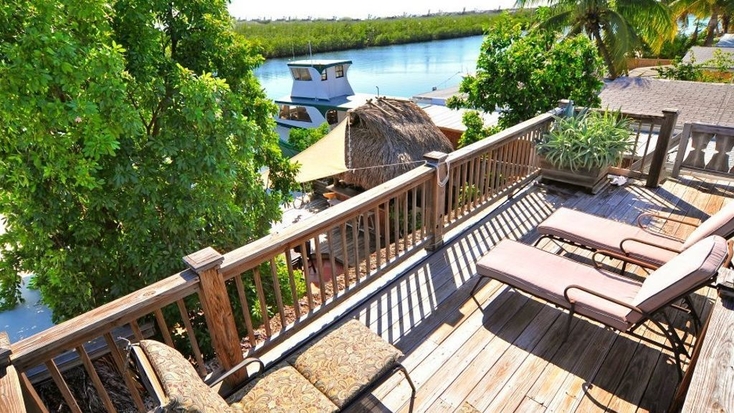 Enjoy the forests and trails of the Great Smoky Mountains
Give your dad the gift of the great outdoors for Father's Day 2023, and book a stay at one of these amazing cabin rentals in the Great Smoky Mountains. The perfect Father's Day gift, you can enjoy a getaway together filled with hiking and biking along some truly magnificent mountain trails, before heading back and celebrating Father's Day in unique accommodation with a hot tub, the ideal way to relax after a long day of exploring the mountains!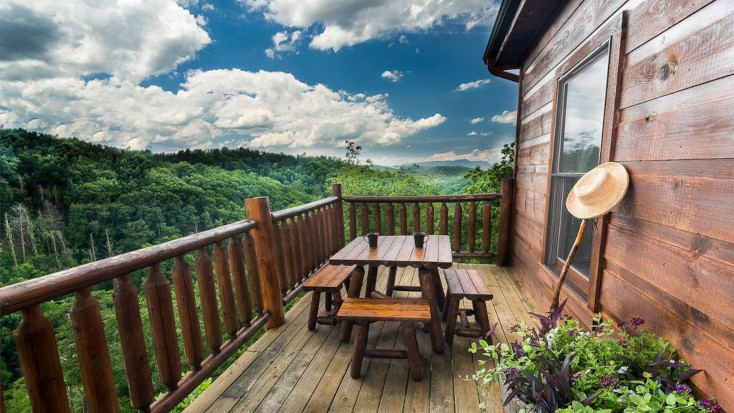 Treat your dad to a Father's Day drink this year
This one is for dads who enjoy a cold beer. What better Father's Day ideas are there than a subscription to a craft beer delivery company? Your dad can look forward to ordering some tasty, hoppy beers every few weeks. Head out to an adventure lodge with your dad and enjoy a craft beer over a family cookout. So, he can make the most of his new membership in the Craft Beer Club.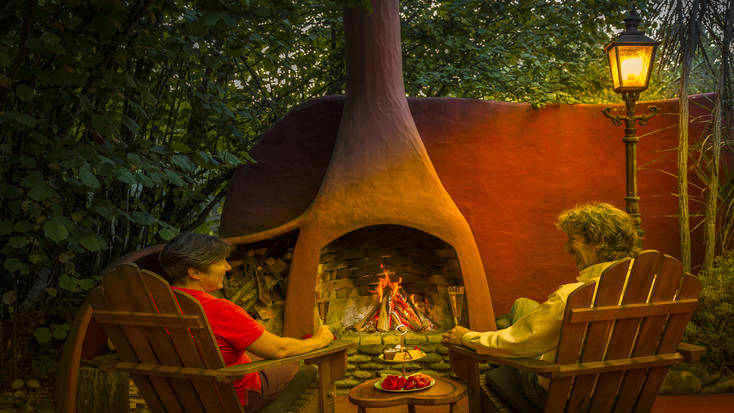 Buy your dad a UV phone charger
This phone charger is one of the best Father's Day gift ideas for fathers who love technology. This wireless phone charger isn't just cordless. It has an anti-bacterial UV light that kills over 99% of bacteria on the phone within 20 minutes. Make sure your dad has a cool travel gadget to take o his next glamping adventure!