One of the truly unique features of the US coastline is the appearance of many lighthouses, on the east and west coast. Plan a glamping adventure to celebrate National Lighthouse Day, August 7th, and enjoy seeing these great pieces of engineering still functioning today. Enjoy U.S. lighthouse tours to enjoy those spectacular views and learn more about the incredible history of American lighthouses. It's a also great gift idea for that special someone in your life, too! Make a romantic weekend of it or a cross-country road trip to celebrate National Lighthouse Day on August 7th!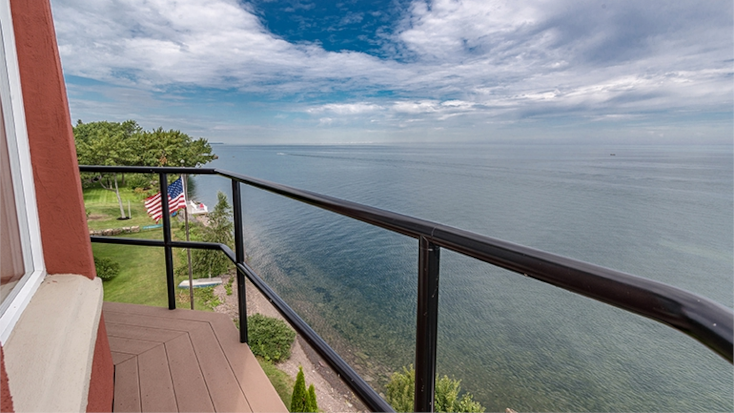 Discover National Lighthouse Day!
National Lighthouse Day seeks to revitalize interest in these amazing structures across the US coastline. Today, modern technology has taken the place of manually operated technology. Maintaining the coastline and storm warning system within these beautiful older buildings. The best coastal vacations for lighthouse enthusiasts can be had up and down the coastlines of the US.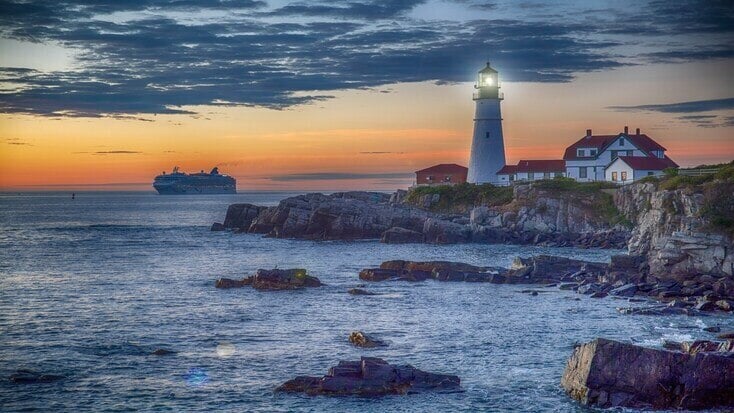 Visit Maine and enjoy amazing East Coast glamping
Head to the East Coast for some incredible glamping opportunities! One of the best destinations is right here on the northeastern coast of Maine. There are over 65 – peppering 3,000 miles of coastline of over 3,000 miles. The oldest lighthouse in the state is in Cape Elizabeth. The Portland Head Lighthouse was originally lit for the first time in 1791, over 200 years ago! Steeped in history and originally ordered for construction by George Washington himself. There's plenty to learn when it comes to the oldest lighthouse in Maine. This beautiful all-white structure is a magnificent sight along the roaring shores of Cape Elizabeth.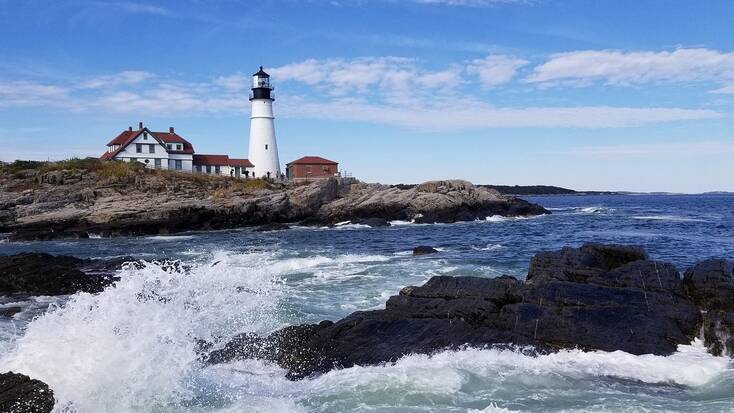 Celebrate National Lighthouse Day with a glamping getaway
Another remarkable example is the Spring Point Ledge Lighthouse. Built as a result of a problematic piece of land obstructing the main shipping route into the Portland Harbor. It was completed in 1897 with a breakwater constructed in the 1950s to connect it to the mainland. Thus, allowing tourists to come and see it up close and enjoy an excellent view of the harbor area also.
Near the town of York, is the Boon Island Light. This stretch of ocean has always been dangerous but it took until 1811 before a full lighthouse was installed. Whilst you can only view this structure at a distance, it's a striking sight to see. A visit to any of these incredible options will bring amazing Maine beach getaways. Alternatively, extend your trip with a visit to include Martha's Vineyard for a romantic getaway.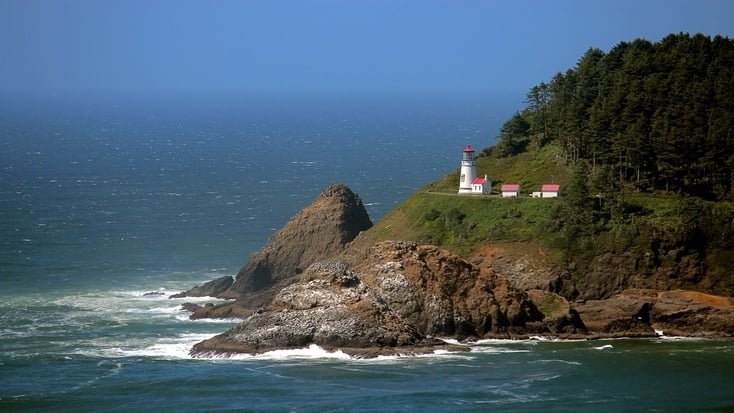 West Coast lighthouses for your California getaways and Oregon glamping trips!
Head to the West Coast to celebrate National Lighthouse Day this year! West Coast lighthouses won't disappoint either. There's a shocking total of 87 up and down this stretch of the coast. So for your very own California getaways, check out the Pigeon Point Lighthouse, near the town of Pescadero, in the north of the state by San Francisco. It was finished in 1871, it was named after a ship that wrecked in the area. Why not enjoy a visit at one of our winning West Coast rentals to really enjoy them all?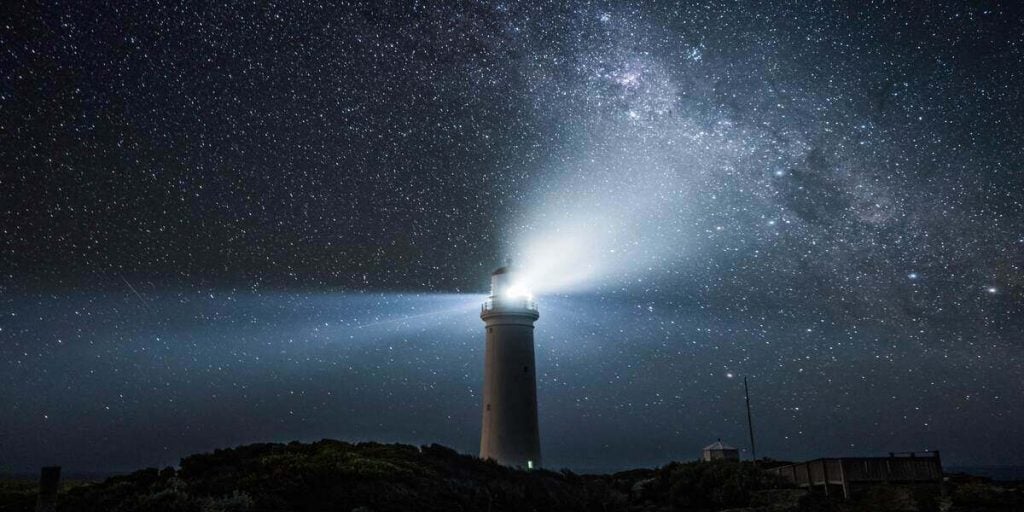 The last of our suggestions come from further north in Oregon at the Heceta Head in Florence. With its signature red roof and cozied into the surrounding mountains, it's truly a sight to behold for the best US lighthouse options when you make the journey to enjoy the best vacations in Oregon glamping sites.