World Food Day, October 16th, was introduced by the United Nations' (UN) Food and Agriculture Organization (FAO) in 1945 with the intention of raising awareness and to find solutions to world hunger and poverty. Since 1981, the day is now observed on October 16th every year. A number of events are arranged each year for World Food Day in high schools and universities to raise awareness of the work that the UN's FAO team do to find ways to alleviate poverty and hunger in the world. Since there are restrictions and social distancing rules in place, major events and food festivals, in general, are unlikely to go-ahead for a while. Instead, to mark World Food Day 2021, we'd like to celebrate the international diversity of dishes around the world, so we've put together a list of just a few great, traditional foods from around the globe that you can try.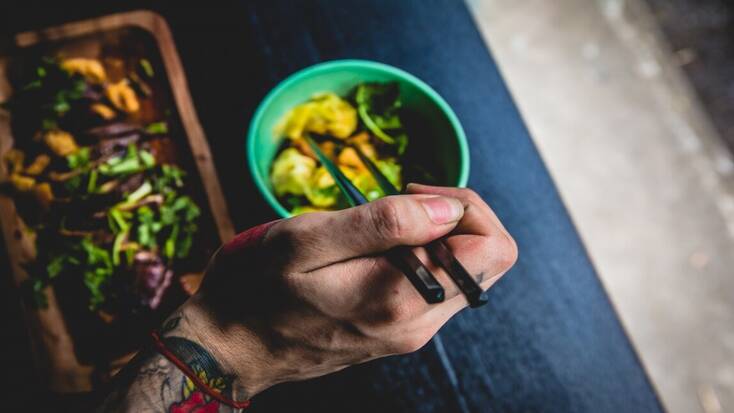 Observe the 75th World Food Day with one of these traditional foods
There are certain traditional foods we all familiar with. Italian food is pretty universal now, for example. From pizza and bruschetta to spaghetti and lasagna, we all have our favorite restaurant to grab a slice of pizza, and everyone's grandmother makes the best lasagna. But there are traditional dishes out there that are less well known outside of their native lands. To give you some ideas of some great foods to try, and to help raise awareness for the goals of World Food Day, 2021, keep reading and discover some amazing traditional dishes from around the world.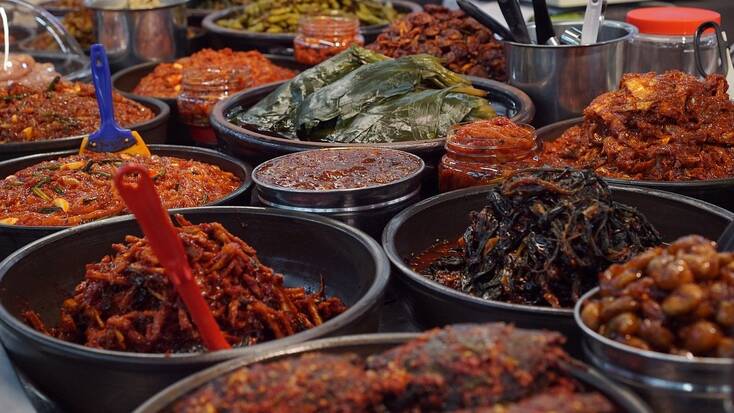 Find the best recipes for Irish stew and enjoy a taste of the Irish countryside
Irish cuisine might not be the most famous of traditional foods around the world, and there are definitely similarities between food in Ireland and food in the UK. For example, fresh fish and chips from a coastal town, the traditional Sunday lunch, and of course, beers, ales, and stouts are mainstays in both countries. However, a traditional Irish stew takes some beating. Traditionally made with mutton, potatoes, carrots, and parsley, recipes for Irish stew will vary from place to place and person to person with some using lamb or beef instead of mutton. Whatever you use, you'll love this authentic taste of the Irish countryside.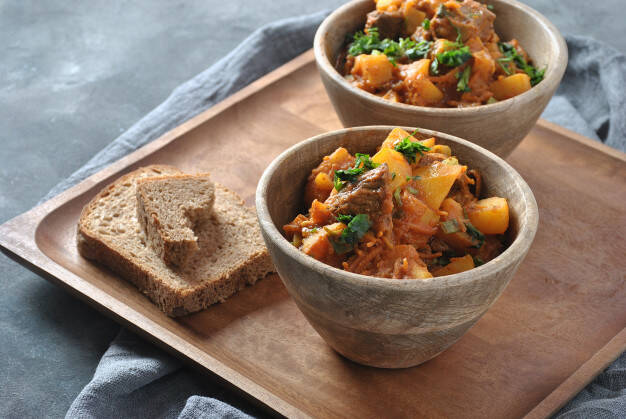 Tuck into a Mexican breakfast and plan some Mexico vacations
If you've ever been fortunate enough to visit Mexico, vacations can be filled with days by the sea, exploring Mayan ruins, and of course, with some amazing traditional foods. Tacos, carnitas, enchiladas, and more besides. If you're unable to visit Mexico anytime soon, you can still enjoy a taste of Mexico from home. Kickstart your morning with some delicious chilaquiles. Made from lightly fried tortillas with green or red salsa and topped with fried eggs, chicken, and cheese, this is a hearty brekkie to get your day going.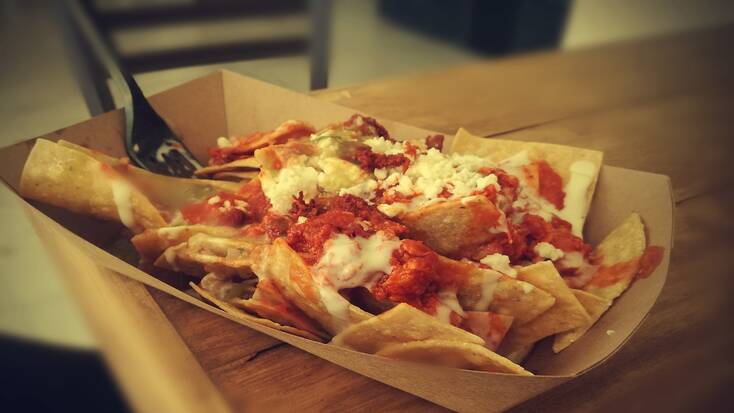 Enjoy some traditional Canadian food even if you can't visit Canada
Traveling into Canada may not be possible for everyone at the moment, depending on the restrictions imposed on each country. However, don't let that stop you from enjoying what many describe as the Canadian national dish. Traditional Canadian food may be a grandiose way of describing poutine, but it's certainly not an overstatement to describe it as sensational. French fries? Check! Spicy chicken gravy? Check! Add some cheese curd, and maybe even some bacon, and put it together immediately before serving to stop those fries getting soggy, and you have got yourself the perfect comfort food without having to even visit Canada.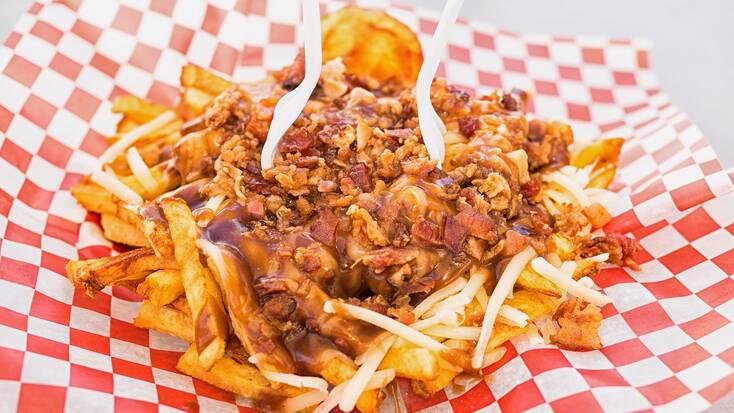 Try some traditional foods from Thailand on World Food Day, 2021
Thai food is popular the world over. The perfect pallet of culinary diversity, Thai food can be spicy, mild, barbecued, filled with meat or fish (sometimes both), and there are also some incredible vegetarian and vegan recipes that make going to a Thai restaurant the perfect option for you and your friends. When it comes to traditional foods in Thailand, it may be an obvious choice, but you can't go wrong with a classic Pad Thai. Stir-fried rice noodles with scrambled eggs, fish sauce, tamarind pulp, bean sprouts, crushed peanuts, chicken, and shrimp, this is feasible for a meal at home, so you won't have to google "Thai food near me".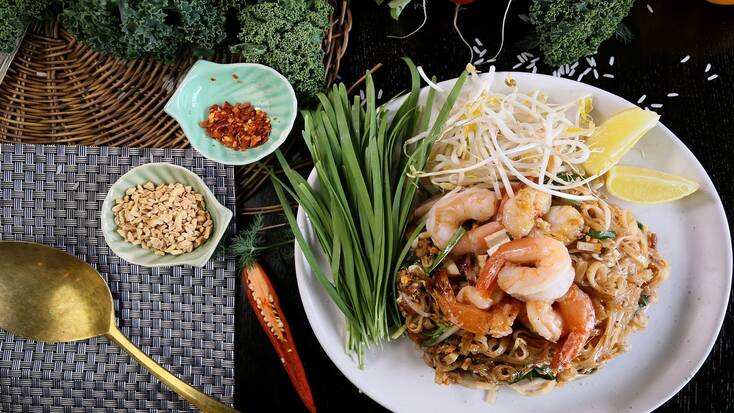 Enjoy some amazing food in New Zealand for World Food Day 2021
Food in New Zealand is as eclectic as the country is. With a mix of cultures in the cities, international influences, and traditional foods from the country's diverse history, once it's possible to plan vacations in New Zealand again, trying the food is an activity second only to exploring the great outdoors in this amazing country. Seafood from the rugged coast, lamb dishes from the rolling green hills, and pavlova—yes, pavlova—are all highly popular. New Zealand also boasts a particularly delicious, single-serve portion savory pie. This humble yet tasty meat pie dates back to British settlers all the way back in 1863, making this one of the more traditional foods in New Zealand.