The time of year is fast approaching when the smell of roasted turkey and pumpkin pie fills our homes, the guys crowd around the TV with the football on, and family time is paramount. But what if you'd prefer to escape the annual, traffic-jammed drive back home for something out of the ordinary this Thanksgiving holiday? Forget about carving the turkey, throw down the apron, and set off on an unforgettable getaway at one of these incredible destinations and alternative getaways for Thanksgiving 2022!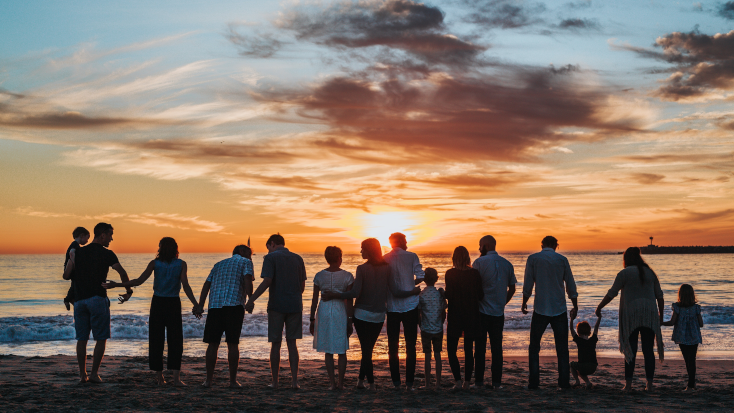 1. Thanksgiving getaways for families: Visit the Big Island, Hawaii in 2022
How about swapping that football game for an unforgettable trek through rainforests and across incredible, volcanic landscapes? Due to its proximity to the equator, the weather in Hawaii during fall remains warm and pleasant, making it an ideal escape from the hectic Thanksgiving celebrations back home and offering the perfect Thanksgiving getaways for families.
Those looking for peace and quiet, beaches and mountains, and stunning surroundings have found their perfect fall and Big Island retreat in Hawaii. Rent a couple of pods and take the whole family!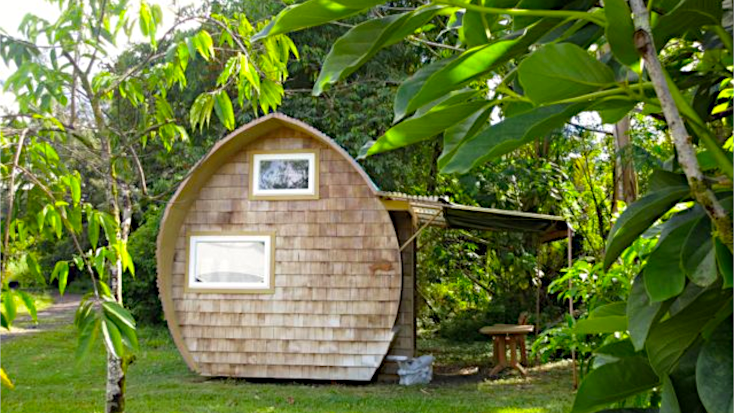 2. Discover New Orleans, Louisiana for more alternatives getaways for Thanksgiving 2022
"The Big Easy" provides a welcome respite from the traditional festive fall celebrations, with its eclectic mix of jazz and blues bands, French architecture, and rich history. Forget the Thanksgiving shopping list, and experience the buzzing nightlife of Bourbon Street, peruse local art at Jackson Square, take a steamboat trip down the Mississippi River, and much more during your next Louisiana vacation.
Those still craving a festive treat can pop into one of the fabulous eateries in the French Corner for a local Cajun-inspired "turducken," which is a delicious, Thanksgiving turkey stuffed with duck and chicken! New Orleans is easily one of the best alternative getaways for Thanksgiving this year that you might have thought of already!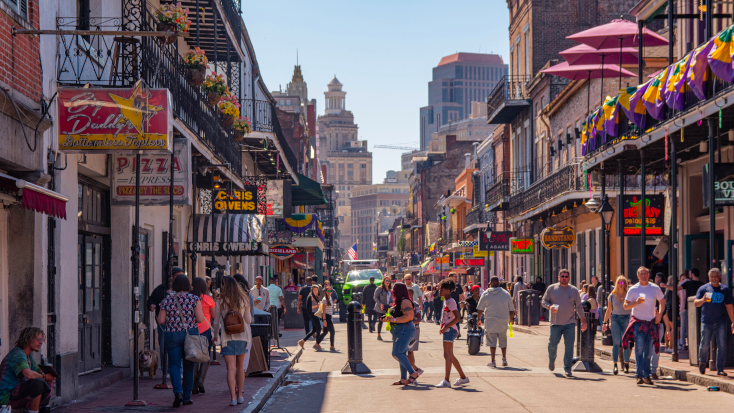 3. Enjoy national park camping in California this Thanksgiving 2022 and head to Joshua Tree National Park, CA
With vast desert landscapes, amazing adventure spots, and spectacular sunsets, Joshua Tree really is an outdoor enthusiast's dream come true and one of the best places to enjoy national park camping in California.
Step out of your comfort zone, and swap the madness of Black Friday for peaceful days surrounded by epic views. While vacationing in this serene oasis, make sure you stop by Keys View to enjoy sweeping panoramic vistas of the sprawling desert and unforgettable memories during your next Thanksgiving vacation. Book this great cabin overlooking the Yucca Valley, near Joshua Tree National Park!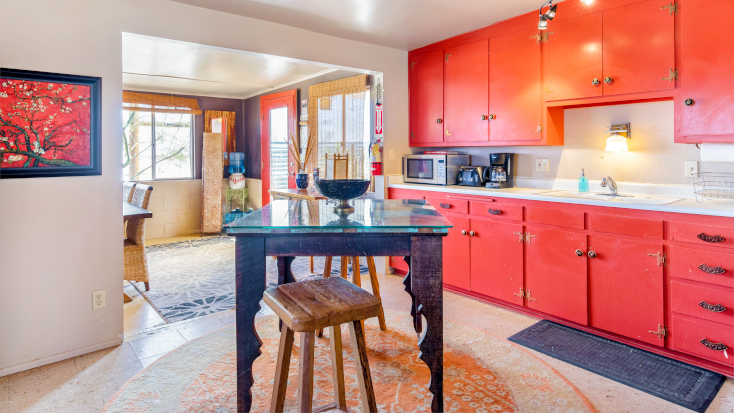 4. Best international destinations for Thanksgiving: Costa Rica vacations in 2022
Looking to trade in the fall foliage for some warm weather? Costa Rica is perfect for those looking for long stretches of sandy beaches, swaying palm trees, and vibrant landscapes – undoubtedly one of the best international destinations for Thanksgiving 2022.
With the possibility of takin a thrilling zip-line tour high above the Monteverde Cloud Forest Reserve, nobody in the group will be checking their phone for the latest touchdown back home! Moreover, with fewer tourists and cheaper flights than other times of the year, Thanksgiving in Costa Rica is sure to get your blood pumping. Check out your next potential Costa Rica vacation today!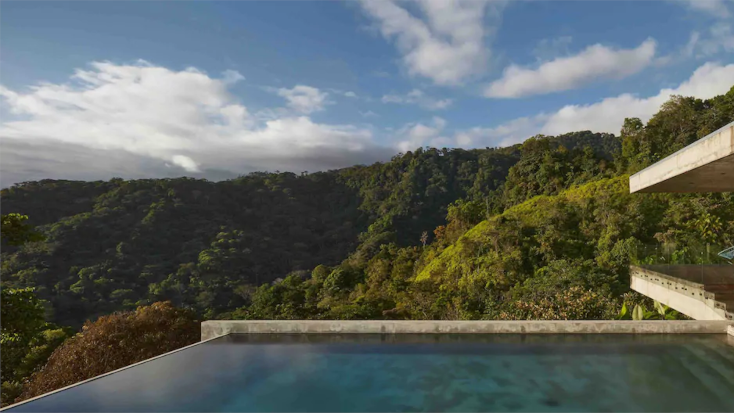 5. Thanksgiving getaways East Coast: Travel to Miami, Florida
Avoid slaving away in the kitchen this year and head to "the Magic City" to enjoy a once-in-a-lifetime Thanksgiving dinner while cruising around Biscayne Bay on a luxury yacht.
Attractions include the surreal Italian Renaissance-style Vizcaya Museum and Gardens, the fascinating Frost Science Museum, and the lively bars and restaurants in Miami Beach—ensuring this coastal retreat will be one to remember. Those who stick around for the weekend during their next Thanksgiving getaways will have a blast exploring even more attractions in Florida, one of the best alternative getaways for Thanksgiving 2022!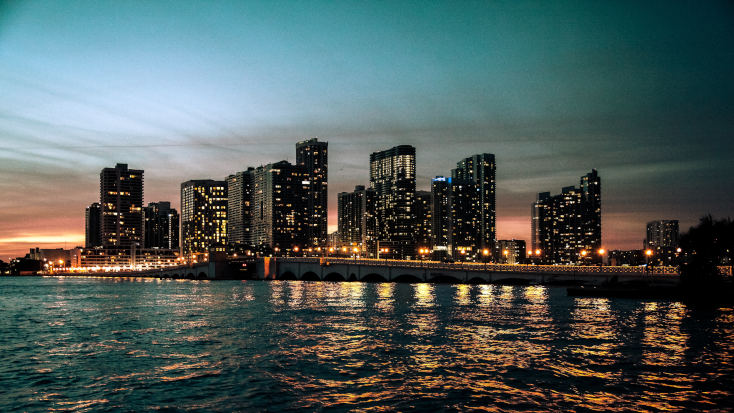 ---
Keep feeding your craving for all things Thanksgiving with our post on where to hold an out-of-this-world Friendsgiving and how to show your gratitude this year!
Tell us about your favorite glamping spots for Thanksgiving!
Send us a message via Facebook or Instagram explaining who you've chosen and why!