You've probably heard of this day before. Find out all there is to know about 5 de Mayo – Mexico history is here! Discover the origin of this special day and great places glamping rentals for your Cinco de Mayo celebrations
What is Cinco de Mayo? Understanding the history behind significant Mexico holidays, 2023
So just what is Cinco de Mayo all about? It is a frequently misunderstood holiday. People often mistake the date for when Mexico became independent from Spain. However, the date actually commemorates a failed French invasion from 1861 to 1862, after a young Mexico defaulted on its debt payments to European governments. The French launched their invasion in late 1861 and forced the Mexican government to retreat to the north.
Very confident of further victories, the French focused their attention on one place—Puebla de Los Angeles. This attack, though, was anticipated by Mexican President Benito Juárez, and when the French finally attacked, on May 5, 1862, the French had to retreat after losing almost 500 soldiers. The Mexican forces, on the other hand, lost fewer than 100.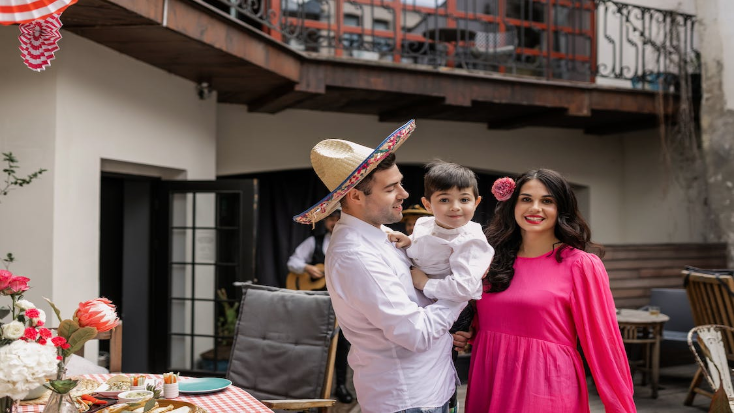 Do Mexicans celebrate Cinco de Mayo across the entire country?
What is Cinco de Mayo really about? While the battle was not strategically significant, it represented a symbolic victory for the Mexican forces and added to the resistance. However, only the town of Puebla celebrates the day, so you'd be forgiven for asking, why do we celebrate Cinco de Mayo in the US too?
Why do Americans celebrate Cinco de Mayo?
Many people in the US think May 5 celebrates Mexico's independence, but Mexican Independence Day is actually on September 16. So why do Americans celebrate Cinco de Mayo, and why is the day so important to American culture today? In the 1950s and 60s, Latino activists appropriated the holiday and promoted it to raise awareness and build Mexican-American pride. It was an opportunity to celebrate Mexican culture and identity. As well as to promote ethnic consciousness, and build community solidarity. Now, The day is promoted in America to celebrate Mexican food, culture, and traditions. It's also an opportunity for people to learn more and engage with Mexican culture and history.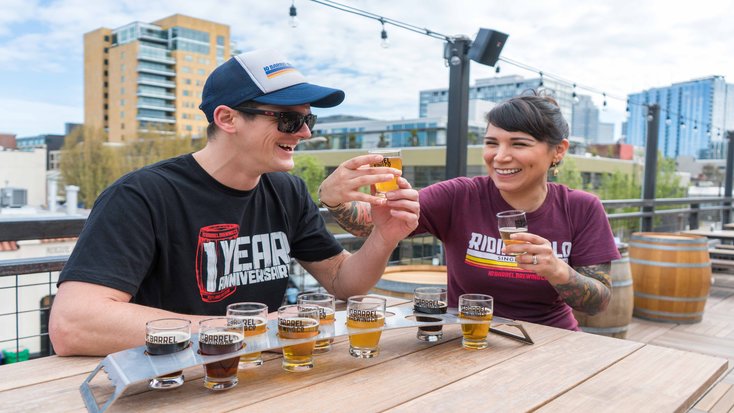 2023 vacation rentals for the Mexican festivities
Find out where to celebrate Cinco de Mayo 2023 with two top vacation rentals Mexico to enjoy the Mexican festivities. I'm sure you don't need us to tell you the answer to "When is Cinco de Mayo", so keep reading and plan your own getaway for Cinco de Mayo, 2023!
These glamping tents are the perfect Tulum vacation rentals in Mexico 2023
You will love being close to sandy white beaches and lush tropical jungles during your nature retreat in these Tulum vacation rentals. These bell tents are perfect for holidays in Mexico 2023. This glamping site is situated on an organic permaculture farm in the colorful town of Tulum. The town is rich in archaeological features and has many excellent restaurants and cafes.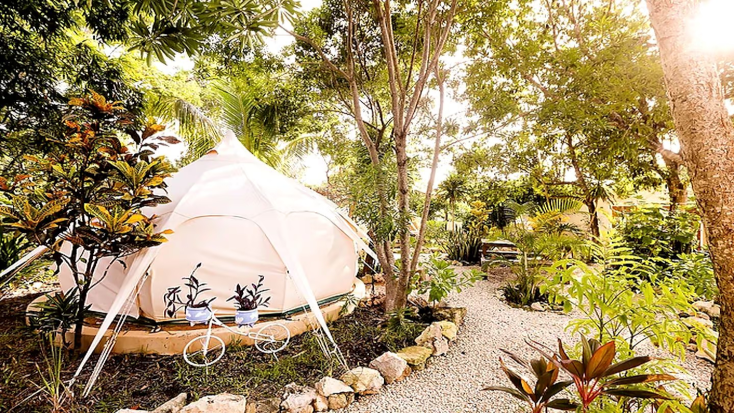 Celebrate the holidays from the comfort of Mexico beachfront rentals on the Costa Azul in 2023
This beachfront rental is on a privately-owned peninsula along Mexico's renowned and prestigious Riviera Nayarit coast. Set cliffside and overlooking the ocean, this glamping site is just north of Puerto Vallarta and the perfect location to celebrate Cinco de Mayo this year.
The rental is between sandy beaches and the small pueblos of San Pancho and Sayulita. Guests have easy access to restaurants, beach bars, and local shops. As well as Puerto Vallarta International Airport, just 45 minutes away.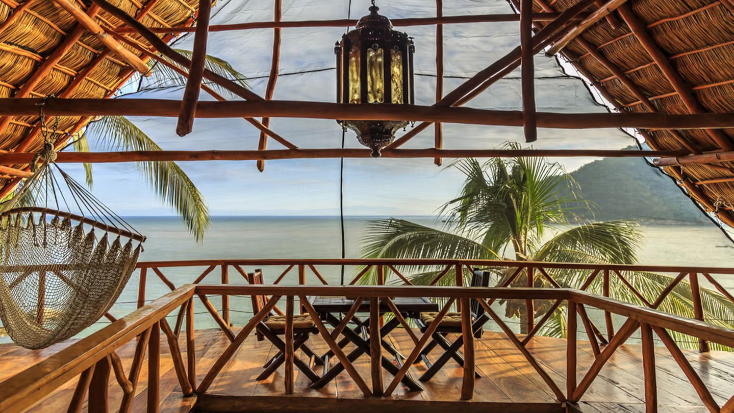 If you're looking for a romantic getaway or a fun weekend escape near Santa Fe, Mexico is an ideal holiday destination!