There's something everyone has in common – and that's the planet we live on. It speaks to reason that our common goal should be to seek to preserve this shared home. For this reason, World Environment Day was created in 1972. Issues are brought to the fore during this day, such as climate change, plastic pollution in the world's oceans, the deforestation of large areas of the earth, and much, much more. To both bring awareness to these issues and take action to remedy these problems is the goal. This year for World Environment Day 2021 in Pakistan, we want to do more to change things.
For travellers and glampers, there are many ways in which you can make a difference with eco tourism when you are considering what to do during your getaways, with both domestic vacations and international travel. There's plenty of projects out there for your consideration, from finding where to plant trees to embarking on a beach clean up, there's many different options available for your consideration depending on your ability, budget and more.
What is World Environment Day and Why is it Important to Take Care of the Earth?
So what is World Environment Day? was established in 1972 at the Stockholm Conference of the Human Environment in Sweden by the UN as a way to bringing attention to the critical environmental crises that were – and still are unfolding to this day. Every year, the event is hosted in a city from around the world and has a core focus on the themes they wish to bring greater awareness to – for example in 1977, this was focussed around the destruction of the ozone layer and in Mexico in 1990, this was around Children and the Environment.
So, why do we need World Environment Day and why is it important to take care of the earth? That's simple of course! We need to ensure that a sustainable model is adopted world-wide to ensure the long term future of our species, which is of course of utmost paramount importance for humans all over the world. This is an issue that unifies and sometimes very divided race of people, so it should be embraced whole heartedly not just for our planet, but for us too. This is why it's important to have a central forum and an annual focus on the primary issues for people to connect and discuss their ideas.
How to make a difference in Climate Change and What can I do to reduce my Carbon Footprint?
So if you're thinking about summer staycation ideas and you are wondering how to make a difference in climate change, then look no further! There's plenty of ways in which you can participate whilst fulfilling your personal objective to see the world and travel. Those who are wondering "What can I do to reduce my carbon footprint?", there are of course plenty of ways in which you're able to address this pressing issue, aside from the daily things that everyone should be doing at home recycling to using sustainable plastic alternatives, you can directly help by booking yourself onto sites for eco friendly glamping!
There are many different types of ecotourism to be considered – off grid glamping, working farm stays, eco friendly hotels, and many more options are waiting for you when you choose to take action against climate change. These sustainable accommodation options will deliver everything – with many different varieties providing energy from renewable sources, using bio-degradable products, are just the start of this travel revolution that is occurring right now.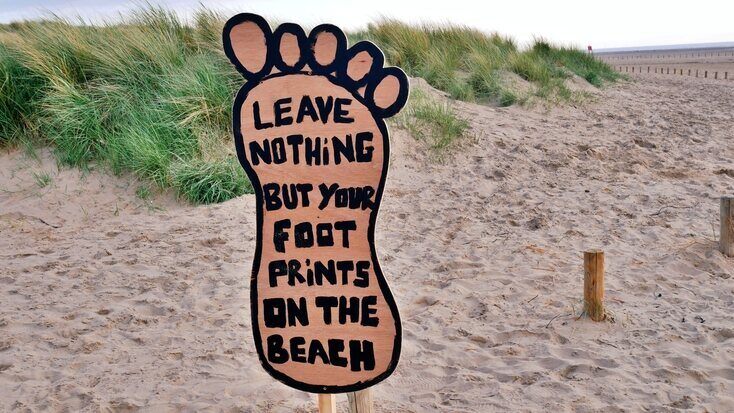 The Best Eco Friendly Vacation Ideas with Amazing US Getaway Destinations, Holidays in Australia and New Zealand Glamping
Where do you go then, to enjoy the best eco friendly vacation ideas? Well, as mentioned before, if you want to spent World Environment Day domestically, there's plenty of great US getaway destinations for your consideration when you want to enjoy your time at the best cabins and other amazing unique accommodation options that are found stateside! Certainly, there has been a movement in the US to offer eco friendly camping as a means of providing variety for vacations and with one eye on the climate crisis. Whether that's east or west coast – there's plenty of options.
Elsewhere in the world you'll find some truly incredible alternative green glamping when you make a visit down under to Australia also. Normally, tourism in this country is focussed in the populated areas of the country around New South Wales and Victoria, but you're sure to find other options all over the country for eco glamping when you choose to enjoy holidays in Australia. The areas around the outback are perfect for properties that can provide you with alternative accommodation and other unique rentals to be enjoyed.
Finally, not far from what you can find in Australia, there's other options to go New Zealand glamping! This destination really needs no introduction as one of the leaders in fighting climate change quietly and confidently. There's many options around for glampers to come and enjoy eco friendly glamping during their visit to New Zealand. So to celebrate World Environment Day, make the journey and ensure that you do your part.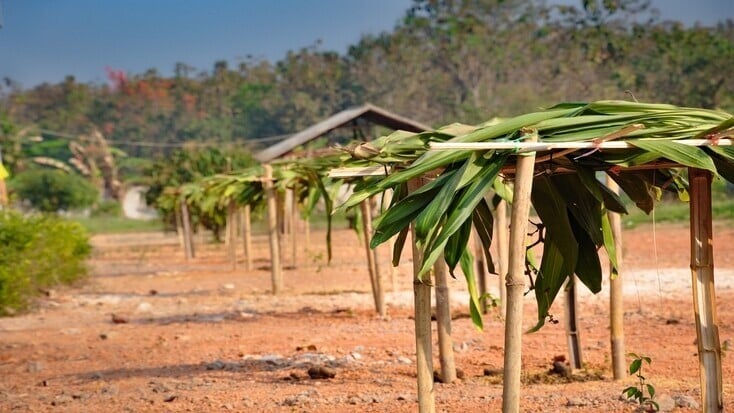 To find out more about World Environment Day and how to make a difference in climate change, check out the official website!