Christmas 2021 may well be behind us, and our new year's resolutions are in full swing, but the holidays just keep coming. In no time at all, it'll be February, bringing with it Valentine's Day, 2022. After the rollercoaster of a year that was 2021, we're all hoping that 2022, will see the opportunity to travel open up again. As vaccinations against COVID-19 start, we can start to see a light at the end of the tunnel, and for some of us, planning things to do on Valentine's Day, 2022 may well include planning romantic getaways. However, the start of 2022 has seen various lockdowns imposed in certain parts of the world, especially in Europe. Don't let this ruin Valentine's Day, 2022, though. There are still a number of the best Valentine's Day ideas to keep the day special for you and that special someone.
Keep reading for the best things to do on Valentine's Day, 2022
There are still plenty of great things to do on Valentine's Day. Ideas on how to keep busy during quarantine or self-isolation and various apps for making friends online have become a bigger part of our day-to-day than we could have thought, and it has led to some pretty innovative ideas that we can use to celebrate holidays, anniversaries, birthdays, and of course, St. Valentine's Day. So keep reading, and start planning ahead for Valentine's Day, 2022.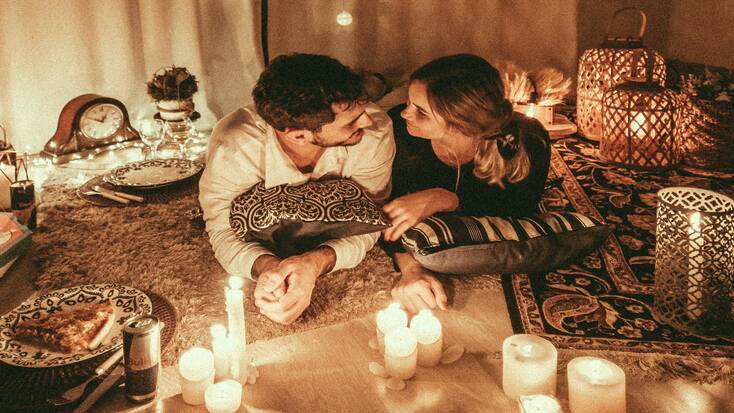 Plan a romantic dinner over a video call
For those of you who are unable to meet up with your Valentine, whether it be due to lockdown restrictions or simply because for whatever reason you cannot be at the same place at the same time, a romantic dinner is still possible. You don't need to think to extreme with your ideas for Valentine's Day 2022. With a plethora of apps offering video call options, perfect for online dating during these unprecedented past few months, you and your Valentine can enjoy eating together from afar. If you've sent each other Valentine's Day gifts, you can still enjoy seeing each other's reactions and wish each other a Happy Valentine's Day. If romantic getaways are still something you're hoping to plan for 2022, use your video call to come up with some Valentine's ideas to look forward to nearer the summer.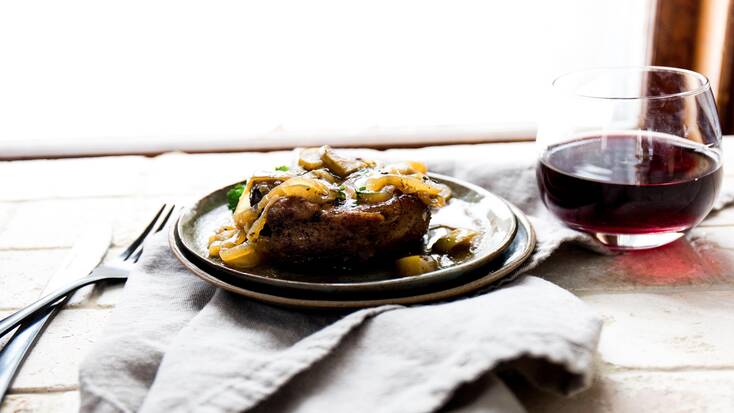 Set up your own home cinema: Valentine's Day ideas 2022
Cant' get to the cinema because of restrictions? Well, the classic dinner and a movie date is still a possibility. Once you and your Valentine have finished your romantic dinner over a video call, watching a movie at the same time is a good way to keep your online dating time going. If you're with your partner for Valentine's Day, 2022, then you can set up your own home cinema. Obviously, investing in a state of the art home theater systems isn't going to be the best idea, however, nowadays, some of the best budget projector options can give you an HD viewing experience. What better way to enjoy your favorite romantic movie than on a big screen? When you watch a movie, a home cinema is a relatively easy way to make it more of an experience.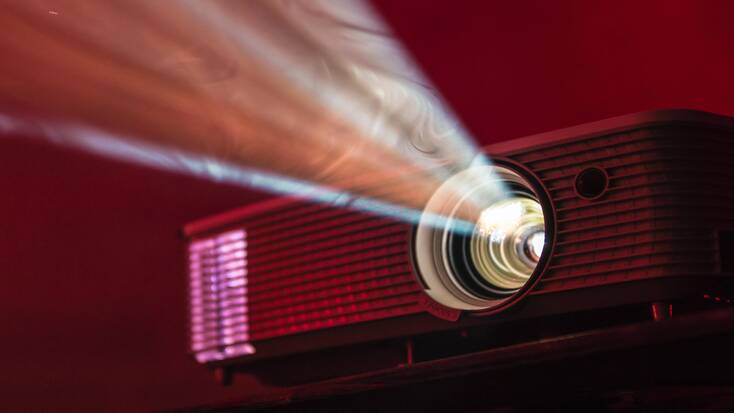 Plan some fun online quizzes for a couples night
If like many people across the world you've spent the last few weeks in a lockdown, you may want some great Valentine's Day ideas. No matter how much you love each other, after a month or so spending every night together will inevitably leave you in need of some variety. Since it's Valentine's Day, you can still make it a couples night. Get that video call app out, and set up some fun online quizzes and online games with your couple friends who will probably be in similar circumstances to you and your Valentine. To add some extra competition to the evening, there are some great options for virtual escape rooms to keep even the resident online quiz master on their toes!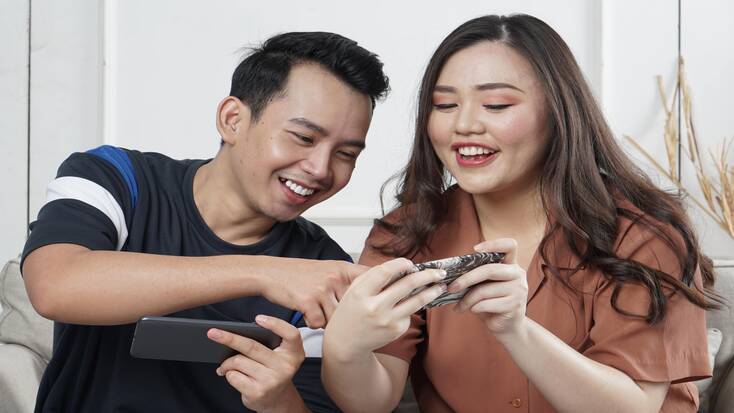 Plan secluded, romantic getaways for Valentine's Day, 2022
You may be lucky enough to live somewhere without too many travel restrictions, so you could think about looking for "romantic getaways near me" or you may just want to plan some romantic getaways in Upstate New York for a few months' time when vaccines are more readily available, and we hopefully see our vacation options increase. If you have to wait for a while, planning romantic getaways for your Valentine is one of the best Valentine's Day gifts you could surprise your partner with. What better way to say Happy Valentine's Day than with promises of walking into the sunset, hiking, or discovering the best Adirondacks glamping. The important thing here is that you are hand-in-hand in a unique stunning part of the world in the not too distant future?