Is the weather outside frightful? Indulge in a tropical Christmas getaway!
When the winds of winter arrive, not everyone is dashing outside to build a snowman. For some of us, a frosty Christmas is the last thing we want. If you fall into this category, a tropical Christmas break is just what you need! With so many options for Christmas vacations, we've put together a list of seven amazing destinations to help you decide where to escape and enjoy Christmas in the tropics.
Keep reading and discover the best tropical vacations for a tropical Christmas and some December sun in 2022!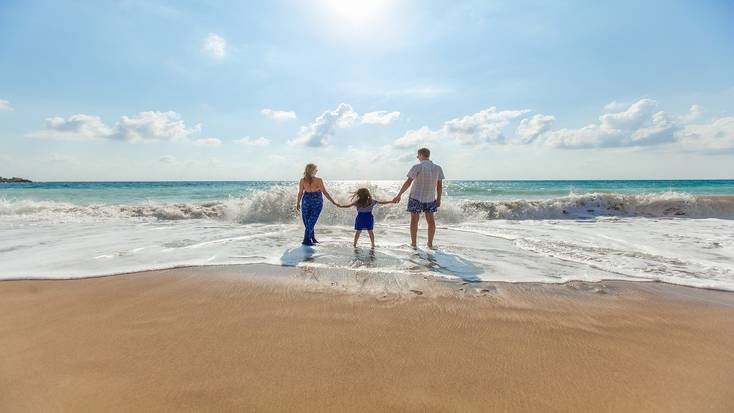 There are loads of great places to spend the Christmas holidays in the sun, each offering something different from the last. Whether you're just hoping for somewhere warm near the coast or if you're looking to really escape the furor of popular Christmas towns with the best tropical vacations on an island destination, these seven great options will give you plenty to choose from!
Florida Keys: Christmas sun, island fun, and much more during warm weather Christmas vacations in 2022
Just off the southern coast of the Sunshine State sits the Florida Keys, a group of tropical islands, perfect for a warm Christmas away from the snow and the cold. From Key Largo to Key West, vacation rentals in the Florida Keys range from cozy cottage rentals and stunning beach houses to luxury villas, and even private islands! During the day, you and the family can enjoy boating trips and swim in the sea. In the evening you can enjoy the vibrant nightlife, numerous restaurants serving fresh seafood, and great bars for a cool drink. A Florida Keys Christmas will certainly chase away those winter blues! A warm-weather destination is the best place if you're considering where to go for Christmas 2022.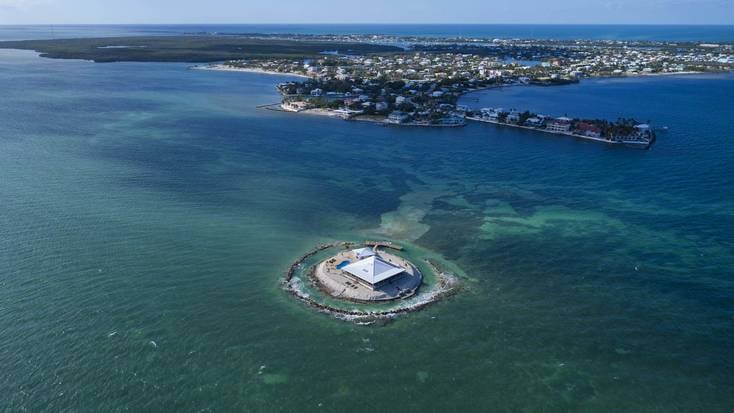 Looking for tropical places for a winter escape? Plan a tropical Christmas in Hawaii for Christmas 2022!
Spending Christmas in tropical places by the sea while the weather is warm is an ideal scenario for any of us who like to escape the cold. Christmas in Hawaii will give you the tropical Christmas experience you've been dreaming of throughout the autumn. In Hawaii, beach house rentals and stunning villas are perfect for a family getaway in the December sun. Imagine waking up on Christmas morning and heading straight down to the beach for a morning of surfing before lazying in a tropical paradise for the rest of the holiday season!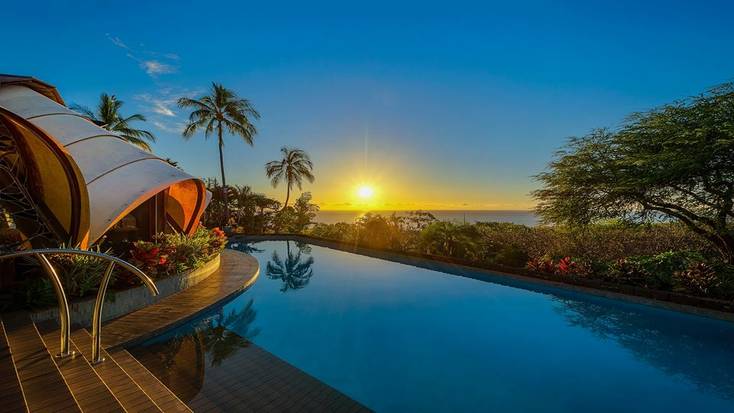 Enjoy a Christmas in Mexico and explore the beaches around Puerto Vallarta in 2022 one of the best tropical destinations
You can't talk about tropical destinations and miss out on this stunning vacation spot. With luxury lodging in Puerto Vallarta, perfect for families, Mexico in December 2022 is an ideal destination for a tropical Christmas getaway. This stunning resort town boasts warm beaches and jungle hideaways. Christmas in Puerto Vallarta is perfect for a tropical vacation during the festive period. Choose between unique tree houses, jungle safari tents, and oceanfront villas, and immerse yourself in the indigenous nature of this unique destination. A visit to Puerto Vallarta is the perfect Christmas escape for the whole family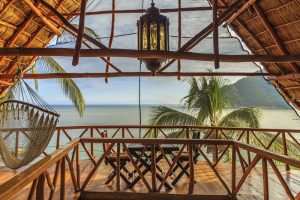 Head to the land down under and spend a tropical Christmas in Cairns Australia, in 2022!
Spending Christmas in Cairns will give you the opportunity to enjoy a truly unique vacation. Cairns is a laidback city in the far north of Queensland. It is perfectly situated for visitors to explore the stunning rainforest, lazying on the beach at Palm Cove, and the pièce de résistance, taking a trip to the Great Barrier Reef. With a large variety of holiday rentals, Cairns will give you a summer Christmas experience in the sun that will surpass any previous tropical vacations you have ever been on!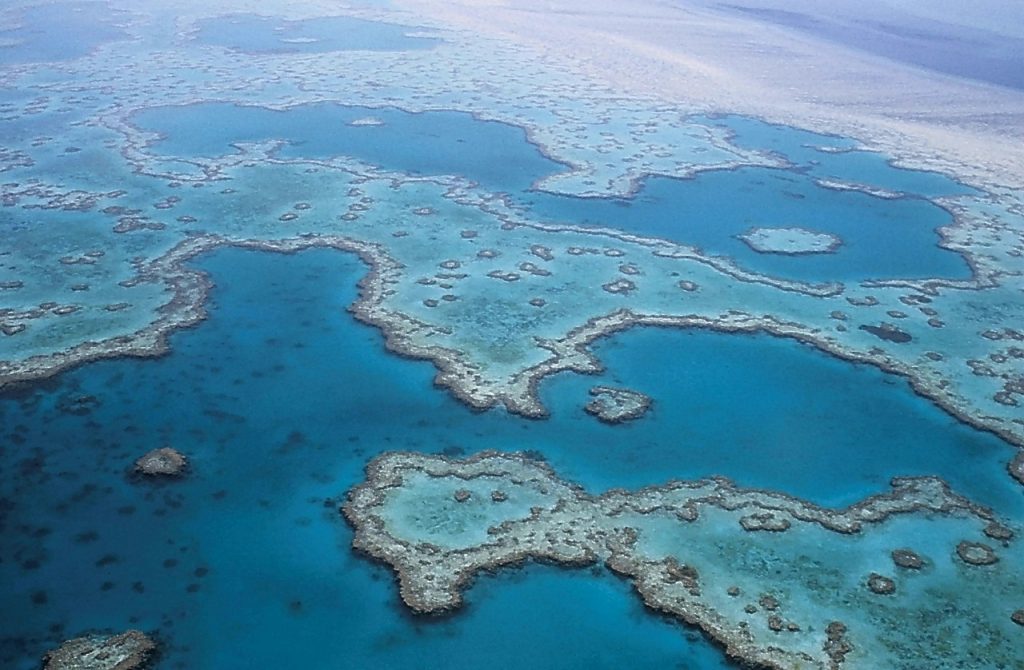 Visit Victoria for a Christmas getaway in Australia, in 2022
Ever dreamt of a Victorian Christmas? Well, while I am unable to offer you a trip to Dickensian London, I can give you some tips for a trip to Victoria, Australia! In terms of Christmas getaways, Victoria is a great destination for some December sun. When you visit Victoria, you can expect to enjoy a wide range of great activities. Explore the Great Ocean Road, cycle along the Bright Rail Trail, or visit the wineries of Mount Beauty. Spend your Christmas day on the beach surfing, swimming, or simply kick back and relax before heading back to your idyllic vacation rental for a Christmas BBQ.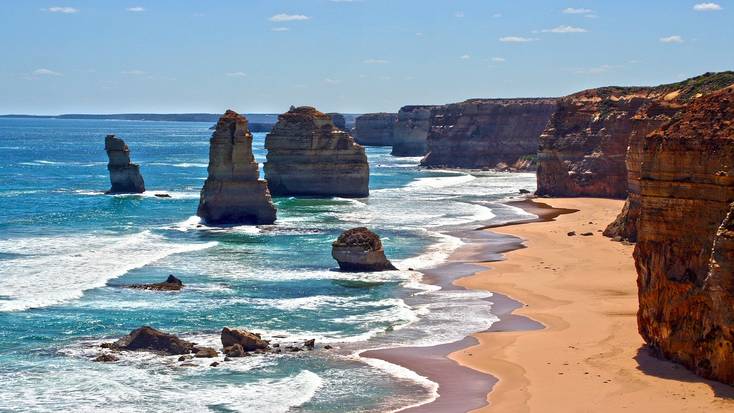 Island getaways, a 2022 Christmas in Honduras
If you're considering an island getaway this festive season, you can expect an amazing tropical Christmas in Honduras, specifically on Roatán Island. When you stay in one of our amazing Roatán rentals, such as this luxury villa rental, you can plan a large family Christmas in the sun! Set south of Belize, Roatán Island is perfectly situated to explore the second largest Barrier Reef in the world, making this the perfect spot to enjoy snorkeling and diving. The beaches on the island are even sandier than those on Belize, so get ready for some serious December sun and an unforgettable tropical Christmas!
Canary Islands Christmas: Tenerife
The Canary Islands are without a doubt some of the best islands to visit regardless of the time of year. A Canary Islands Christmas is sure to leave you feeling refreshed and rejuvenated. While it's not as hot as other destinations on this list—December normally sees lows of 61°F/16°C and highs of 71°F/22°C—it's still a great time of year to enjoy moderate weather. Christmas in Tenerife will give you incredible options for holiday rentals near beaches, from luxury villas to a Mongolian yurt, so start planning your seaside Christmas now!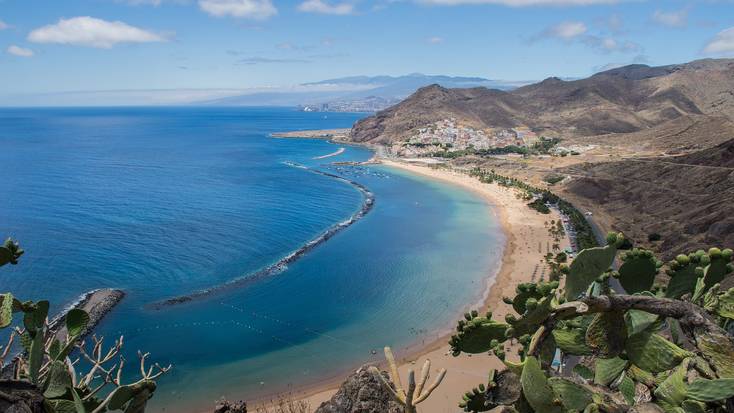 Traveling this festive season? Looking for spectacular tropical Christmas destinations? Check out our great glamping destinations to catch some sun in the southern hemisphere for a summer New Year's Eve in Australia. If you're still on the hunt for a gift with a difference, we've got just the thing!
Tell us about your favorite glamping spots for the festive season! Send us a message via Facebook or Instagram and share your top tips for the silly season!